A*LIVE
With the A*LIVE, your smartphone stays connected anywhere in the world - even outside of cellphone networks.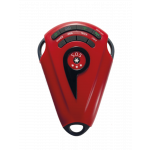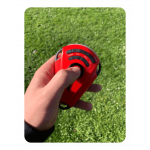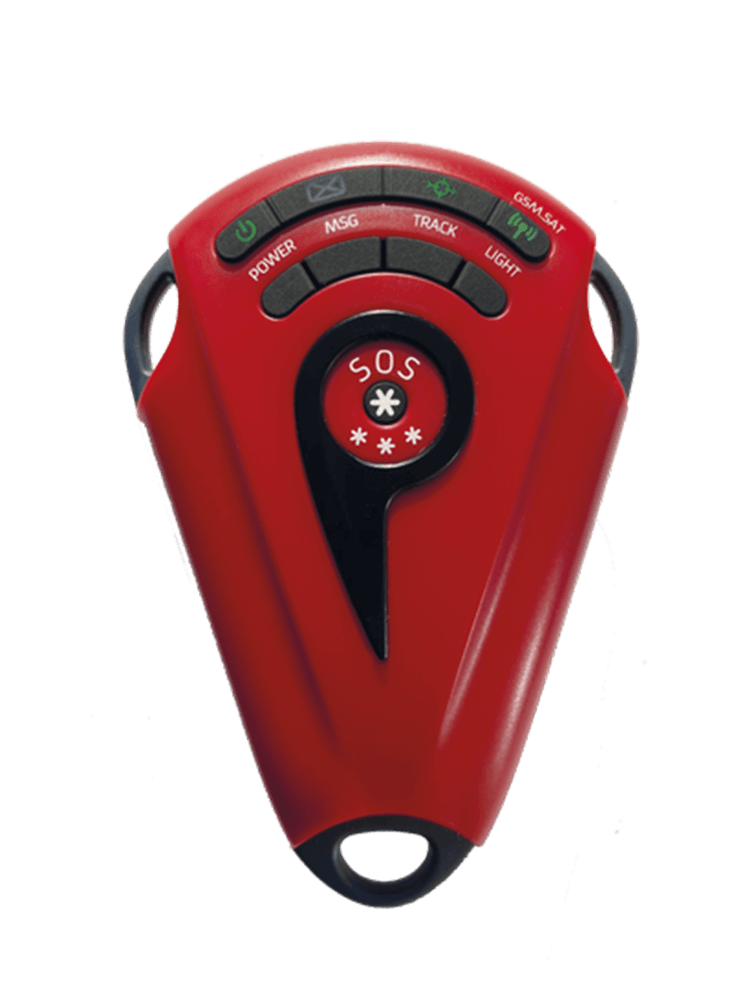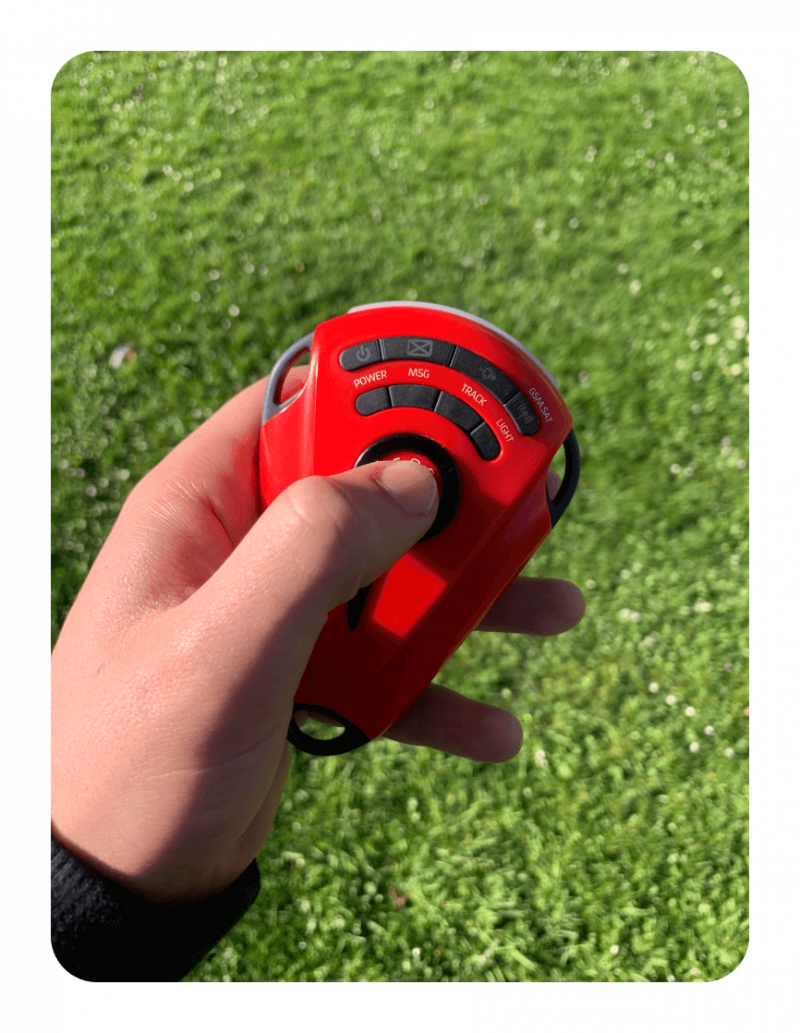 A*LIVE
The A*LIVE device keeps workers safe and in touch through the Iridium Satellites Network. The A*LIVE device connected with GetHomeSafe allows workers to check in and send alerts. including SOS.
Worldwide 2-way messaging.
Weather forecasting.
Emergency alerting.
GPS tracking.
Global hotspot for iOS and Android devices.
Enquire Now