Lone Worker Monitoring
Professional monitoring options providing rapid emergency response for your high risk lone workers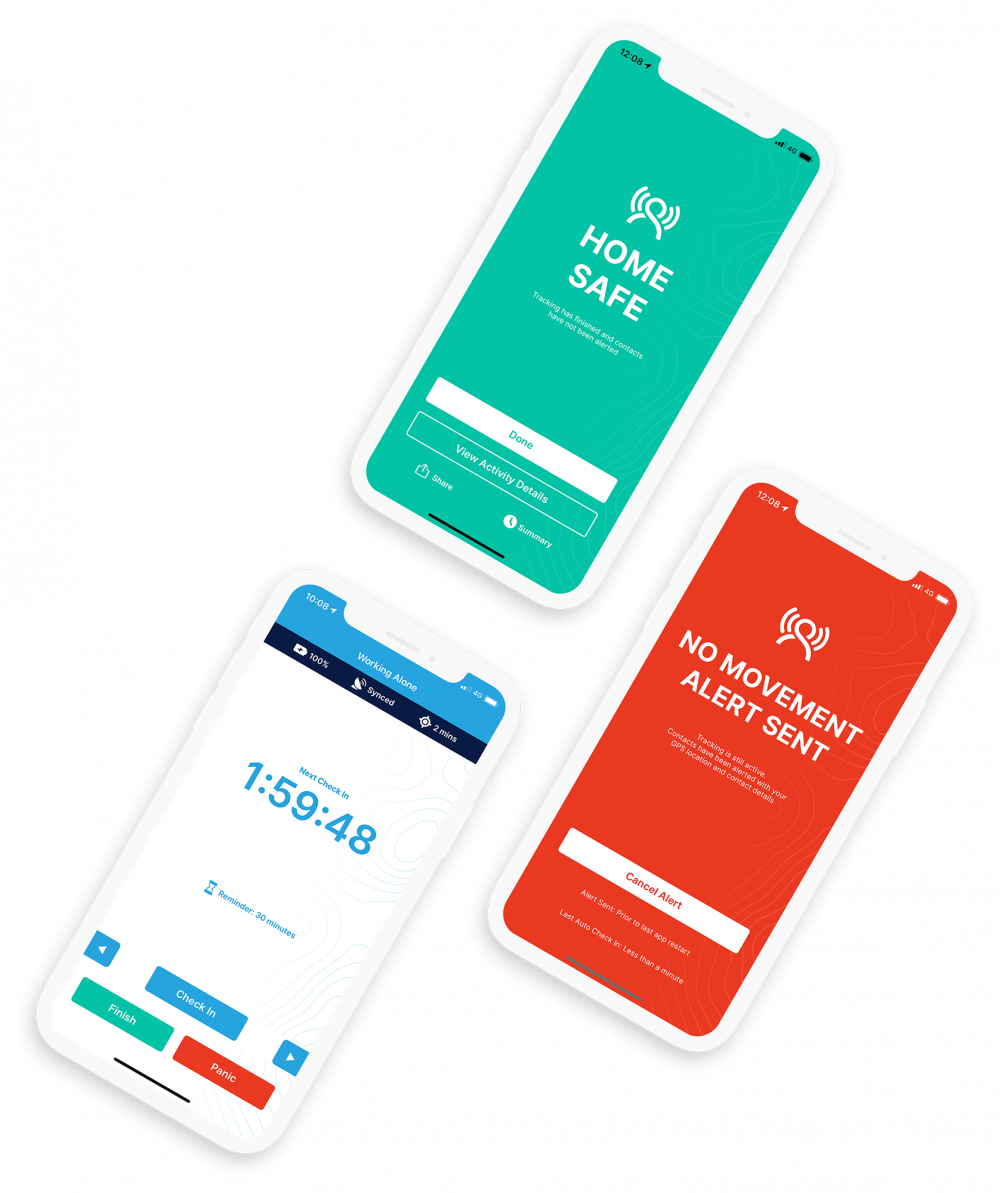 Lone Worker Safety Made Easy
The quality of any real time safety monitoring and emergency response is a key consideration for keeping your mobile teams safe and self monitoring is not a viable option for many organisations.
Through our partnership program you can find a local, professional and rapid monitoring service for your lone working staff and their use of GetHomeSafe - Lone Worker or any GetHomeSafe solution/connected device.
Whatever your organisation requires, our partners will work with you to build bespoke escalation procedures and ensure your staff are safe and you are compliant with your employer's obligation.
Consider Offering Lone Worker Monitoring to Your Clients?
If you are looking to offer lone worker safety monitoring to your call centre clients, talk to us about what we can do to help make this happen.
Contact Us
Lone Worker Monitoring Key Services
Key features of using professional monitoring through a GetHomeSafe Partner include:
Rapid response to Panic Button emergency alerts

Direct link to emergency services*

Physical response from Security Guards*

BS 8484 accredited monitoring options*

24/7 coverage or flexible monitoring options

Bespoke call flows and emergency procedures

Automated and manual call in & out services

Real-time incident reports

Processing of false alarms

Utilization reporting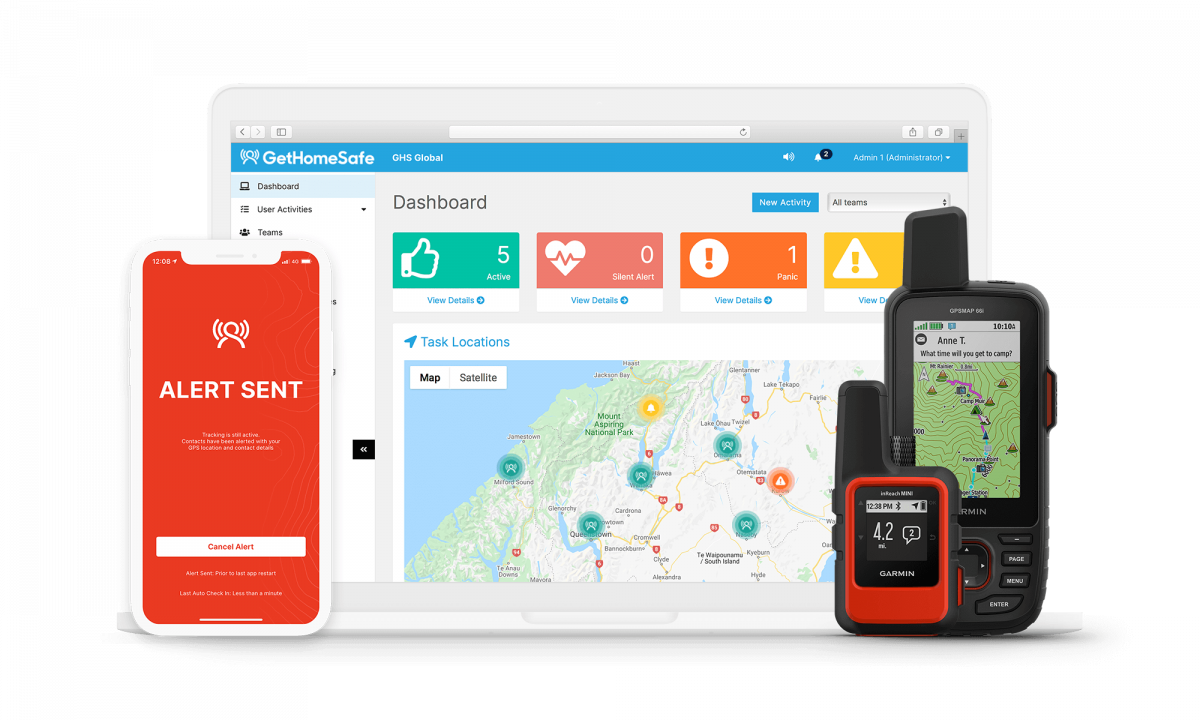 Lone Worker Monitoring Systems
Lone Worker Monitoring Systems is a general term we use to encompass the many moving parts required to monitor the safety of staff.
Each solution is unique, often compiled of the following elements:
Lone Worker Policy

Risk Assessment

Lone Workers

Team Members

Lone Worker App and Devices

Travel Safety Plans

Cloud Based Employee Safety Monitoring Software

Vehicle Tracking

Monitoring Agents

Emergency Workers
GetHomeSafe is the platform that brings all the solutions together into one easy-to-use and cost-effective solution. A key part of making your system successful is the alert monitoring and who you choose to do this, picking the right partner for your business type is important if you choose to outsource it.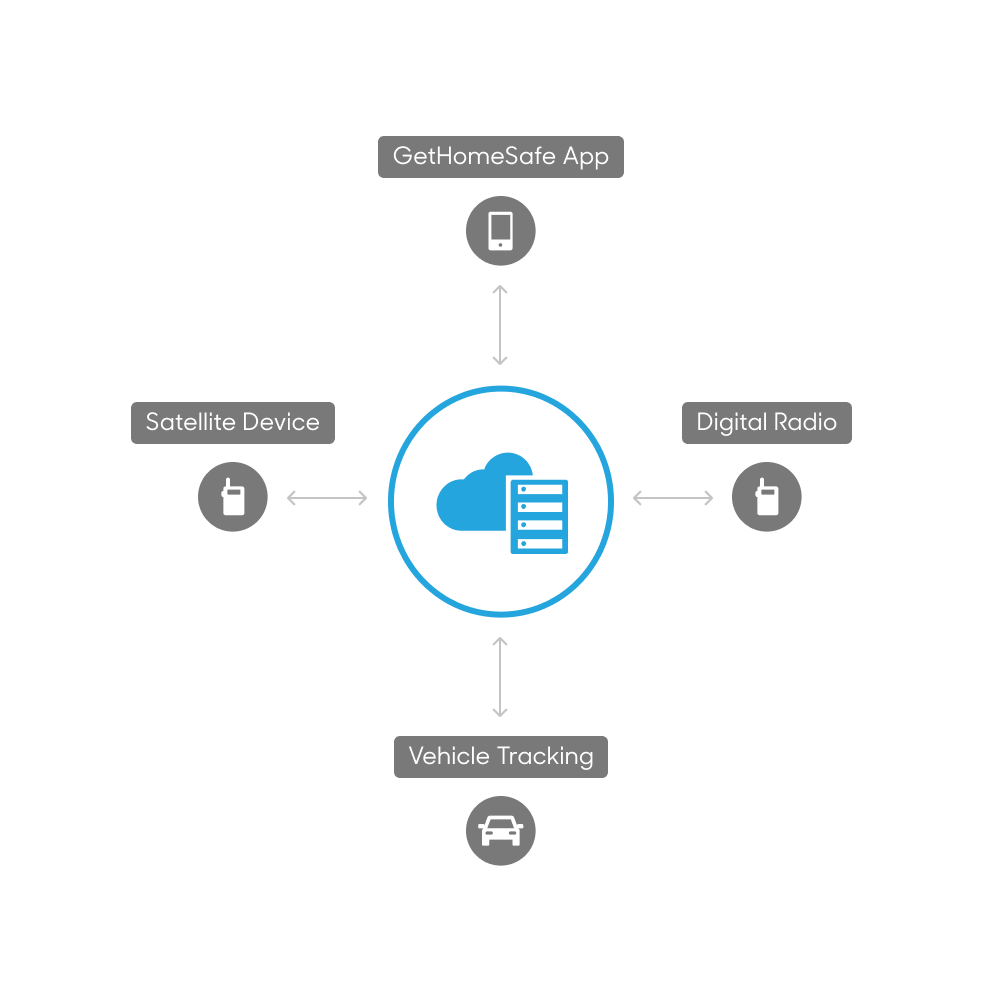 How Does It Work?
Setting up a professional outfit to monitor your use of GetHomeSafe is easy. Select a partner from our directory who suits your requirements. Work with them or us to customise your Lone Worker Monitoring Systems for your unique requirements.
Processes
Select from some default processes or work with your lone worker monitoring partner to create bespoke processes for following up on employees failing to safely check out of tasks or travel.
Alert response
Rapid emergency response from highly-trained monitoring agents, connecting directly with the lone workers in times of need.
Quality & local knowledge
All monitoring agents of approved GetHomeSafe Partners have been through the GetHomeSafe certified monitoring training before gaining access to the platform.