Healthcare
Learn more about how the healthcare industry uses GetHomeSafe to keep workers safe and get them home safely.
The healthcare industry consists of businesses that provide medical services to maintain health and quality of life. As an industry focused on health their responsibility to keep their own staff safe at all times is expected. GetHomeSafe allows healthcare organisations to put measures into place to ensure workers can alert for help and get home safely after every shift.
Ask about how other healthcare organisations use GetHomeSafe or try it now for free!
Get Started
Healthcare Industry Specific Requirements
The healthcare industry is made up of different types of organisations that provide medical services. There are many risks associated with working in this industry such as violence and aggression, travelling, working after hours and many more. GetHomeSafe welfare monitoring is a key solution to protect these workers and reduce the risk factors associated with working in healthcare.
Key safety requirements for this industry include:
Violence and aggression

Long distance travel

Unreliable or non-existent phone coverage

Call-outs and after-hours work

Potentially unsafe work environments

Working alone.
GetHomeSafe understands the risks associated with various job types in the healthcare industry. The ability to have an effective welfare monitoring solution with effective means of communication, advanced mapping and alerting functions will allow healthcare workers to focus on their job knowing their safety is in the hands of a reliable welfare monitoring system.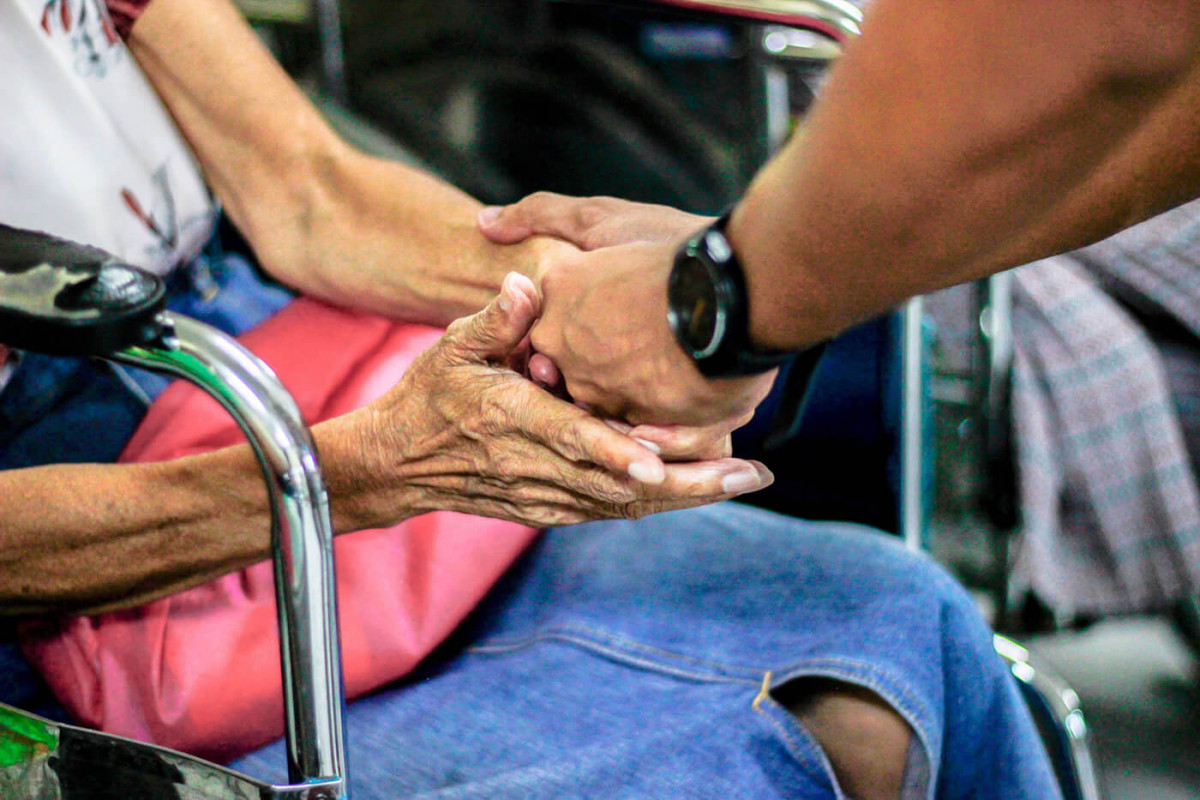 3 Key Risks For Healthcare
Working Alone
The Healthcare industry is limited in resources and may require staff to undertake jobs alone and unsupervised. Especially during a time of pandemic, there is an increase in working alone risks. Violence, aggression, medical emergencies and many more are many risks that lone workers in the healthcare industry can be exposed to.
Long Travel
Travel may be required by healthcare workers to visit clients in person. Fatigue and the potential of getting lost are some factors that could increase the risk to their safety on the job.
Unreliable or No
‑R

eception

Many workers may find themselves in work environments with poor mobile reception or even worse none at all. There is always a possibility of health risks, no matter what situation you are in. A lack of access and ability to call for help if the situation requires is a big risk.
The ability to trigger a discreet panic alert via the Phone or Bluetooth button is used by many to get assistance in real time.
Learn More
Benefits Of Employee Welfare Monitoring
Introducing a welfare monitoring solution like GetHomeSafe to your healthcare organisation will come with many benefits for both safety and also operations. Here are three of the key benefits our healthcare industry clients tell us they love!
Key features
Real‑time GPS tracking, even out‑of‑cell coverage is a key element of welfare monitoring, and like two‑way communications, this provides both safety and productivity enhancements.
Welfare monitoring focuses on people, not assets, seeing the location of people on the ground no matter where they are and what they are doing is a key feature needed for the not‑for‑profit industry. Allow your workers to have peace of mind while they work.
One of the key parts of GetHomeSafe as a solution for the healthcare industry is our layered approach to welfare monitoring. With GetHomesafe you can monitor many different risk factors, all in one platform and customise this to be bespoke to the risk profile of the task at hand and can vary from employee to employee based on what they are doing.
From home visits to charity events and everywhere in between everyone deserves to get home safely.
After Flexible Alert Monitoring?
GetHomeSafe offers failsafe and flexible monitoring options. Talk to our sales team today to explore your options
Contact Us!
Effective Means Of Communication
Welfare monitoring is a step up from remembering to text or call your team leader. The manual process of having to remember to tell them when you are finished for the day is time-consuming and costly.
Working with you, our sales team can train your team to use GetHomeSafe to automate a check-in and check-out process with the ability to trigger alerts if required.
Finding the right solution to work in specific scenarios will help you streamline the process of knowing your team are ok, anywhere at any time on the job.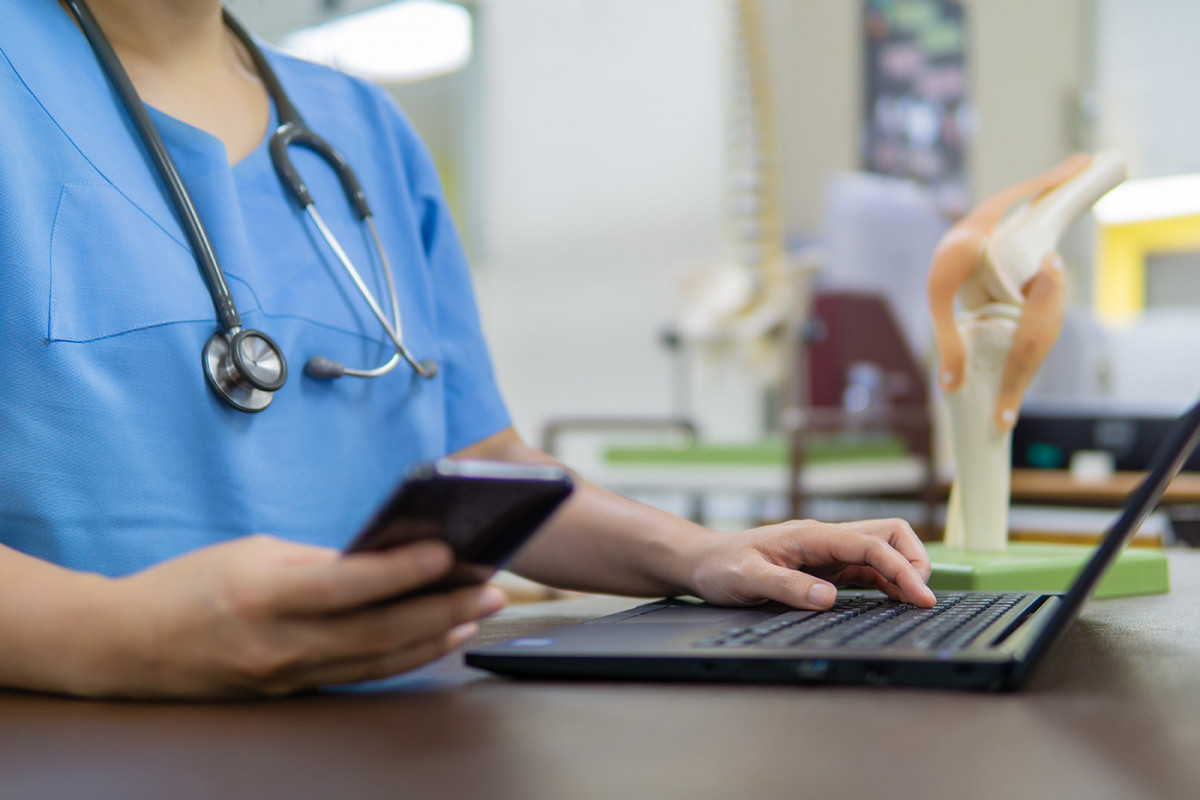 Check-In Features
One of the commonly used features that not-for-profit organisations benefit from is our discreet Bluetooth button wearable, the V.bttn is designed for easy check-in and alerting through a wearable button. The V.bttn provides lone workers with the ability to send easy and discrete ways of checking in or help alerts within cellular coverage.
In addition to this feature, a check-in note feature is a popular tool used by healthcare organisations. Simply check in with #hashtag notes to form a report of hazards faced in the community, e.g. #dog.
Try For Free
Try now for free. Only a two-minute setup and no credit card required!
Get Started
Do You Still Have Questions?
If you still have questions about how GetHomeSafe could benefit the safety of your team while travelling and working, contact our friendly sales team for a chat about your requirements.
Contact Us