Land & Environmental Professionals
With key risk factors of fatigue, long-distance travel, poor coverage, high-stress work and working alone, being a land environmental professional is not all about the balance of office life and the fresh air of fieldwork.
Engineering, Surveying, Geo-tech, Environmental Research, and many more land and environmental organisations are exposed to a variety of risk factors. This makes employee welfare monitoring a key operational requirement.
Learn more about how environmental research and land-focused professional organisations are gaining value from employee welfare monitoring. Including solving complex health and safety requirements and improving productivity at the same time.
Try now for free, no credit card is required and it only takes 2 minutes.
Get Started
Environmental & Land Professional Specific Requirements
Many industries across the land including environmental and research sectors have similar challenges that lend themselves to needing welfare monitoring. This includes meeting health & safety obligations. But more importantly, driving operational efficiency and productivity.
Key safety requirements for the Environmental & Land Professionals sector include:
Unreliable or non-existent phone coverage

Long-distance travel & finishing late

Fatigue identification and management

Exposure to weather & environmental extremes

Aggression from the public

Working alone
Other sector requirements that crossover with welfare monitoring are productivity and operationally focused. GPS tracking, effective means of communication, digital note-taking and advanced mapping are all nice to have.
Key Safety Risks For
Environmental & Land Professionals
Fatigue & Travel
Travel costs, access options, and the remote location of sites, often lead researchers and professionals to push the limits of fatigue to get jobs done. Long and onerous travel combined with stress and working longer hours (to maximise time on site) can create a perfect storm of fatigued drivers.
Poor Coverage
Given the site-based nature of professional & research work, poor or non-existent coverage is a common challenge across most business sectors. This is often not just a safety challenge but an operational challenge as well.
Working Alone
A key compounding risk factor is that given high charge-out rates it is not economical to send two or more people on most jobs. If you do they can often end up technically working alone on site. As a result, a lot of research and professional work is undertaken alone, unsupervised, and in isolated areas.
Looking For Better Coverage?
Safety for your employees beyond cell coverage is one of the key reasons so many environmental and land‑focused organisations trust GetHomeSafe, for their employee welfare monitoring. Learn more about our safety out‑of‑coverage solution.
Learn More
Benefits Of Employee Welfare Monitoring
Introducing a welfare monitoring solution like GetHomeSafe to your consultancy or organisation will come with many benefits for both safety and also operations. Here are three of the key benefits our environmental and land professional clients tell us they love!
Paperless Journey Management & Automated Welfare Monitoring
With our Journey Management solution, you can go paperless with our travel planning and approval feature set.
Manage fatigue by pre-planning a multi-site field trip; complete with time onsite, risk assessment, route optimisation and total travel time estimations, send this to your supervisor for review and approval.
Once approved, GHS will automatically notify the requestor their trip is approved and they can then initiate the real time welfare monitoring of said journey (and working alone while on each site) into one record of the plan, approval, travel, site work and home-safe confirmation.
The efficiency and flexibility of taking your journey management plans digital combined with the high charge-out rates of your team and management will result in a significant operational return on your investment, and improve safety all at the same time!
Still Using Paper‑Based Travel Safety Plans?
If you are still married to your paper-based travel safety plans and manual approvals, it is time you look at going digital. Learn more about how our Journey Management solution can improve engagement, drive efficiency, and automate your way to success.
Contact Us!
Effective Means Of Communication
Welfare monitoring is a step up from booking an EPIRB, or borrowing a radio when you check in on-site. GetHomeSafe allows two-way communication direct from the field to you in the office. Nothing is lost in translation going through site-specific comms.
Working with you, our sales team can fit one of our 25+ device options to meet your unique coverage requirements, site by site. The flexibility of GetHomeSafe allows a very small number of devices to be easily shared across many people. Including business units and regions if needed. GetHomeSafe also offers short-term hire and device lease options for project specific applications.
Finding the right coverage option is not just about safety. We will work with you to look at all operational and bonus features to help get the business case across the line. This can include things like mapping, GIS integration, job dispatching and even policy's for using your new devices. Including staff bonuses, like taking a company Garmin InReach on weekend adventures.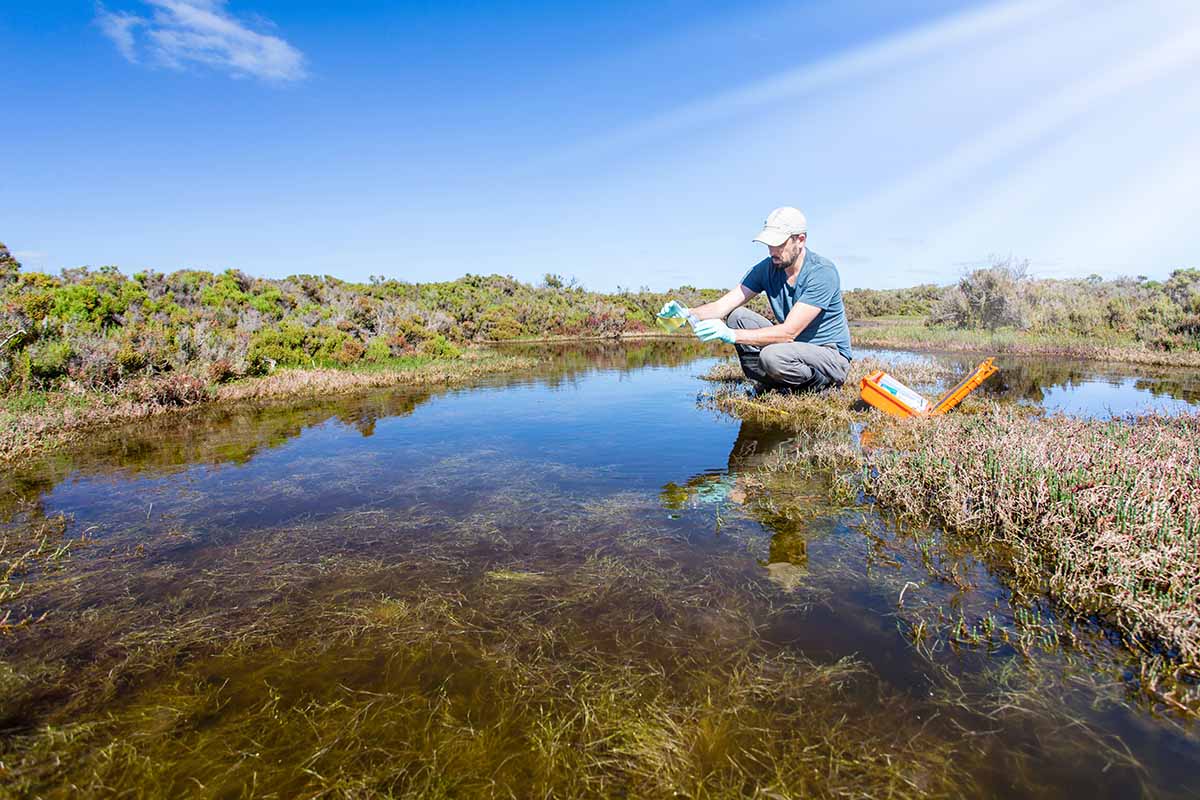 Digital Data
One of our most popular features is our barcode scanner. Built into our advanced note-taking and geo-location mapping!
It makes GetHomeSafe ideal for a digital field book where you can make notes, scan bar or QR codes, tag locations of interest, and even increase GPS tracking frequency to the maximum. Allowing you to map out entire areas of interest for future reference.
Proof of visit, recording locations of interest, and indoor positioning are other key applications of the barcode scanner, and advanced mapping we offer.
Data can be exported from GHS in many formats and uploaded into your GIS or mapping software for different applications!
Try For Free
Try now for free, two-minute setup and no credit card required!
Get Started
Do You Still Have Questions?
If you still have questions about how GetHomeSafe could benefit the safety of your team travelling and working, contact one of our friendly sales team for a quick chat about your requirements.
Contact Us