GetHomeSafe Partnership Program
Our Partners help support and empower organisations and their employees to ensure they are getting the absolute most out of GetHomeSafe.
Our Partners are like-minded, reputable, and knowledgeable organisations you can trust to deliver a high level of service.
The GetHomeSafe Partnership Program helps us and our Partners to offer a wide range of benefits to our customers through value-add solutions and services. Becoming a partner is an official endorsement from GetHomeSafe to signify your level of product knowledge and a recognition of the value you can add to the GetHomeSafe experience.
Platform For Collaboration
Partner Relationships
As a GetHomeSafe partner, you will be listed in our official directory and will be visible to all our clients looking for support and value-add products and services. Partnerships unlock a huge wealth of product knowledge as well as marketing and sales resources to help you attract new clients, or upsell your existing ones. You will have the tools and options to onboard, support, train, monitor, and troubleshoot for your clients as well as ours. This sets the foundation for a lasting relationship and recurring revenue streams.
Multiple Ways to Grow With Us
GetHomeSafe can offer a partnership model that suits your business, whether your core business is hardware, software, end-to-end solution implementation or a suite of plug and play systems. We will work with you to ensure that our partnership is built to grow and last. Through wholesale or referral models we have multiple ways to build sustainable and recurring revenue together.
Access to Our Partnership Network
We're all about adding value! Our partners all provide a unique and valuable product or service and a wealth of knowledge to go with it. Through integrations in the GetHomeSafe platform you can offer a wide range of these solutions to your existing clients without becoming an expert yourself.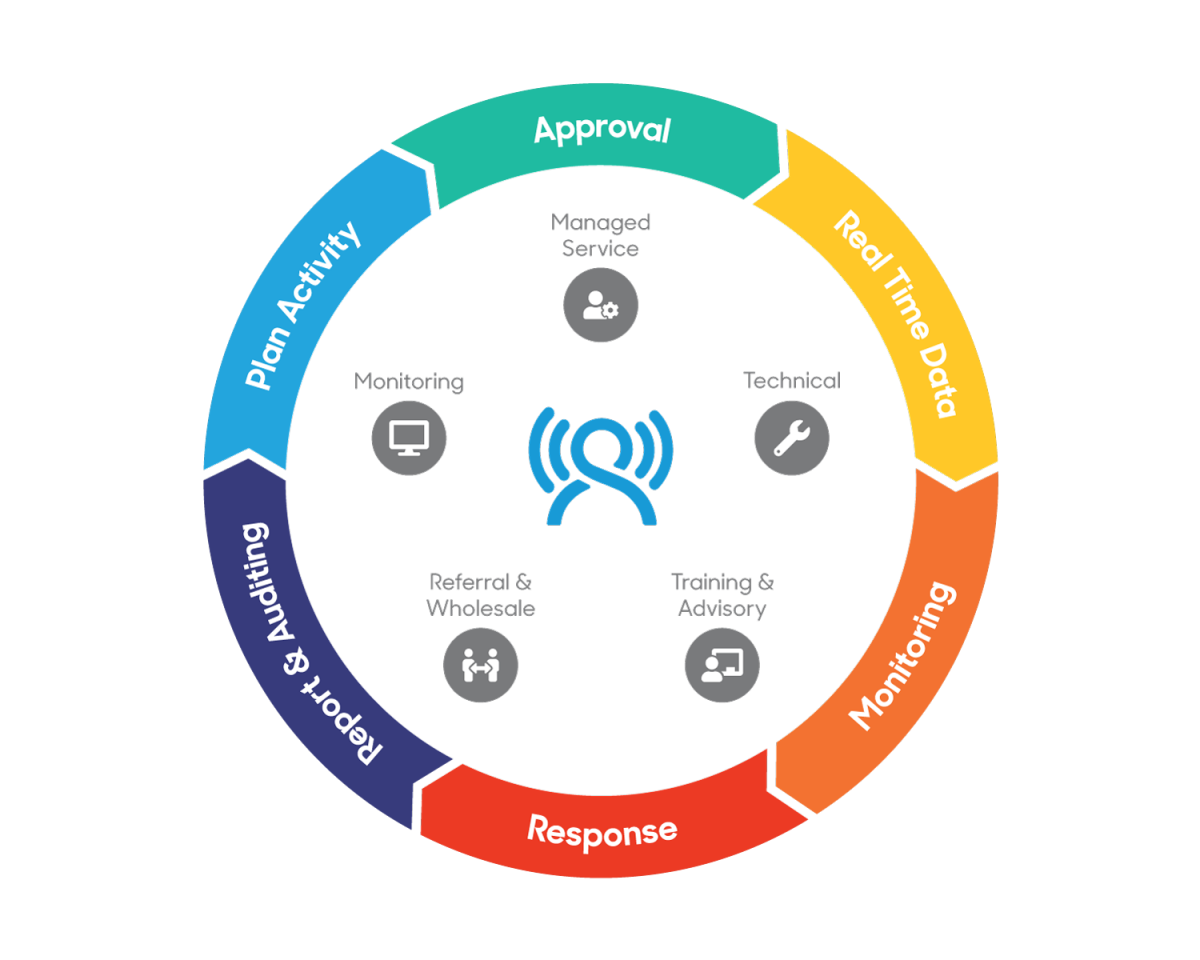 Endless Options for Adding Value
Managed Service
- Configure and manage accounts
- Train and advise
- Monitor Alerts
- Measure and Report
- Manage integrated technology
Monitoring
- Access to Monitoring Portal
- Monitor Alerts generated by GetHomeSafe
- Automate manual monitoring processes
- Host client response protocols
- Advertise in the GHS marketplace
Technology
- Hardware and Software Integrations
- Custom development
- Mutual opportunities
- Listing in the GHS marketplace
- Option to wholesale or refer
Partner Testimonials
Working with GetHomeSafe we have created a bespoke solution for our own welfare monitoring requirements and also developed a managed service to supply welfare checking to other organisations who need it. We have turned a cost into a commercial venture.
Scott LaFranchie
General Manager (Marketing & Product) - First Security
As a managed service provider, our partnership with GHS has brought together all of the technology, market IP and monitoring into one place, allowing us to grow at scale.
Dayne Farley
Owner - Total Sense Solutions
The integration of Fit for Duty with GHS has opened a whole world of possibilities for fatigue management, and best of all they are great people to work with.
Rachel Lehen
Managing Director - Fit for Duty
Interested in Becoming a Partner?
Book a time for a quick chat on what a partnership could do for you?
Book a Demo
Partnership Status Levels
The status of your partnership with GetHomeSafe is determined by a points-system. Points are gained through a combination of factors, generally speaking: the more clients you refer, the more training you do and the more integrated your technology is, the higher your partnership status.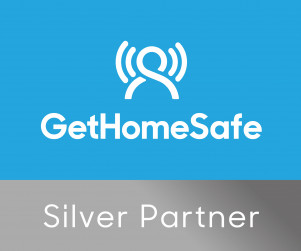 Referral commissions
- Partner listing on GHS website
- Access to GHS marketing material
- Access to market knowledge pack
- Access to Call Centre Monitoring Portal
- Can charge for monitoring alerts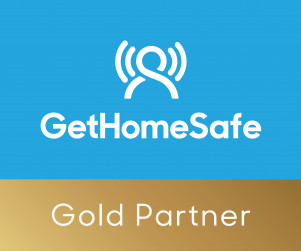 Wholesale commission for software licensing
- Access to Agency Portal
- Dedicated Partner Manager
- Regular Partnership Reviews
- Joint Proposals
- Charge for GHS training sessions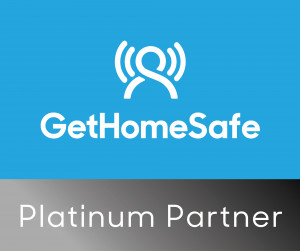 Wholesale commission for software licensing
- White-labelled GHS solution
- Custom development/integration requests (great hourly rates for our developer time)
- Assistance from the GetHomeSafe sales team for your key clients/prospects
- Training from the GHS sales team on how to sell the solution (common queries and objection handling)
Partner Benefits
Add value for your clients and earn commission.
Referral
- It's simple: You send us the lead, we onboard and support them and you get a reward for saving us the cost of finding them!
- $50 USD per verified lead
- 15% on ongoing subscription for first 12 months
Wholesale
- You find and own (support) the customer. Commission rates are defined by your partnership status
- New recurring revenue stream
- 15% - 50% commission for ongoing software licensing
Become a Partner
Get in contact and start your partnership journey today.
Try For Free