Primary Sector
Learn more about how organisations in the primary sector are getting massive value from automating employee welfare monitoring with GetHomeSafe, while also improving staff safety!
Agriculture, forestry, fishing, mining and professionals in many other industries that service and support the primary sector are exposed to a variety of risk factors that make employee welfare monitoring a key operational requirement.
Try our Lone Worker solution for 30-days for free! No credit card is required and it only takes a minute to sign up!
Get Started
Primary Industry Specific Needs
There are many industries across the primary sector that face similar challenges. These often require some sort of welfare monitoring system to meet health & safety obligations, but more importantly, drive operational efficiency and productivity.
Essential safety requirements for the primary sector include:
High-risk tasks such as working with machinery, electricity, and hazardous substances
Working alone
Unreliable or non-existent phone coverage
Long-distance travel
Fatigue
Callouts and after-hours work
There are many other requirements that the primary sector may find nice to have to improve Welfare Monitoring. GPS tracking, digital note-taking, advanced mapping, an effective means of communication, and much more.
Key Safety Risks For The Primary Sector
Looking For Better Coverage?
Learn more about our safety out-of-coverage solution.
Learn More
Solution & Benefits Of Welfare Monitoring
Introducing a Welfare Monitoring solution like GetHomeSafe to an organisation in the primary sector will come with many benefits for both safety and also operations, here are three of the key ones our agriculture clients tell us they love!
Effective Means Of Communication
Welfare monitoring is a step up from an EPIRB in the glovebox, we are talking two-way communication (SMS or voice) this comes with significant safety and productivity improvements if you don't already have it.
Working with you our sales team can fit one of our 25+ device options to fit your unique coverage requirements, and if we can't provide a coverage solution for your farm, forest, or orchard we have a network of partners that can.
Finding the right coverage option is not just about safety, we will work with you to look at all operational and bonus features to help get this across the line with your boss. This can include things like mapping, GIS integration, job dispatching and even policies for using your new devices for staff bonuses like taking your new Garmin InReach on weekend adventures.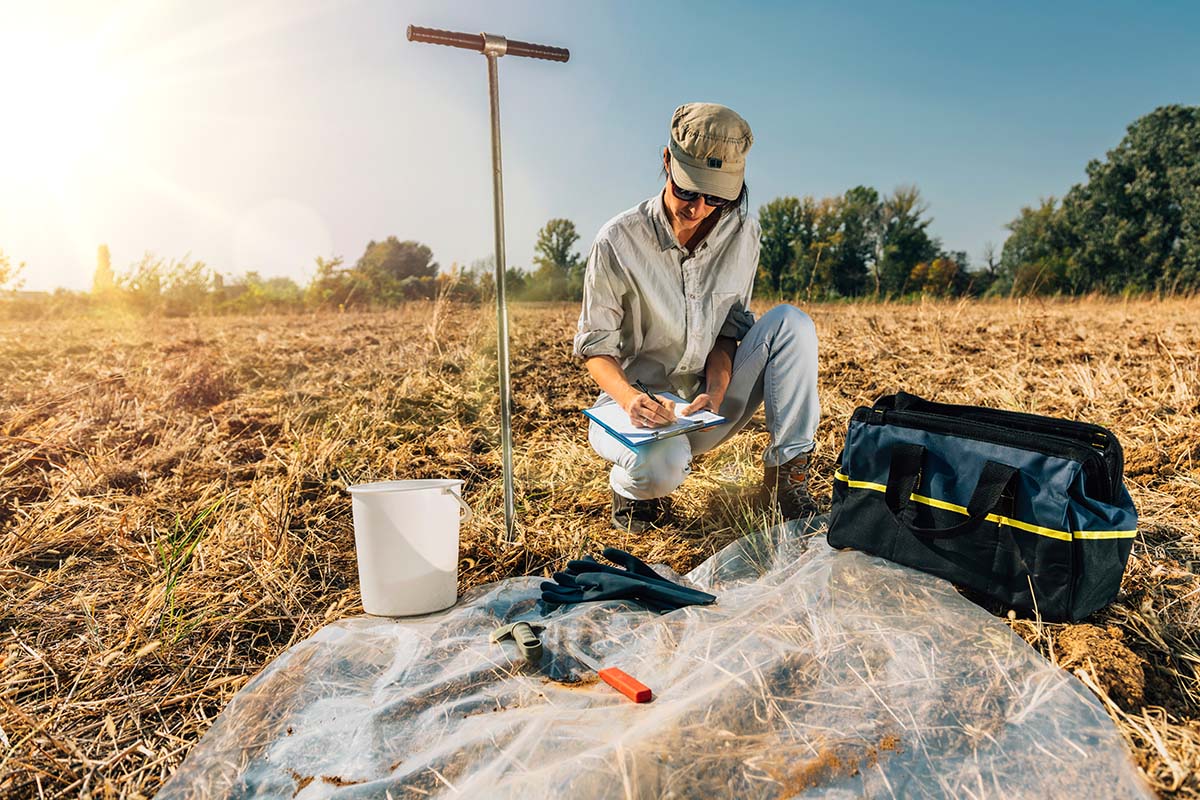 Situational Awareness
Real-time GPS tracking, even out-of-cell coverage is a key element of welfare monitoring, and like two-way communications, this provides both safety and productivity enhancements.
Welfare monitoring focuses on people, not assets, so seeing the location of people on the ground, water or air is a key feature for the primary sector.
One of the key parts of GHS as a solution for the primary sector is our layered approach to welfare monitoring, especially when it comes to no-movement (Man-down) alerts. With GHS you can monitor many different risk factors, all in one platform and customise this to be bespoke to the risk profile of the task at hand and can vary from employee to employee based on what they are doing.
It is not a one size fits all approach and the result is having everyone on the same map and outstanding situational awareness.
From the workshop to the back paddock and everywhere in between, everyone gets home safely.
Digital Data
One of our most popular features with the primary sector is our barcode scanner built into our advanced mapping! It is ideal for recording time, location, barcode and notes — perfect for asset management and sample taking.
A great example of we have of this is in the Kiwifruit industry, where pre-harvest samplers are on the ground with real-time GPS progress data being monitored to ensure timely reporting to schedule the extremely time-sensitive harvest.
Proof of visit, recording locations of interest and indoor positioning are other key applications of the barcode scanner and advanced mapping we offer.
Data can be exported from GHS in many formats and uploaded into your GIS or mapping software for many different applications!
Try For Free
Try now for free, two minute set up and no credit card required!
Get Started
If you still have questions about how GetHomeSafe could benefit the safety of your team working the primary sector, contact one of our friendly sales team for a quick chat about your requirements.
Contact Us