About GetHomeSafe
GetHomeSafe helps to protect people when they're out and about with convenient, automated, and affordable safety monitoring technology.
The Potential Of Apps And IoT Tech For Safety
Since 2012, GetHomeSafe has been on a mission to help create a safer world by developing easy-to-use, yet powerful welfare monitoring technology.
We realised early on that too many safety solutions are clunky, difficult to use, lack engagement, and are too expensive. That's why we decided to focus on a simple goal - getting as many people as possible home safely by engaging them with easy-to-use technology when they're out working alone.
We decided to create a completely free personal safety app that is available to all. No charge, No in-app ads, Maximum safety. With the GetHomeSafe app, you can help your employees and colleagues to get home safe, while simultaneously reducing costs and complying with legal requirements.
A Complete Solution For Getting People Home Safely
GetHomeSafe combines a safety monitoring platform with mobile applications, risk assessment software, lone worker devices, vehicle tracking systems and specialist communications. It's a system that puts real-time safety information at the heart of your business operations.
Safety apps, devices and communications
Sitting atop our platform are smart apps and devices that manage the risks associated with employee safety. All GetHomeSafe apps and devices are designed to drive engagement and enable communication from anywhere in the world.
Safety monitoring platform
At the core of GetHomeSafe is a powerful safety monitoring system that makes it easy to manage employee welfare, regardless of the device or network coverage.
Cloud-based i
nfrastructure
Our cloud-based infrastructure provides government-level reliability, privacy control, and security. It also means that the safety monitoring system is fully scalable, with a simple process and cost-effective pricing to add users as you grow.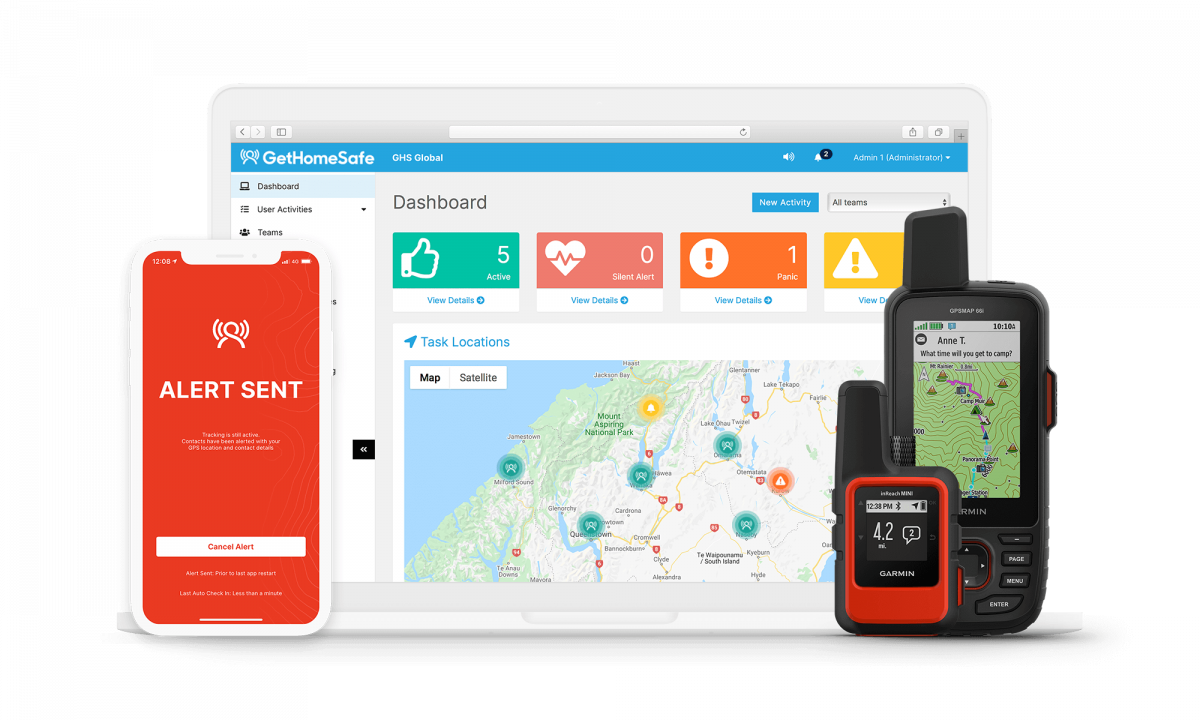 Boost Engagement & Collaboration
As one of the world's most innovative safety platforms, GetHomeSafe brings together a suite of powerful tools, networks and technologies. You can bring your safety policies and processes to fruition and help to get your teams and lone workers home safely, whatever they do and wherever they may be.
Engagement first
If you want people to use your welfare monitoring system, they must engage with it first. The key to engagement and motivation is to make people's lives easier, which GetHomeSafe does with its easy-to-use design and built-in engagement tools.
Trust
Privacy, stability, security, and trust are the four core pillars of GetHomeSafe. We build trust by creating safety technology that is both convenient and reliable. Our welfare monitoring systems deliver the health and safety assurance and information you need in real-time.
Thriving partner ecosystem

Collaboration is a cornerstone of the GetHomeSafe ethos. Technology seamlessly combines with safety processes and policies to create a workplace that is safe and secure for all.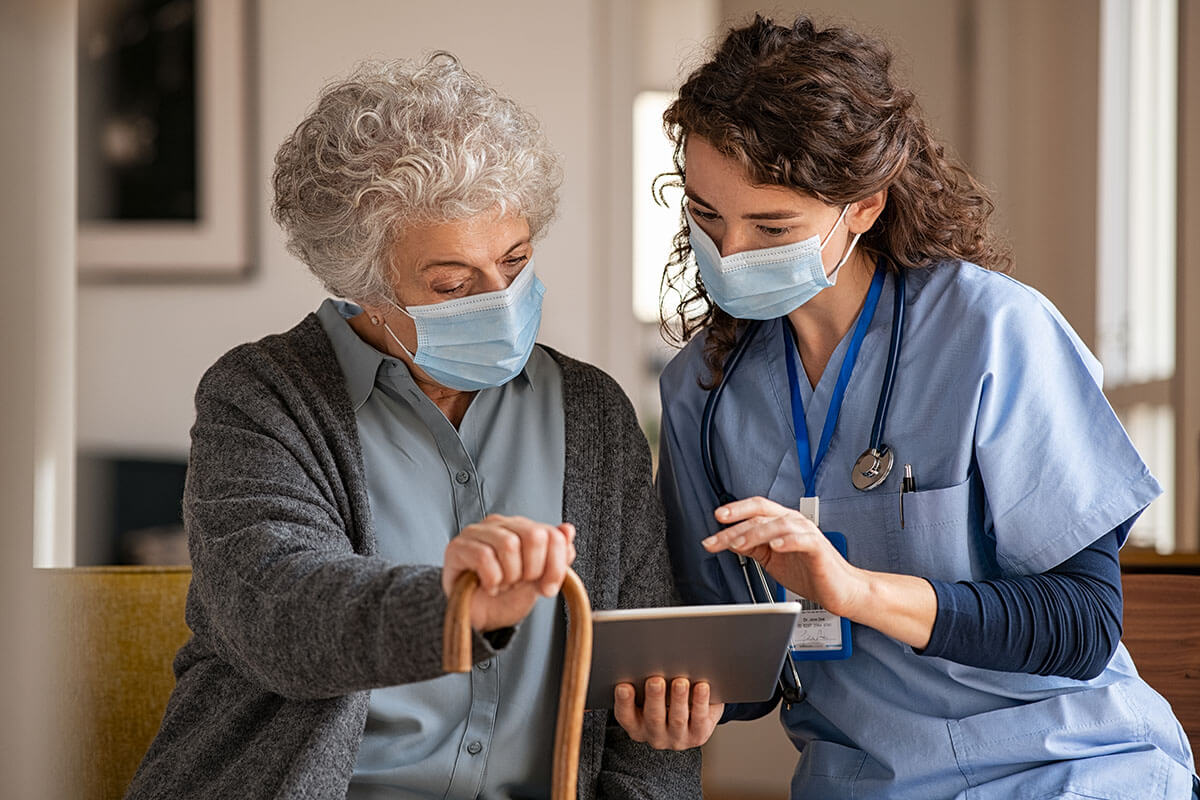 20,000,000

+

2021 Check Ins Recorded
The Birth And Growth Of GetHomeSafe
It all started in 2011. Our founder Boyd Peacock loves the great outdoors and was out biking alone on difficult terrain. He was using a fitness tracking app, a novel concept back then. All of a sudden, he momentarily lost control on some rough ground and nearly went over the edge of a high precipice.
It was one of those 'life-flashing-before-your-eyes' moments. As he caught his breath, he began to wonder how long it would take for somebody to find him up there. If he survived the fall, would he be rescued in time to get treatment for his injuries?
Gathering his thoughts with a drink and checking the phone, it dawned on him that the fitness app tracking map would be very useful for those trying to track him down when he didn't show up for work the next day. But nobody would think to check it.
A few days later, Boyd (a beer lover too!) bought a round at the pub. While settling down to take a sip, he got an automated message from the bank saying that his account was running low. In that moment it suddenly clicked…. Why not apply the same idea as the bank notification to a safety app that texts someone a link to your tracking map if you don't check in as being safely at home?
From humble beginnings in a Queenstown garage in 2012, GetHomeSafe was quickly recognised by Tech Crunch magazine as an app to watch. GetHomeSafe was a finalist in the 2013 New Zealand Innovation awards.
From our original free personal safety app, GetHomeSafe has evolved into a world-class Software as a Service company, with 100,000+ app downloads world-wide. Our platform is now used globally to provide peace of mind for a huge variety of businesses, government departments, and organisations.