Transport Sector
Learn more about how the transport sector uses GetHomeSafe for journey management, risk assessments and fatigue management to ensure everyone gets home safely.
Long-distance travel, driving in poor conditions and moving livestock or large materials are all jobs the transport sector is required to do which exposes workers to a variety of risk factors that threaten their safety.
Try our Lone Worker solution for 30-days for free! No credit card is required and it only takes a minute to sign up!
Get Started
Transport Industry Specific Needs
There are many industries across the transport sector that face similar challenges. These often require some sort of welfare monitoring system to meet health & safety obligations.
Essential safety requirements for the transport sector include:
Long distance travel
Fatigue management
Out-of-coverage travel
Motor vehicle accidents
Person-to-vehicle proximity
There are many other requirements that the transport sector may find nice to have to improve Welfare Monitoring. GPS tracking, digital note-taking, advanced mapping, an effective means of communication, and much more.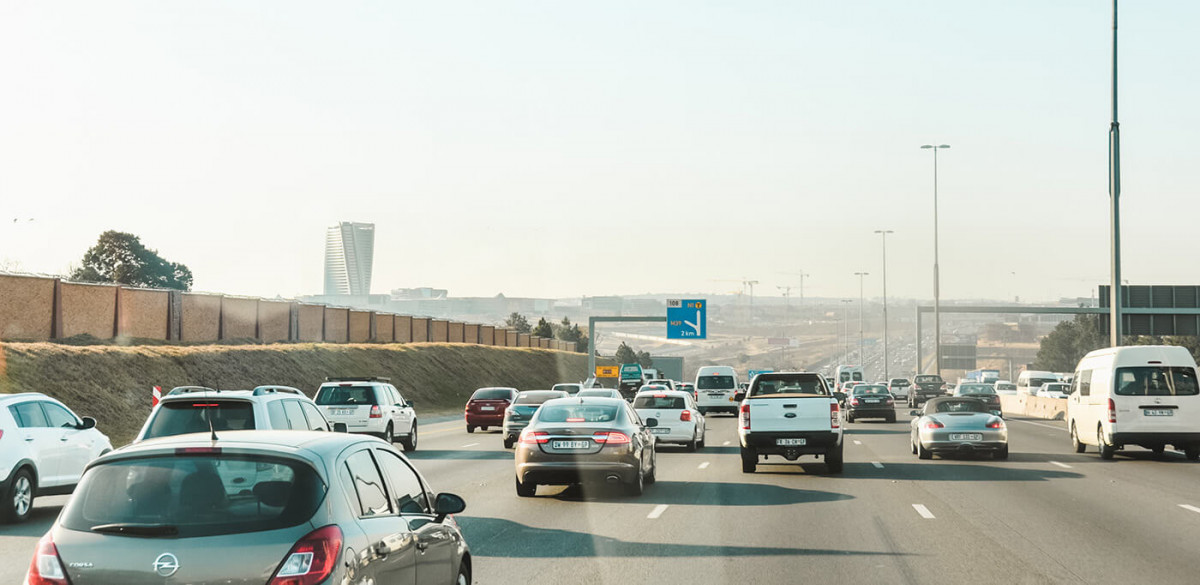 Key Safety Risks for the Transport Sector
Person to vehicle proximity
For many jobs in the transport sector unloading your vehicle or handing over stock is required and may increase the risk to your safety. By having measures in place to ensure you have the ability to raise an alert within a vehicle but outside the vehicle as well will provide additional safety to those working on and off the vehicle.
Looking for Fatigue Management Solutions?
Safety for your employees when fatigued is one of the key reasons Transport organisations trust GetHomeSafe for their employee Welfare Monitoring solution.
Learn more about how GetHomeSafe offers Fatigue Management solutions to put measures in place to predict fatigue and prevent those fatigue from hitting the road.
Learn More
Solution & Benefits of Welfare Monitoring
Introducing a Welfare Monitoring solution like GetHomeSafe to an organisation in the Transport Sector will come with many benefits for both safety and also operations, here are three of the key ones our Transport clients tell us they love!
Journey Management Plan
The journey management plan is a step up from your onerous paper base journey management processes. Simply pre-plan your journey with waypoints, and include your specific transport details in your GetHomeSafe welfare profile.
Working with you our sales team can fit one of our 25+ device options if you are travelling out of coverage or link your vehicle tracking solution to centralise your travel and fatigue information on a single platform.
Finding the right solution for your journey management is not just about safety but we will work with you to take a look at the best options to help streamline your journey management process.
Fatigue Management
Managing fatigue is a key element of journey management, especially for long-distance travel.
Fatigue management focuses on the factors of a job such as duration, level of fatigue prior to the job and the predicted fatigue level that the worker may sit at.
One of the key parts of the GetHomeSafe solution for the transport sector is a layered approach to welfare monitoring and journey management. The additional journey management features of fatigue management allow for additional safety measures to keep your workers safe and encourage them to take rests or seek alternative fatigue solutions before they continue their travels.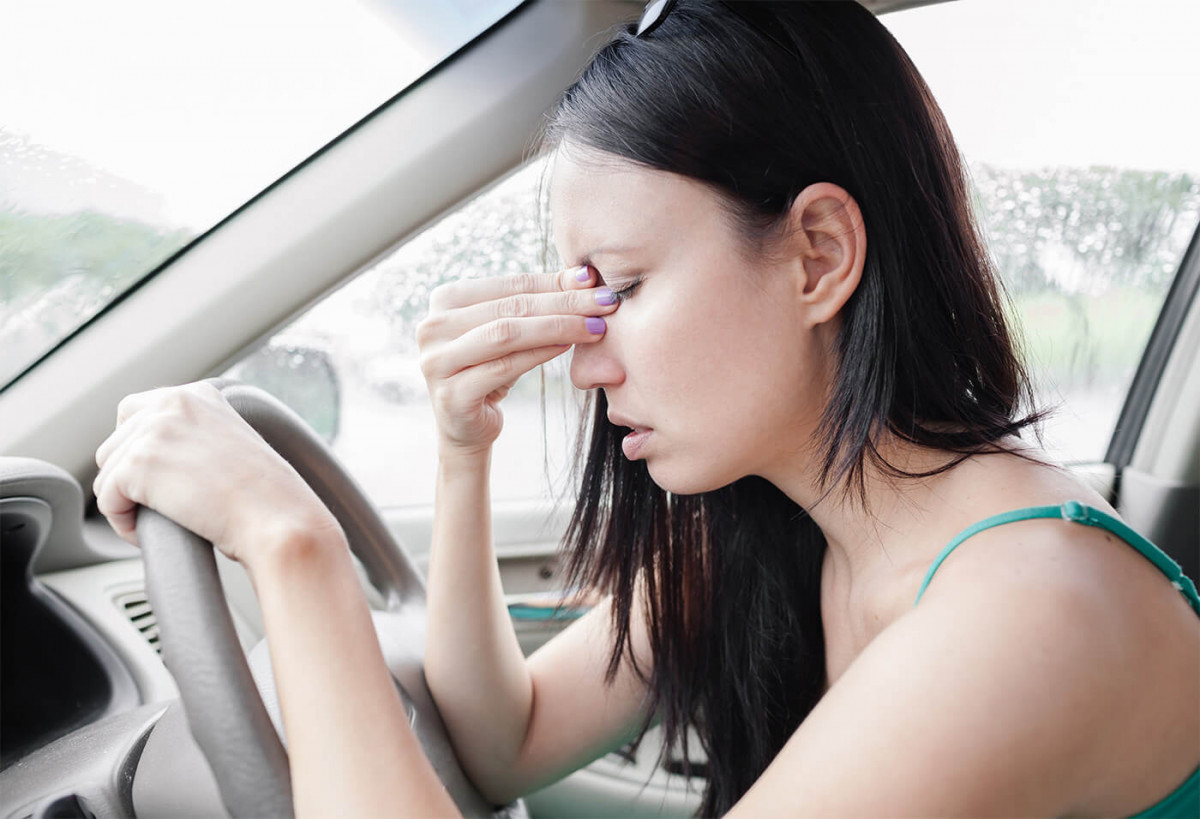 Approval Processes and Risk Assessments
One of our most popular features in the transport sector is our approvals and risk assessments function. The ability to customise which jobs require approvals and which require risk assessments is manageable through the GetHomeSafe web portal.
A great example of those that use this function is those that travel long distances every day. The ability to review and approve a welfare profile with risk assessments creates an automated process to determine the level of risk involved with each journey.
Try for Free
Try now for free, two minute set up and no credit card required!
Get Started
If you still have questions about how GetHomeSafe could benefit the safety of your team working the transport sector, contact one of our friendly sales team for a quick chat about your requirements.
Contact Us