Safety Out of Coverage
GetHomeSafe - Remote Worker is designed for smart monitoring of workers in remote and isolated areas. Through multiple coverage and device integrations we create a flexible monitoring system that keeps your remote and issolated workers safe and covered regardless of their location.
Keeping Workers Safe Out of Coverage
Out of coverage the risk of vehicle accidents, workplace injuries or violence compound with the challenge of keeping in touch and arranging help in emergency situations, put you at greater exposure to your workplace health and safety legal requirements.
GetHomeSafe - Remote Worker was specifically designed as an innovative new way of monitoring the welfare of employees working in remote and isolated areas where traditional cell phone based systems can't be relied on.
Get started today with a free trial account, no credit card required and it only takes 2 minutes.
Start Now
Remote Worker Welfare Monitoring System
GetHomeSafe - Remote Worker is a cloud based solution specifically designed to take the hard work out of checking in and out when working out of coverage in remote areas.
With over 20 different Lone Worker devices that work out of cell coverage integrated into the platform you can pick and choose the right tool for your regional coverage requirements.
The GetHomeSafe approach to centralising and standardising makes running a mixed fleet of devices and coverage options easy, ensuring everyone is on the same platform and reporting on policy compliance is a breeze from one source of truth.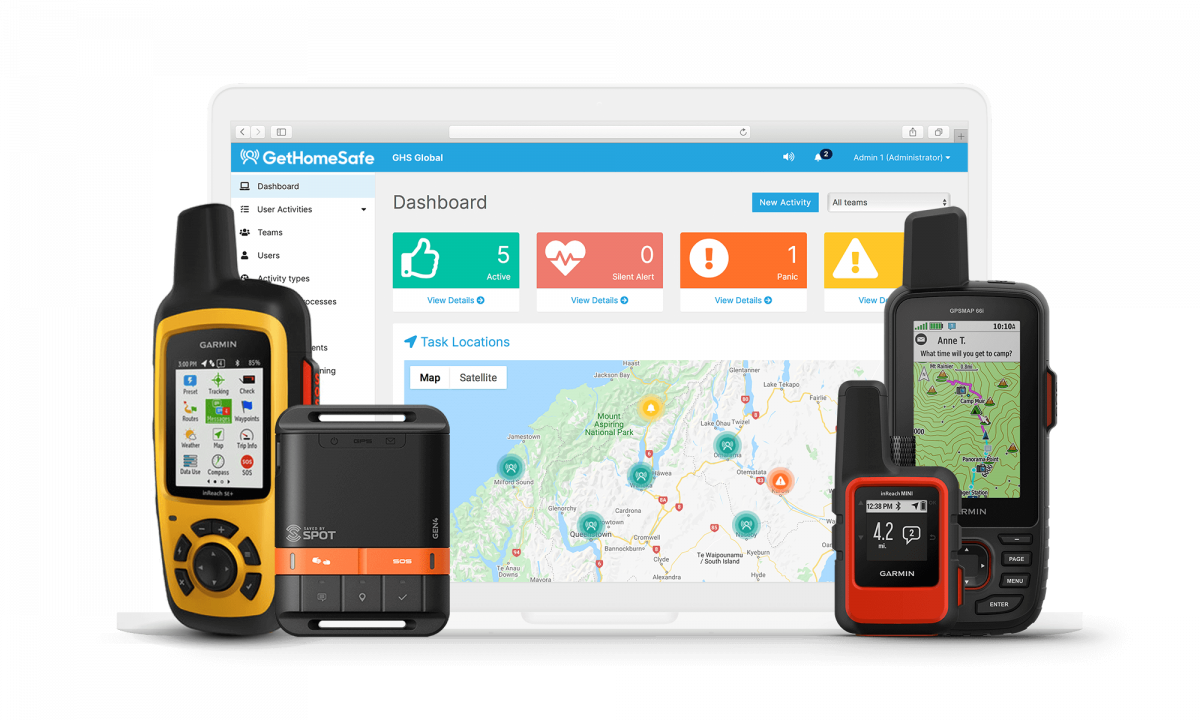 Coverage Options For Isolated & Remote Areas
GetHomeSafe (or one of our Partners) are official resellers of all networks and hardware we support on the platform. We can be a one-stop shop to provide all elements of your remote worker solution or bring your existing hardware and network and GHS provides the software that brings it all together, whatever works best for you.
Mixed cell coverage
A selection of supported stand-alone devices, such as the RockAir, Motorola Ion and A*Live units have multiple coverage options on one device, including their own sim card for cell connectivity.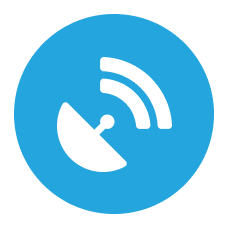 Satellite iridium network
Utilising a selection of satellite communicators like Garmin InReach, Rock7 and Protigear you can connect with your remote working teams via the Iridium short burst data (SBD) network.
The SBD satellite constellation is low orbit, meaning the satellites move across the sky, giving the added advantage of 100% global coverage and connection even with the smallest sky view.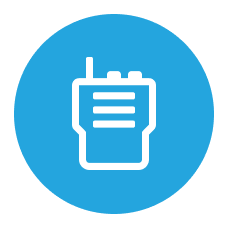 Motorola digital radio
GetHomeSafe has the option to connect with your Motorola digital radio network and allows the ability to start, check-in, and sign off a work or travel plan all from your digital radio.
Mandown, impact and duress alerts from the radios are also processed through the platform, centralising and standalising these events with all other supported devices.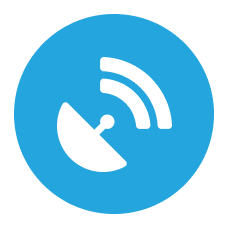 Satellite global star network
Connect your remote working teams to GetHomeSafe with the Global Star network in selected regions with the Spot range of satellite communicators, including the two way messenger Spot X with full a blackberry style keypad.
The Global Star satellite constellation is geostationary, meaning less satellites are required to get coverage and resulting data plans are very affordable.
Try Now For Free
Get started with a free trial of GetHomeSafe, no credit card required and it only takes 2 minutes.
Try For Free
How Does Remote Worker work?
GetHomeSafe - Remote Worker can be compared to buddy systems, remote work planning & approvals, risk assessments, GPS tracking and welfare monitoring all rolled into one secure platform. The system provides:
Control risk with an optional supervisor's work plan review and approval process.
Optimise high value satellite devices with shared device and data pooling.
Increase visibility with real time GPS location of Mobile workers, check-in notes and battery life tracking.
Reduce false alerts with proactive reminders to staff to check-in, even out of coverage.
a fail-safe alerting system to proactively inform supervisors of overdue workers, regardless of what went wrong.
Reduce alert times with Mandown and impact alerting via satellite or radio on selected devices.
Improve safety and productivity with two way SMS on selected devices.
Flexible escalation processes for all alert types.
Automation to free admin staff to focus on their core roles.
Digital record keeping with full reporting and download capabilities.
Increased engagement with a quick and easy way for staff to register their work plans before heading into out of coverage areas.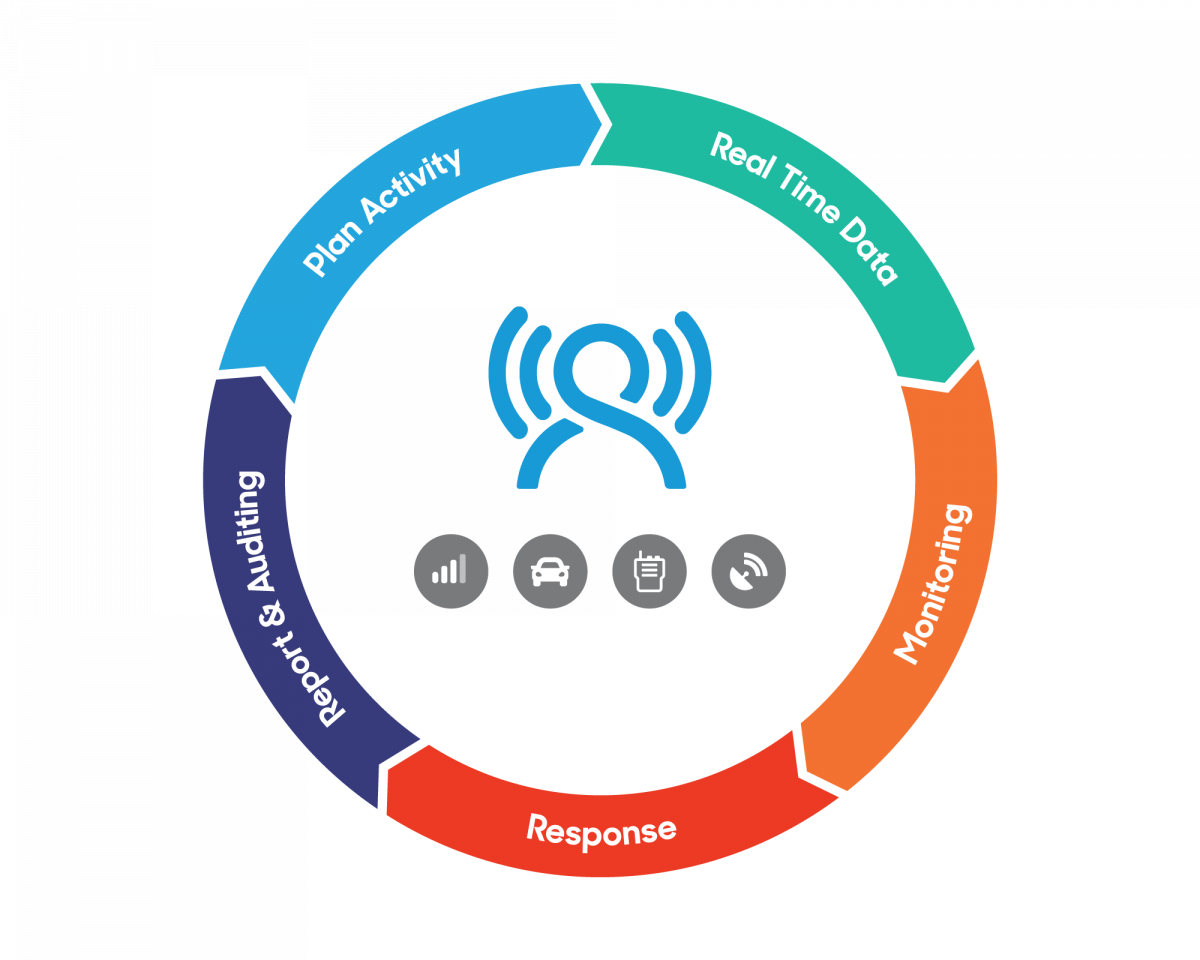 Make Getting Home Safe Your Work Policy
GetHomeSafe will form the core of your remote or isolated lone working policy by making it super easy to register your remote work plans, proactive reminders for checking in and out of the office, recording changes of plan and checking in "Home Safe" at the end of the day.
Its fail-safe alerting of overdue staff, quality information and follow up requirements for team leaders and escalation alerting make creating processes and policies for reporting overdue employees super easy.
GHS has customizable task detail prompts so you can ensure staff are recording the correct level of task intentions required by your isolated work policy before leaving. As GHS is a digital solution with inbuilt reporting and full download capabilities you will be able to review your team's use and compliance with your remote working policy.
In the unlikely event, something actually did go wrong you will have a digital audit trail of what happened and when for your remote worker legislation.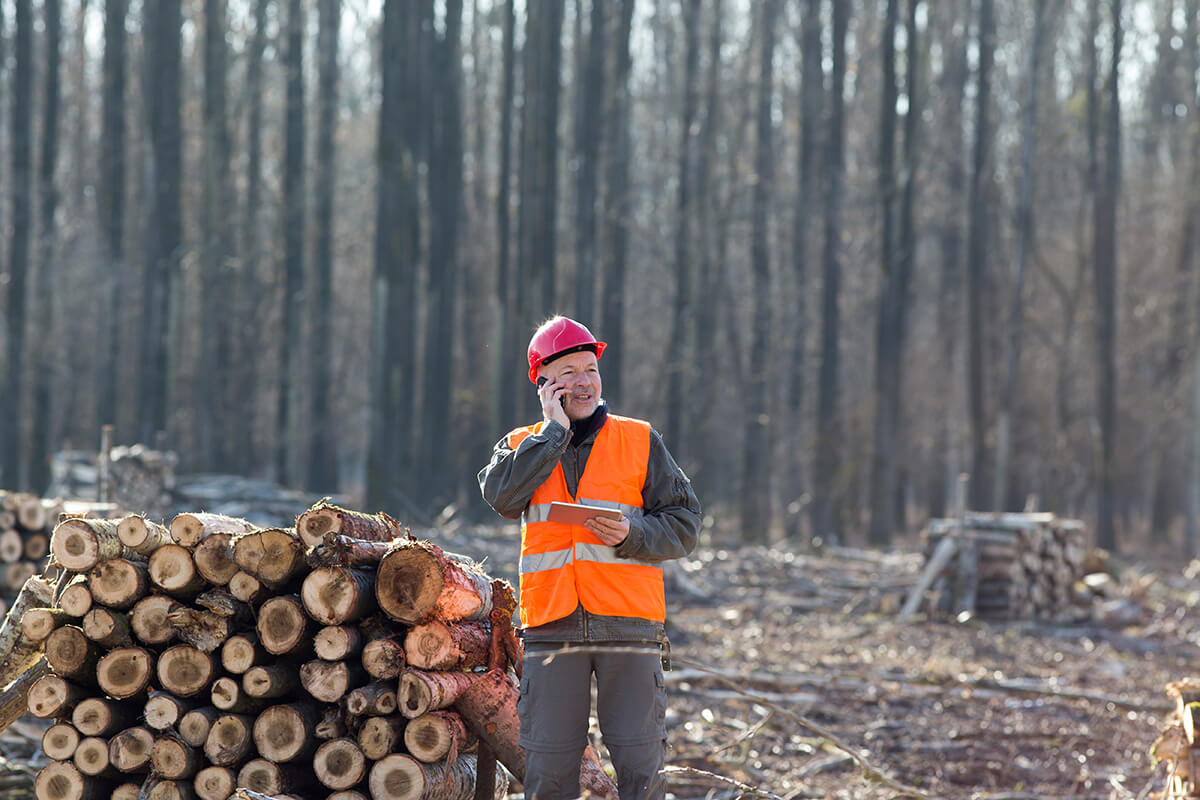 Still Have Questions?
Review some of our frequently asked questions below or contact us for a quick and informal chat with one of our friendly team members about your remote worker safety requirements.
Contact Us
Safety Out of Coverage FAQs