Not-For-Profit
Learn more about how the not-for-profit industry implements our welfare monitoring solution to keep workers safe and get them home safely while staying on budget.
Lone workers in the not-for-profit industry take on various roles within the community. Whether it's working in the public eye or alone with a client, the ability to alert for help is necessary to prevent further conflict from arising.
GetHomeSafe works with many not-for-profits and charities around the globe to implement a solution that is affordable and practical.
Talk to our sales team today to try our Lone Worker solution for 30 days for free!
Get Started
Not-For-Profit Industry-Specific Requirements
Charities, trusts, community groups, churches, clubs, and many others are all different types of organisations that fit into the not-for-profit industry. These lone workers are faced with various challenges within their work environment that are a risk to their safety and well-being.
Key safety requirements for this industry include:
Long-distance travel

Unreliable or non-existent phone coverage

Call-outs and after-hours work

In house visits

Unsafe work environments

Working alone
GetHomeSafe understands that not-for-profit organisations must source funds by other means and shouldn't miss out on an effective welfare monitoring system therefore we have sponsorship options that help provide these benefits at a discounted rate.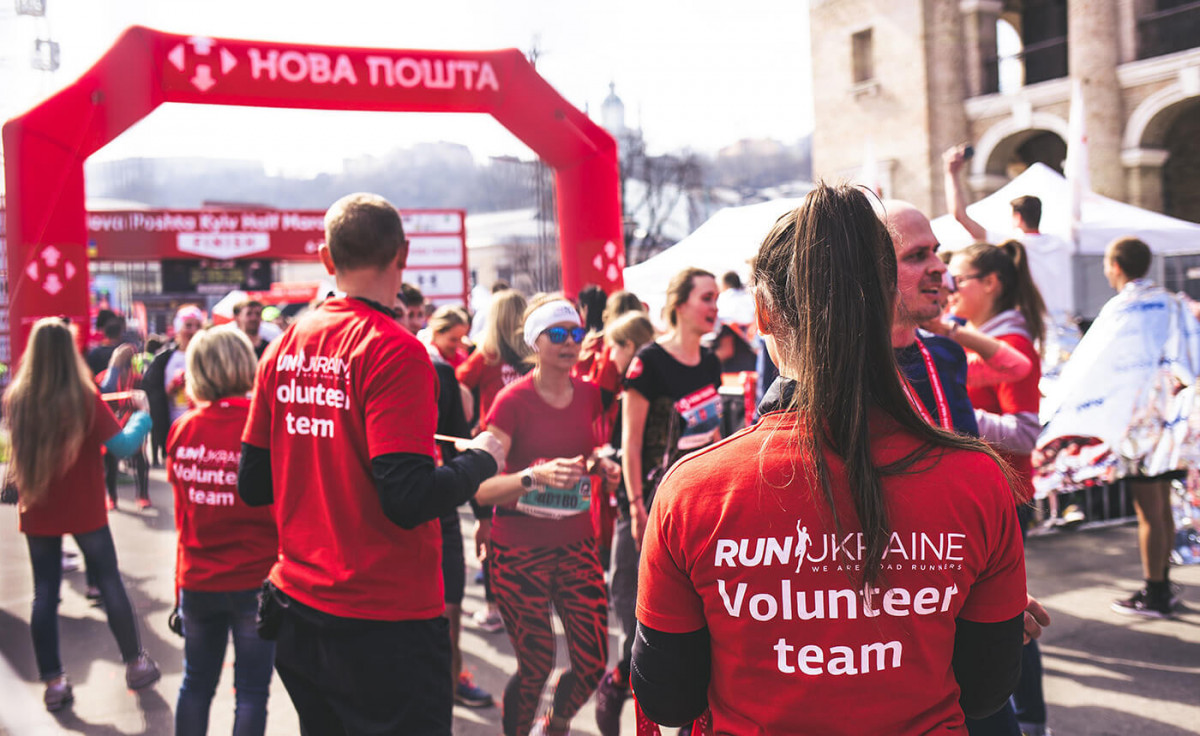 Violence & Aggression
Not-for-profit organisations are limited in resources and may require staff to undertake jobs alone and unsupervised. Due to the nature of work from visiting homes alone, to working in buildings after hours, violence and aggression may arise when unwelcomed into an area of work.
Long Distance Travel
Travel may be required by a lot of workers in the not-for-profit sector. Many consultants and volunteers may be asked to travel frequently to get to their destination of work. Fatigue and the potential of getting lost are factors that could increase the risk to their safety.
Environmental Risks
Visiting unfamiliar environments may be required by many not-for-profit workers. Entering unfamiliar territory especially may trigger environmental risks. Aggressive animals, drugs, alcohol, trespassers and many more may be risks present and a risk to their safety.
The ability to trigger a discreet panic alert via the phone or bluetooth button is used by many to get assistance in real time.
Learn More
Key Features
Real-time GPS tracking, even out-of-cell coverage is a key element of welfare monitoring, and like two-way communications, this provides both safety and productivity enhancements.
Welfare monitoring focuses on people, not assets, seeing the location of people on the ground no matter where they are and what they are doing is a key feature needed for the not-for-profit industry. Allow your workers to have peace of mind while they work.
One of the key parts of GetHomeSafe as a solution for the not-for-profit industry is our layered approach to welfare monitoring. With GetHomesafe you can monitor many different risk factors, all in one platform and customise this to be bespoke to the risk profile of the task at hand and can vary from employee to employee based on what they are doing.
From home visits to charity events and everywhere in between everyone deserves to get home safely.
Need A Solution But On A Budget?
Everyone deserves to get home safely! Get in touch to find out your options for financial sponsorship.
Contact Us!
Benefits Of Employee Welfare Monitoring
Introducing a welfare monitoring solution like GetHomeSafe to your not-for-profit will come with many benefits for both safety and also operations. Here are some benefits our not-for-profit industry clients tell us they love!
Effective Means Of Communication
Welfare monitoring is a step up from remembering to text or call your team leader. The manual process of having to remember to tell them when you are finished for the day is time-consuming and costly.
Working with you, our sales team can train your team to use GetHomeSafe to automate a check-in and check-out process with the ability to trigger alerts if required.
Finding the right solution to work in specific scenarios will help you streamline the process of knowing your team are ok, anywhere at any time on the job.
Check-In Features
One of the commonly used features that not-for-profit organisations benefit from is our discreet bluetooth button wearable, the V.bttn is designed for easy check-in and alerting through a wearable button. The V.bttn provides lone workers with the ability to send easy and discrete ways of checking in or help alerts within cellular coverage.
In addition to this feature, a check-in note feature is a popular tool used by not-for-profit organisations visiting community houses. Simply check in with #hashtag notes to form a report of hazards faced in the community, e.g #dog.
Try For Free
Try now for free. Only a two-minute setup and no credit card required!
Get Started
Not-For-Profit Sector Client Stories
If you still have questions about how GetHomeSafe could benefit the safety of your team or if funding is an issue, get in touch with our friendly team to explore more options.
Contact Us