Personal Safety App
We are on a mission to make the world a safer place by putting the right information in front of the right people, at the right time. Try our fully functional and completely free personal safety app
Free Safety App for Family & Friends
Simply use our free Personal Safety app to set yourself a safety timer for when you will check-in as being safe, add a few details, and head off to do what you were going to do!
Your plans are then shared with your selected emergency contacts for real-time GPS location updates (live GPS tracking is optional and strictly session-based), safety check-ins and any notes you make along the way. Check-in when you are home safe and your are done, GPS tracking is stopped at this time.
Simple as that and it is completely free, no catches, use this free app next time you head out and do what you do and Get Home Safe.
Safety Made Easy for All Activities
You choose when and why to use the app, basically any time you want the reassurance of an alert being sent if you can't call for help yourself and/or you want to share your live GPS tracking with those waiting at home for your safe arrival.
The top 5 most common uses are:
Walking Home
Long Distance Driving
Recreational Flying
Cycling
Hiking
There are many other common uses like fishing, mountain biking, hunting, boating and even going on a date. It is completely up to you when to use the app.
Why Is the App Free? What Is the Catch?
That is right, it is a free app and there are no annoying ads in it. There is no catch, this app is a free promotional product that gives people a small taste of our more comprehensive safety monitoring solution GetHomeSafe
That is it; no other hidden agenda or sneaky fees lying in wait to catch you out, just a very awesome free promotional product that is free for all who want it. Just remember we have more comprehensive solutions for your team at work or on the road.
We hope you enjoy using the app and please let us know your thoughts and feedback through our contact page and be sure to let your family and friends know about it!
Contact Us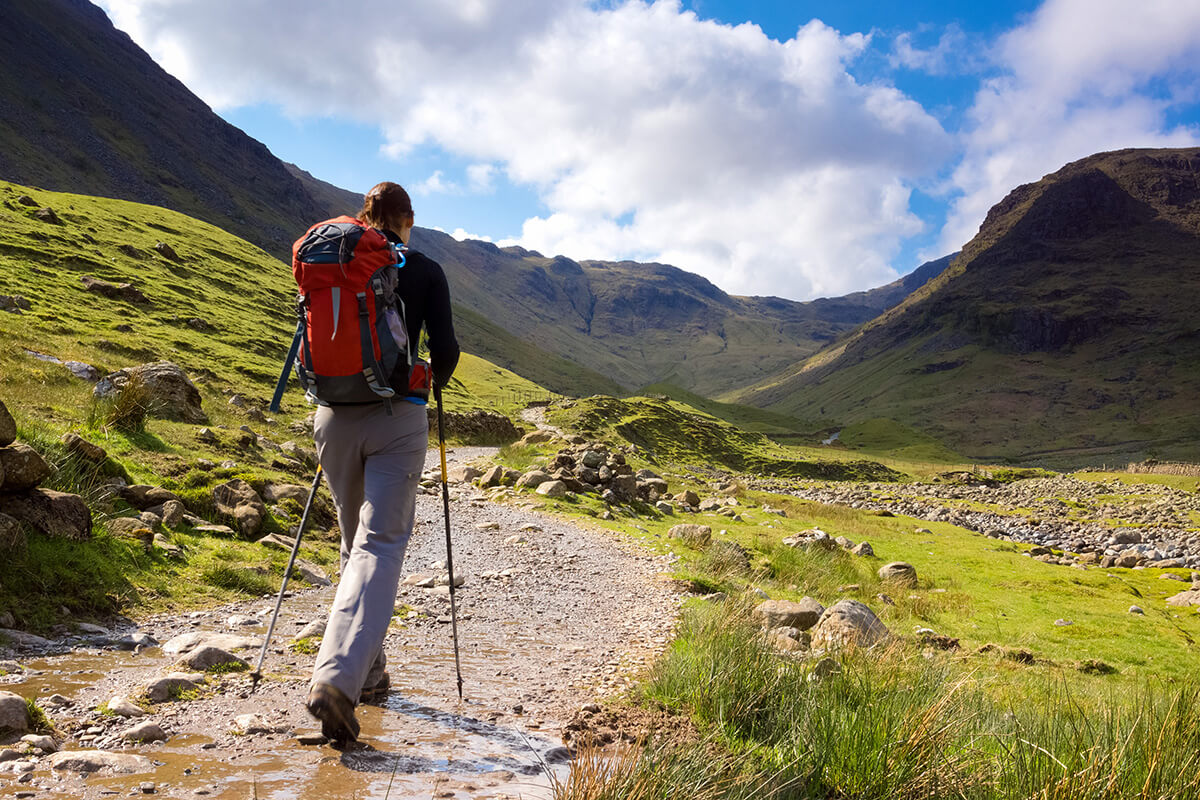 600,000

+

Activities Started
20,000,000

+

Check Ins Sent