A*LIVE
With the A*LIVE, your smartphone stays connected anywhere in the world - even outside of cellphone networks.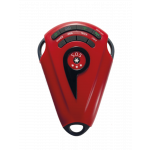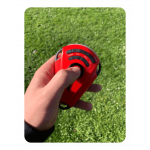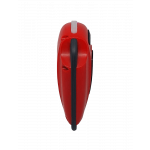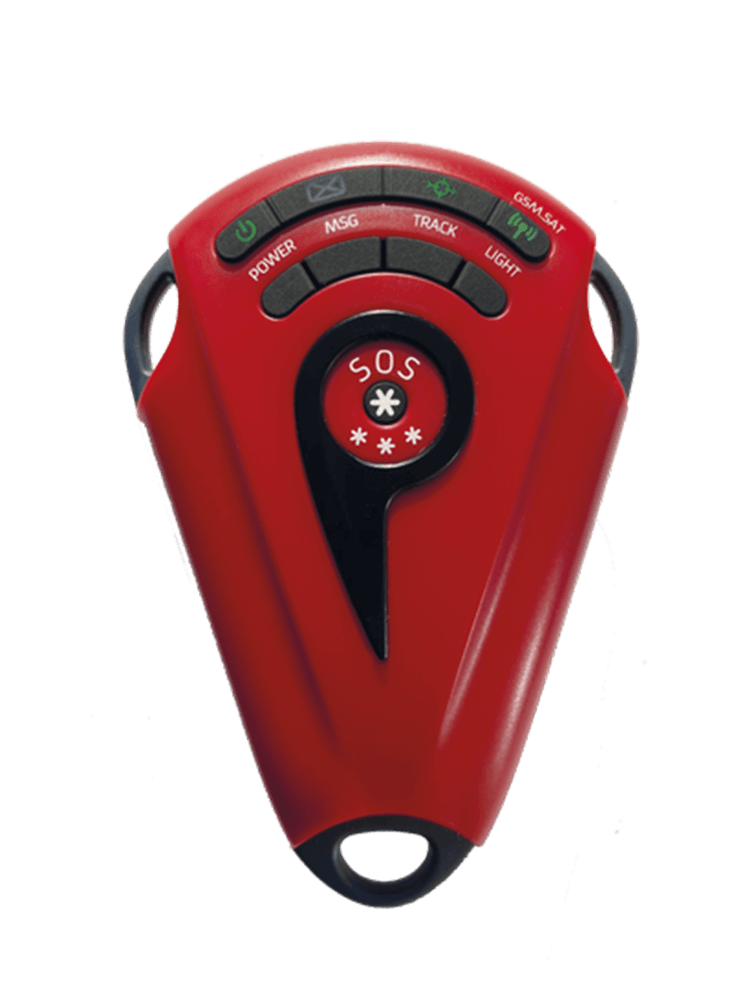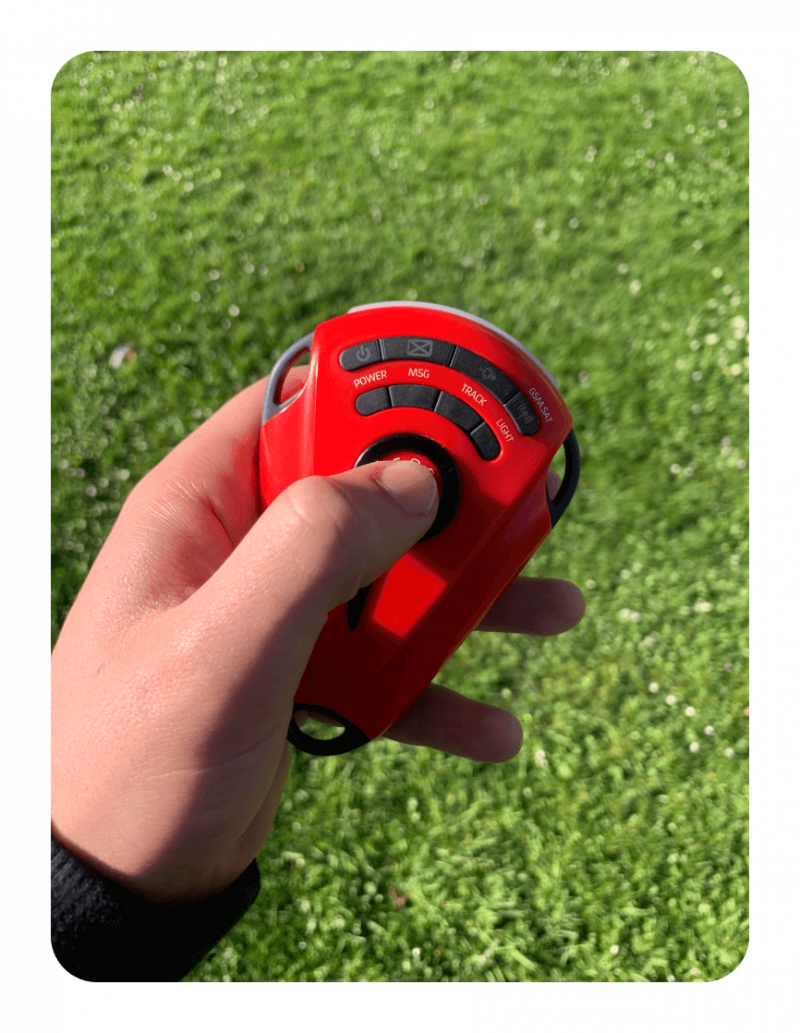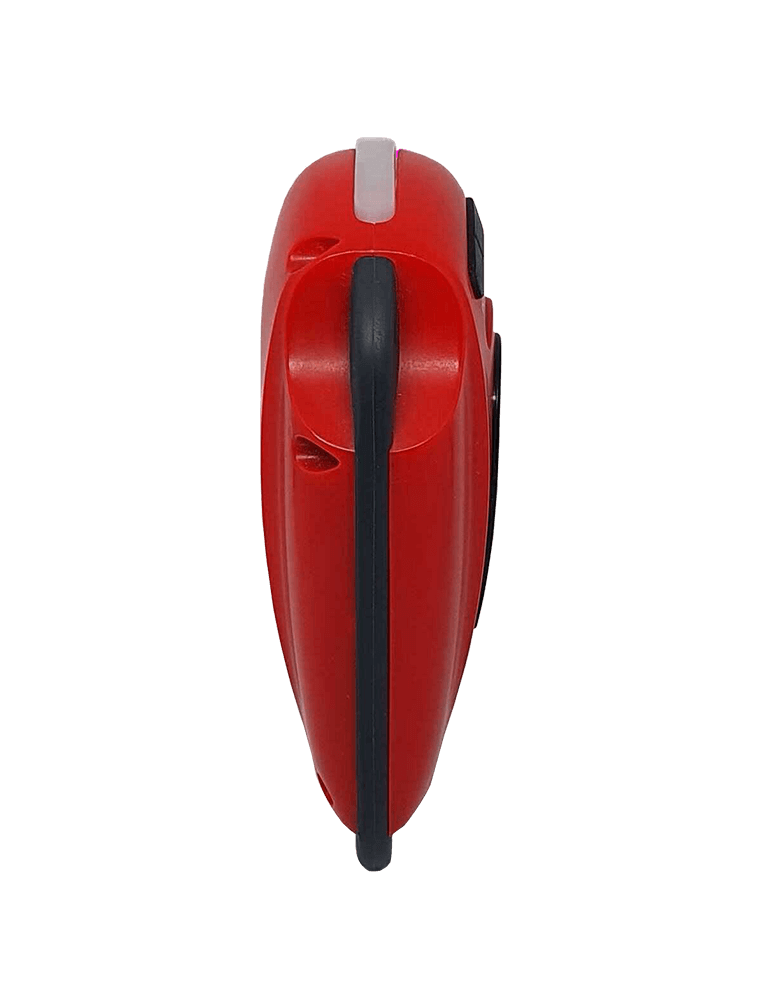 Satellite Enabled Mandown Device
The A*LIVE device keeps remote and issolated workers safe and in touch through both the Iridium Satellites Network and local GSM cell coverage.
Key features include:
Worldwide 2-way messaging.
Weather forecasting.
Emergency alerting.
GPS tracking.
Global hotspot for iOS and Android devices.
No-movement alerting
Tilt/Mandown alerting
Impact & Crash alerting
SOS alerting
The A*LIVE device connected with GetHomeSafe allows workers to stay connected anywhere in the world and provides safety minded organisations peace of mind sending employees into high risk jobs beyond cell phone coverage.
Enquire Now
Two Way SMS and Email
Send and receive custom messages out of coverage.
SOS
Trigger an interactive SOS to the 24/7 search and rescue monitoring centre in case of emergency.
OK & Help
Send an 'OK' check-in with the press of a button, or activate a Panic/Help alert which immediately notifies Team Leaders/Supervisors for assistance if connected to the GetHomeSafe app.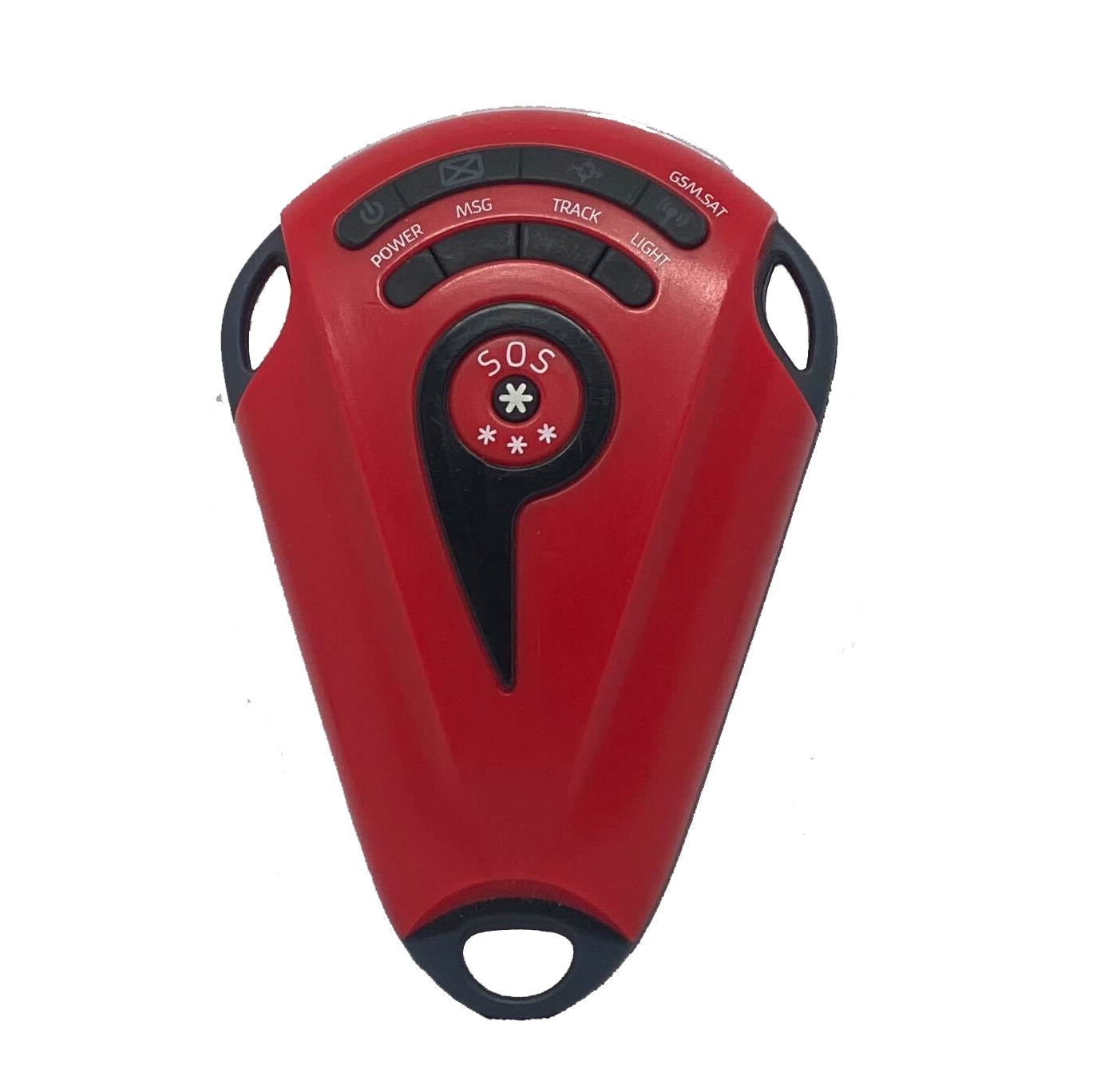 No Movement - Mandown
If the device does not register movement for a configurable time a 'No Movement Alert' is activated. Impact/mandown detection can be set for G Force, if the device detects an impact over the threshold an Alert will be activated.
Wearable Accessories

Attach to Wearable Accessories for easier access when working alone. Please ask us about wearable options.
Waterproof & Water-Resistant

The A*Live is classed as Waterproof up to 1 meter for 30mins to IP67.