iPhone Lone Worker App
Use an iPhone as a lone worker safety device when combined with the GetHomeSafe app.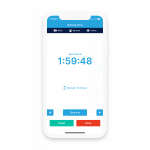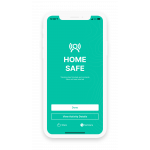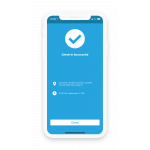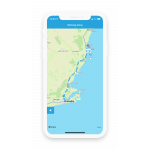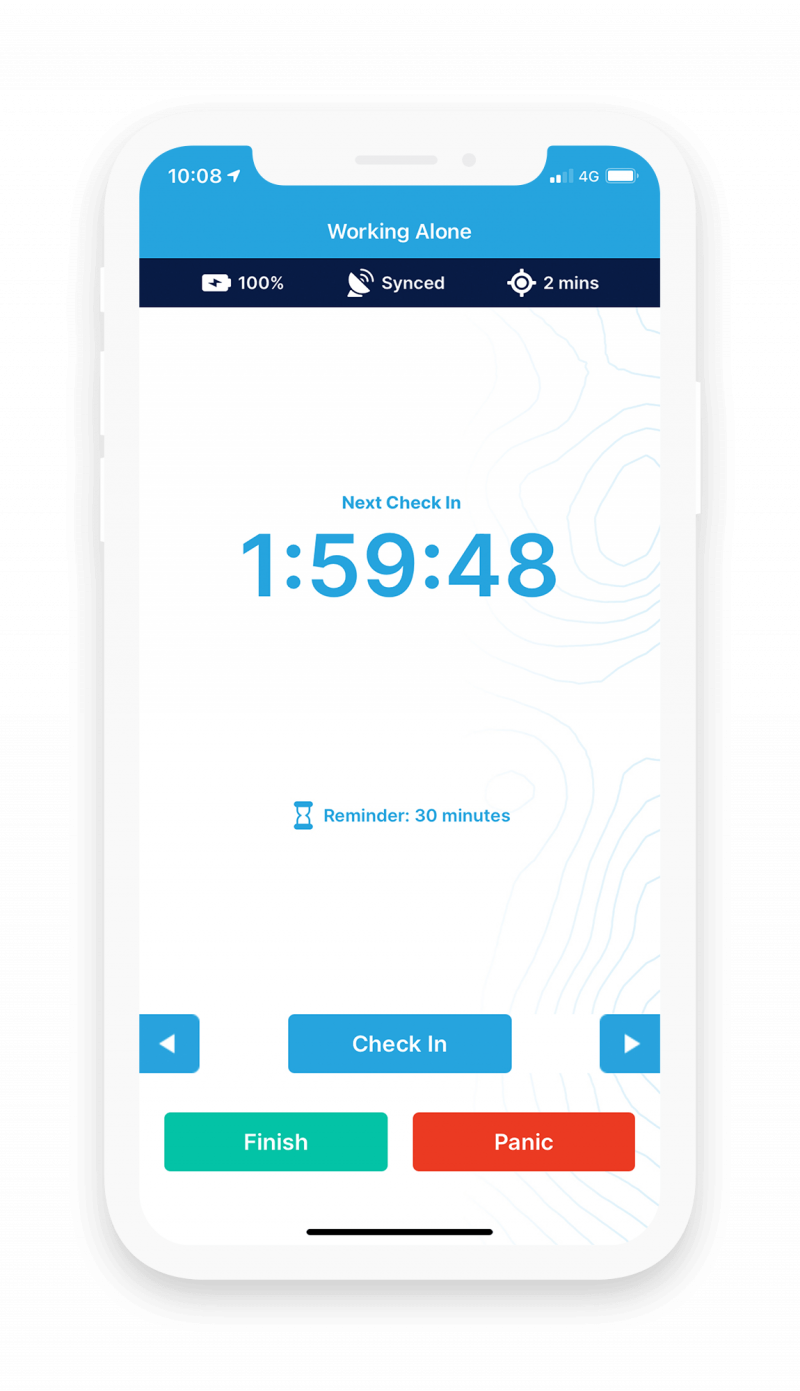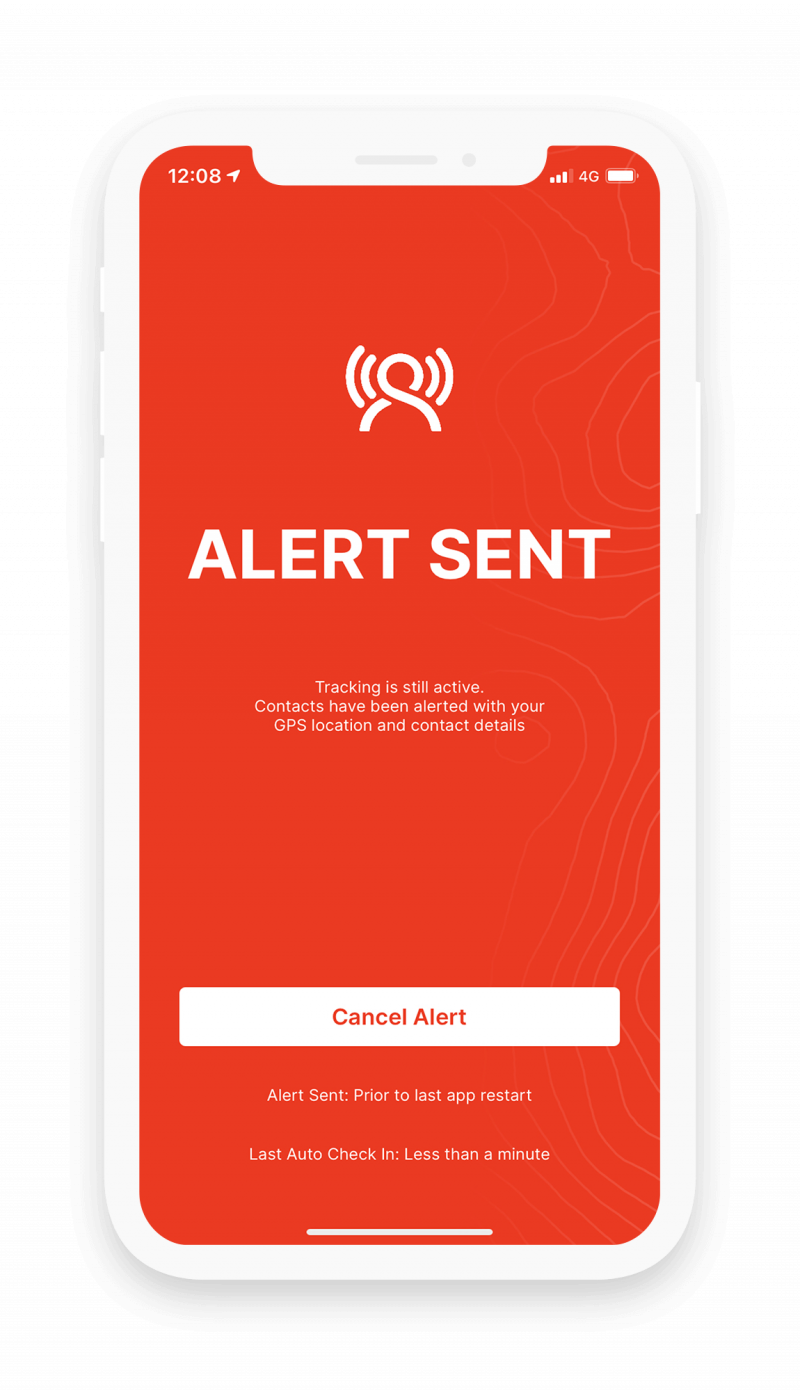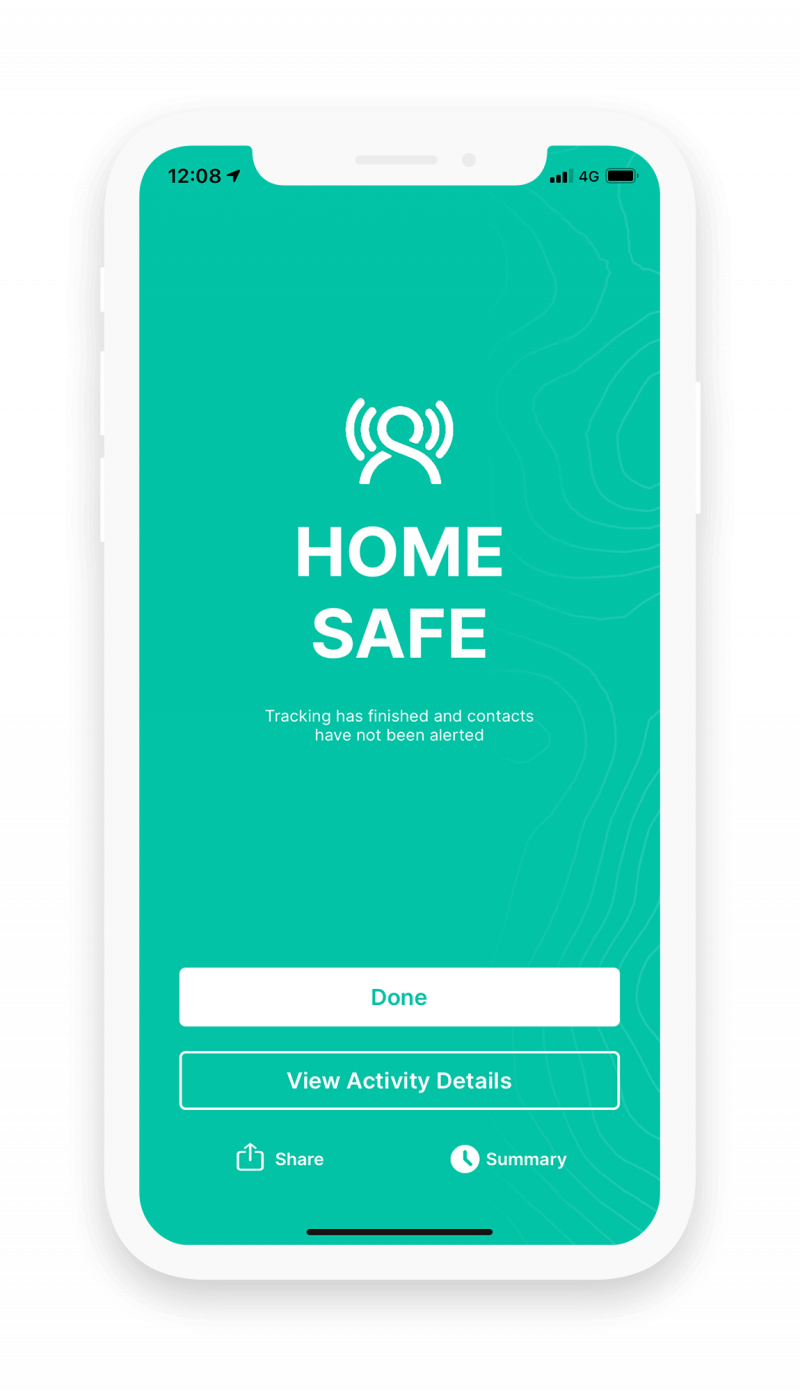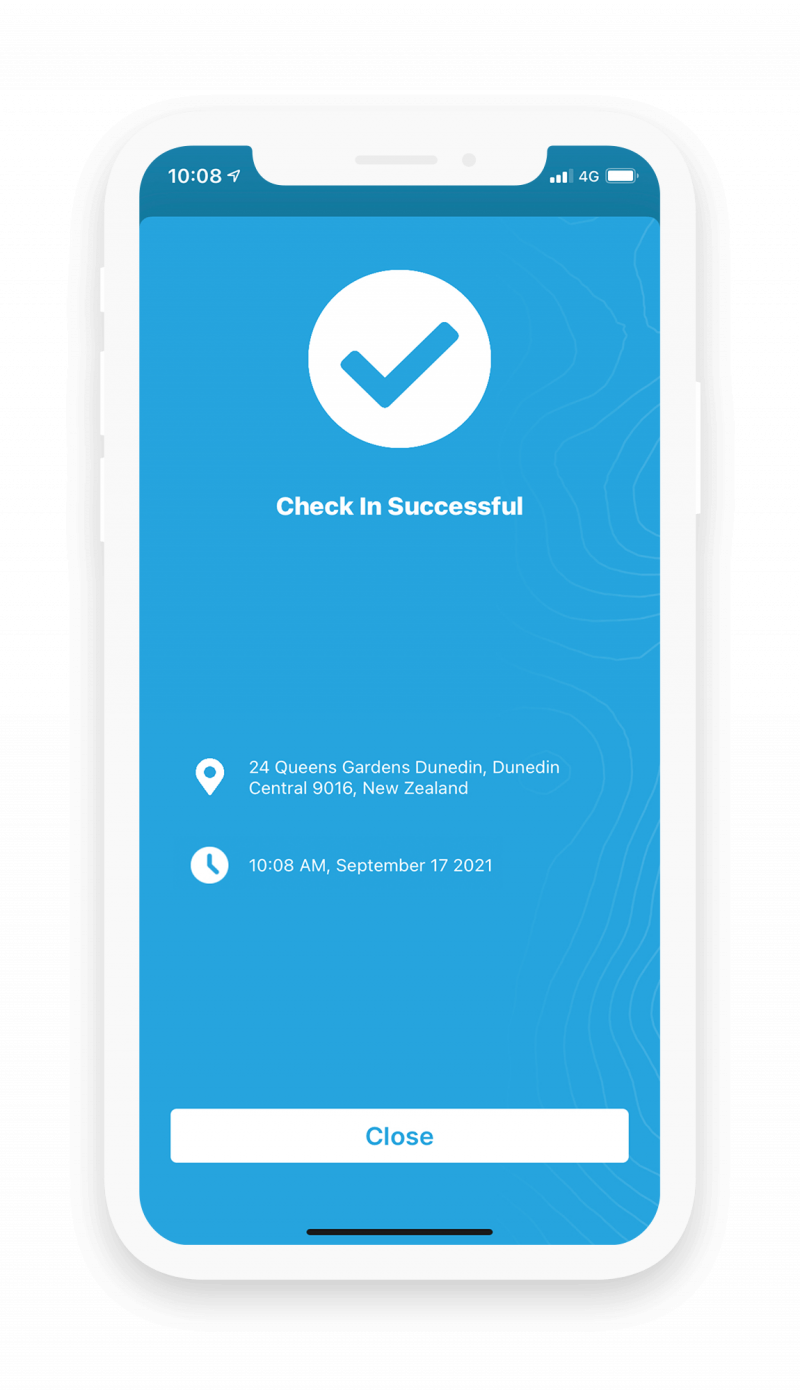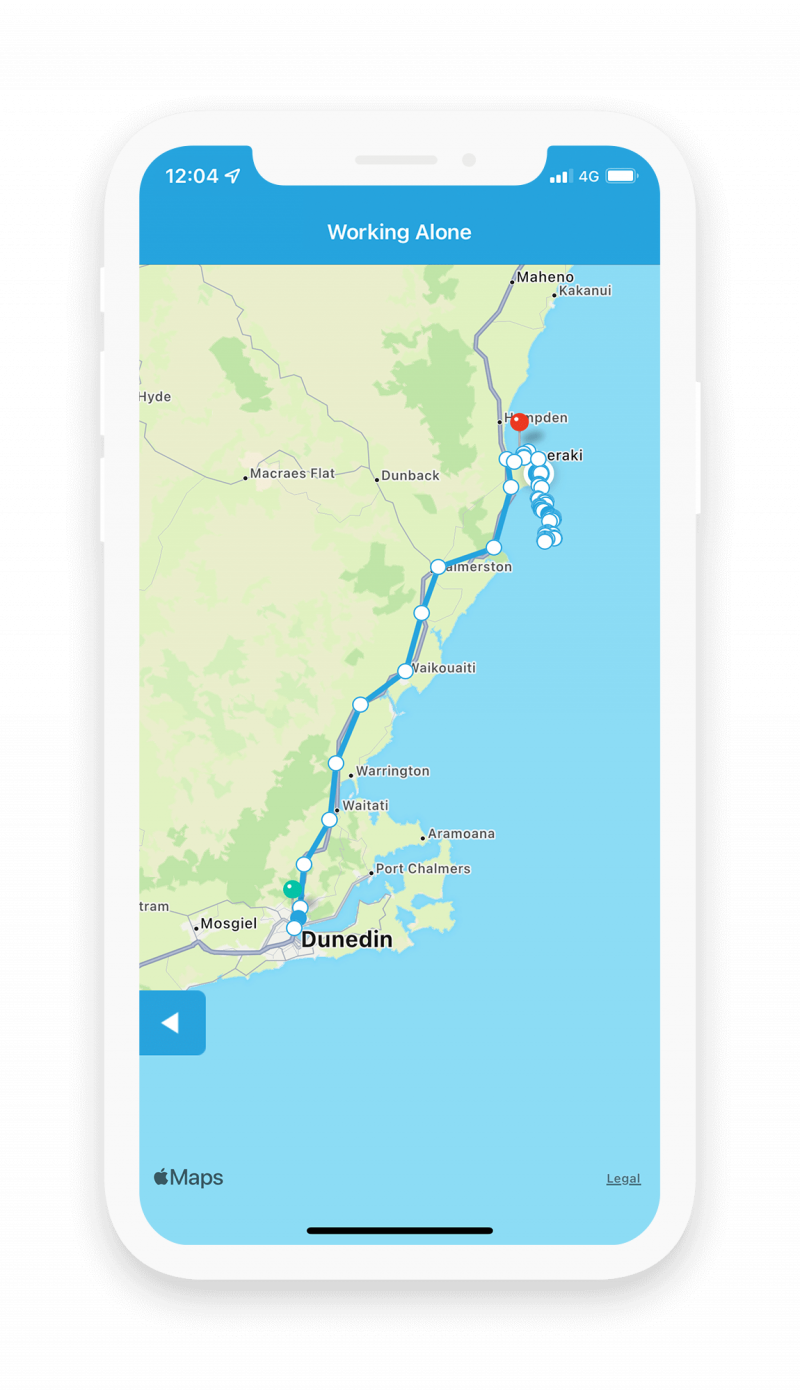 iPhone & Lone Worker App
The GetHomeSafe Lone Worker app for iPhone combines cutting-edge technology with innovative methods to make sure that your employees actually engage with your lone working system. It is recommended for those who work within cellular or wifi coverage. Best of all you can use it on your iPhone, no need for a specialist lone worker device and data plan.
The GetHomeSafe iPhone application includes:
Timed Activities

Check-In Features

Reminder Notifications

Low Battery Reminders

Adjustable GPS Tracking

Barcode Scanning for indoor positioning

Panic Alerting

Duress/Silent Alerting

Man Down/Motion Monitoring

Note taking

Calendar integration

Pair with the Bluetooth VBttn for check-ins and duress alerts without touching your phone
Enquire Now
Adjustable GPS Tracking

Track and record the live location that is being shared with the GHS application. Configure how frequently this location is shared.
Panic Alerting

The Panic button will immediately notify your supervisors that you require urgent assistance.
Duress/Silent Alerting
Man Down/Motion Monitoring

Activate an option to monitor your mobile device for movement and trigger an alert if you become motionless.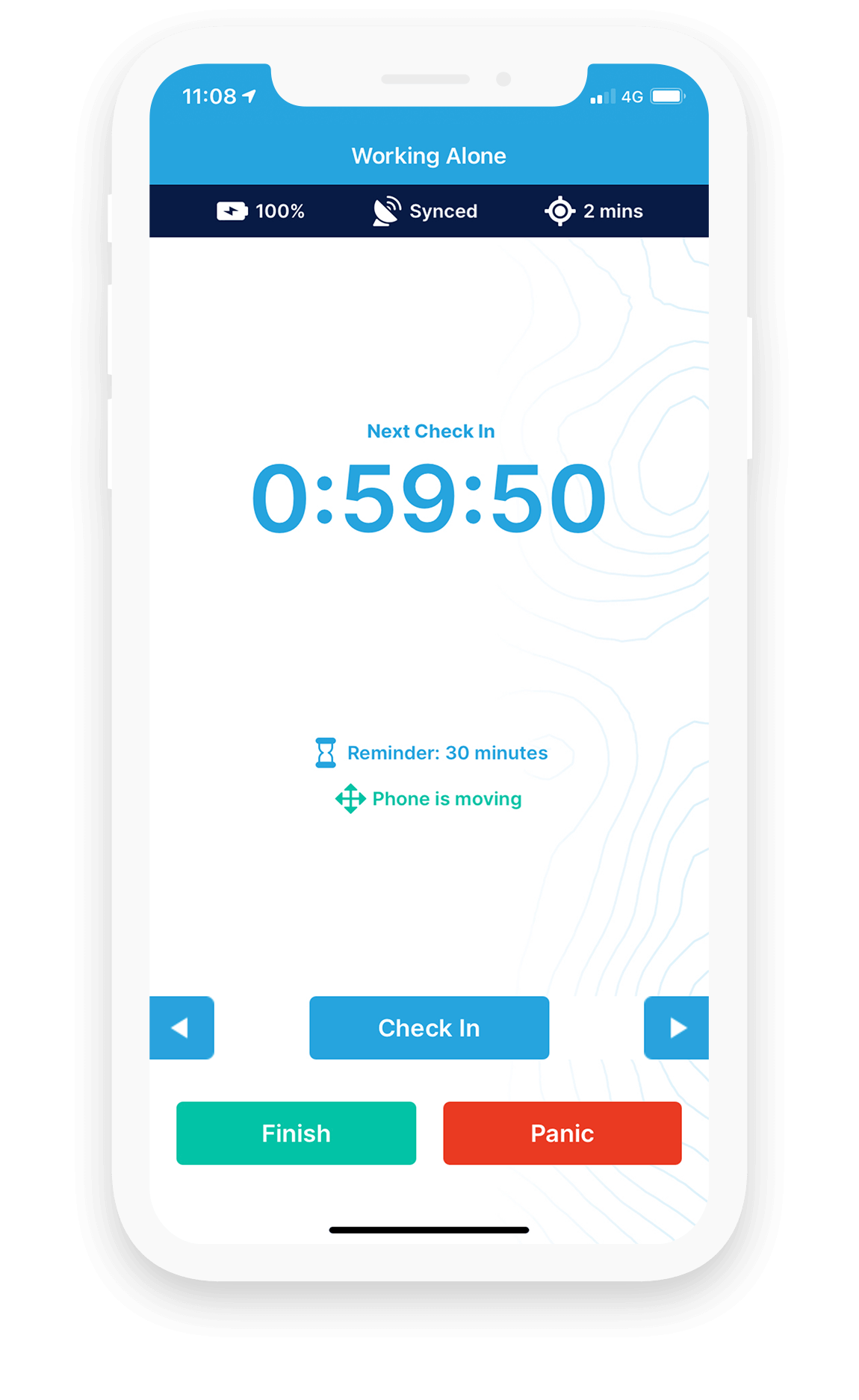 Timed Activities
Check-in
FAQs
GetHomeSafe is designed to monitor time. If your phone is outside of cell coverage, the app caches the locations and prompts you to find coverage. The app reminds you to check-in (and find coverage) even when out of signal.
If you fail to check-in the server (not your phone) sends the alert to your nominated contacts, creating a catch-all and fail-safe system to alert someone, regardless of what has happened to you or your phone.
If your staff work outside of cellular coverage frequently, please refer to our Remote Worker options
Live GPS location sharing of lone working employees through their phone is an incredibly powerful safety measure, if done correctly. GetHomeSafe - Lone Worker app is session-based, and employees (not managers) control when their GPS location is shared and recorded.

The system is built on a four-tier access hierarchy and fully GDPR-compliant audit trail of access to personal information.
Depending on how often you use GetHomeSafe (and frequency of automated location check-ins), we expect data usage of around 80mb per month.