Motorola - DP4000e Series
Connecting your Motorola radios to GetHomeSafe not only extends our solutions' features to areas without cell phone coverage, but can also help realise further benefit and return on investment from the technology you already pay for. By adding easy to use staff welfare functions to your hardware you give your staff a simple way to engage with your health and safety policies and procedures.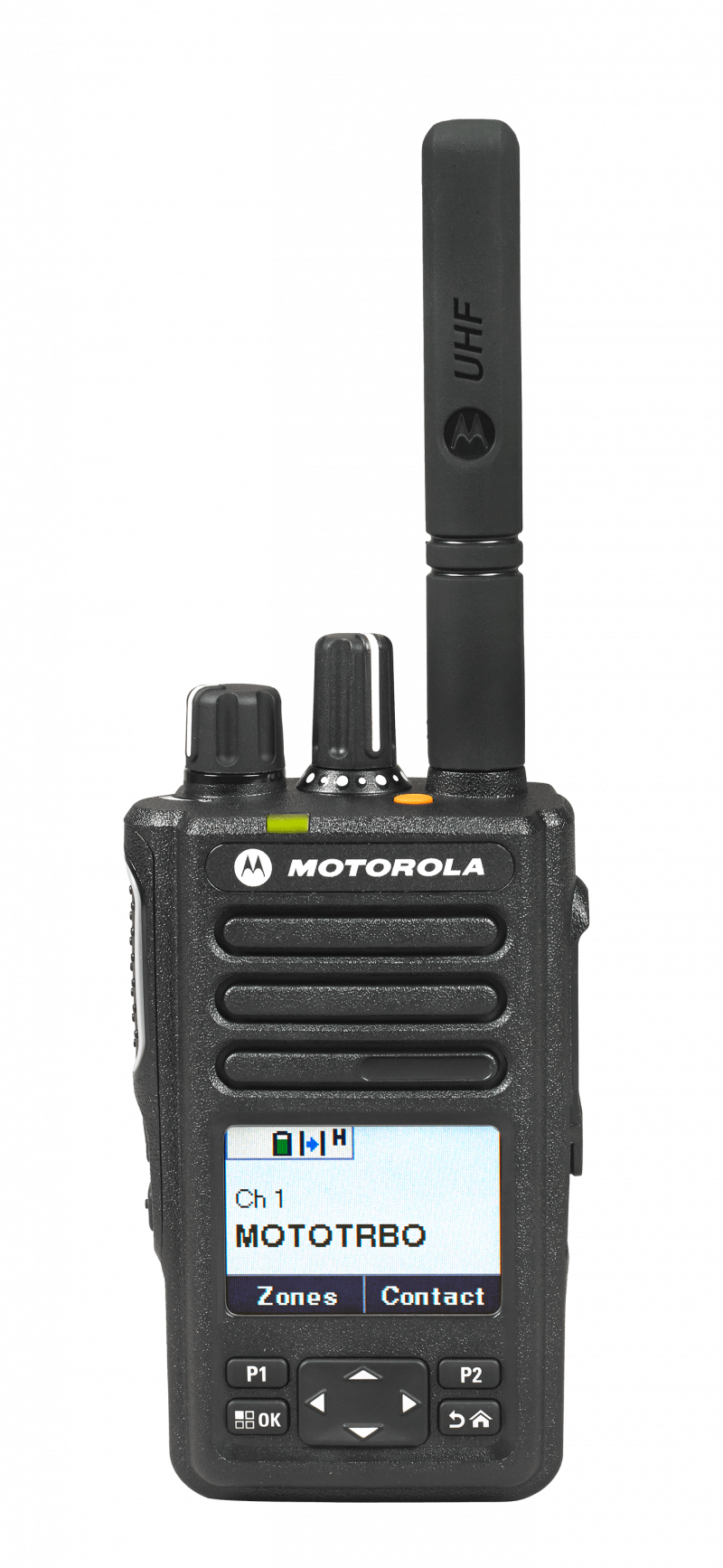 Motorola Radios - DP4000e Series
Motorola are a well-known provider of radio communications solutions. They specialise in a wide range of hardware and software to suit a variety of working scenarios. GetHomeSafe integrates with Motorola hardware being managed through TRBONET dispatching systems.
Key features and benefits:
High quality 2-way voice communications
2-way messaging
IP68 Waterproof
Bluetooth
Wifi
Multiple wearable options
Enquire Now
Using Radios with GetHomeSafe
Configurable buttons on these handsets can send pre-set messages to complete GetHomeSafe functions. These functions include starting/finishing sessions, check-ins and alerts.
Call for Help!
This series of Motorola radios has a red duress button built in, allowing for easy, single button press duress alerts.
Waterproof

The DP4000e series are waterproof (IP68)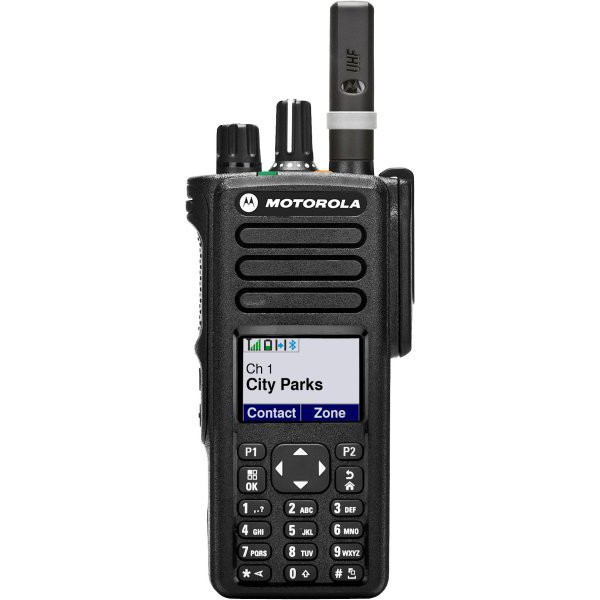 Two Way Voice and Messaging
High quality two-way voice communications and messaging on the radio handset.
Wearable Options
There are a range of accessories for securely affixing portable radios to personnel for easy carrying and access during the course of their work.
Battery Life
Up to 28 hours of battery life on a single charge. Allowing for radio usage through multiple shifts.