RockSTAR
The RockSTAR is a robust and reliable Satellite Device for Remote Workers in the roughest terrain. This rugged, feature-packed device is suitable for those that work under a canopy or more extreme conditions.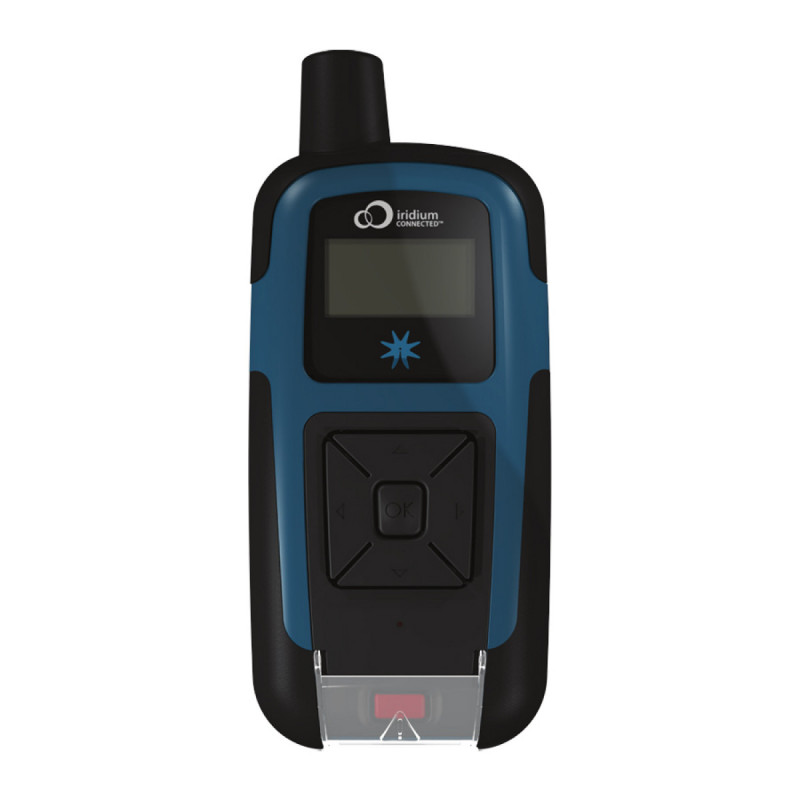 RockSTAR
The RockSTAR device is a portable, rugged handheld Satellite Device that allows you to track live location and send two-way short messages via text and email, without cellular coverage.
Key features:
Rugged IP67 Water Proof
5 - button Keypad and designated SOS button.
E-mail and SMS
USB Port
Bluetooth
Impact Detection
Long battery life (over 2500 transmissions on a single charge)
Enquire Now
OK & Help
Send an 'OK' check-in by a press of a button, or activate a Panic/Help alert which immediately notifies your alert receivers for assistance.
SOS
Trigger an interactive SOS to the 24/7 Search and Rescue Monitoring Centre in case of emergency.
Waterproof

The RockSTAR is IP67 fully Waterproof and SAR tested (Safe to wear)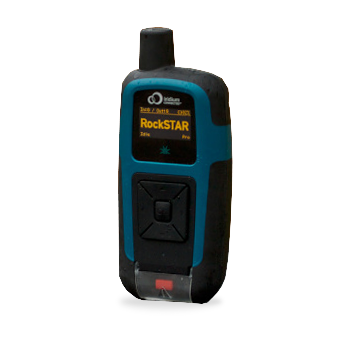 Two Way SMS and Email
Send and receive custom messages out of coverage.
Vehicle Mount
Secure your RockSTAR on a RAW suction mounts attached to the windscreen of your vehicle
Battery Life
Rechargeable battery with approximately 2500 transmission battery life.