SPOT Gen4
Fitting in the palm of your hand, the SPOT Gen 4 is a low cost, easy to use tracking device. With replaceable batteries, it is suited for multi-day trips.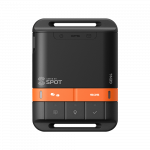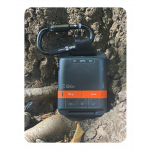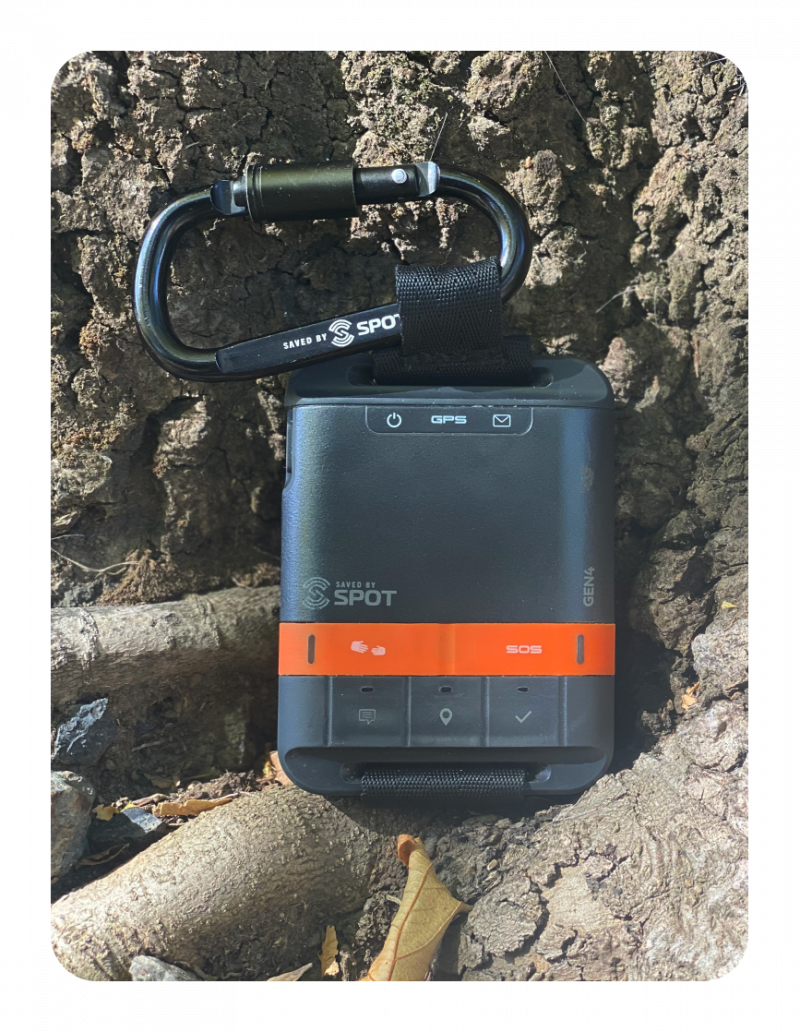 SPOT Gen 4
The SPOT Gen4 is a compact, rugged, hand-held personnel tracker that supports location tracking and WHS (OH&S) check-in scheduling, as well as help and duress functions. Workers can initiate an emergency SOS alert, complete with their GPS location data. Allowing you to monitor your team 24/7.
Enquire Now
Low Cost
Spot Gen4 has a low cost compared to other satellite devices
Replaceable battery
The Spot Gen4 is powered by AAA this means that the batteries for this device are easily transportable.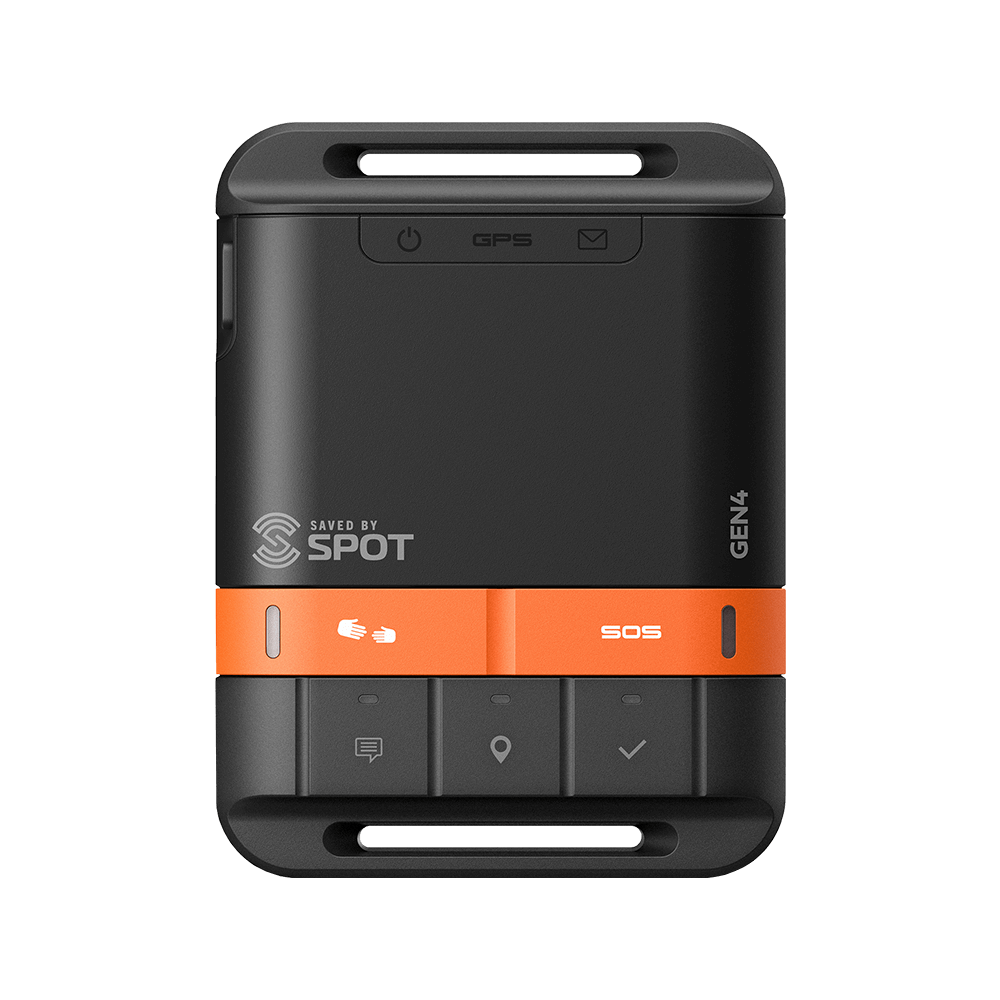 SOS
Trigger an interactive SOS to the 24/7 Search and Rescue Monitoring Centre.



Welfare buttons
Send preset messages via GetHomeSafe to check-in as OK or trigger a Panic/Help alert from Team Leader assistance.