V.BTTN (Panic Button)
Connect your GetHomeSafe app to a wearable Bluetooth button (V.bttn) that provides Lone Workers with the ability to send easy and discreet ways of checking-in or help alerts within cellular coverage.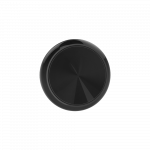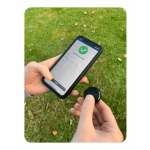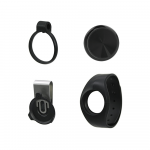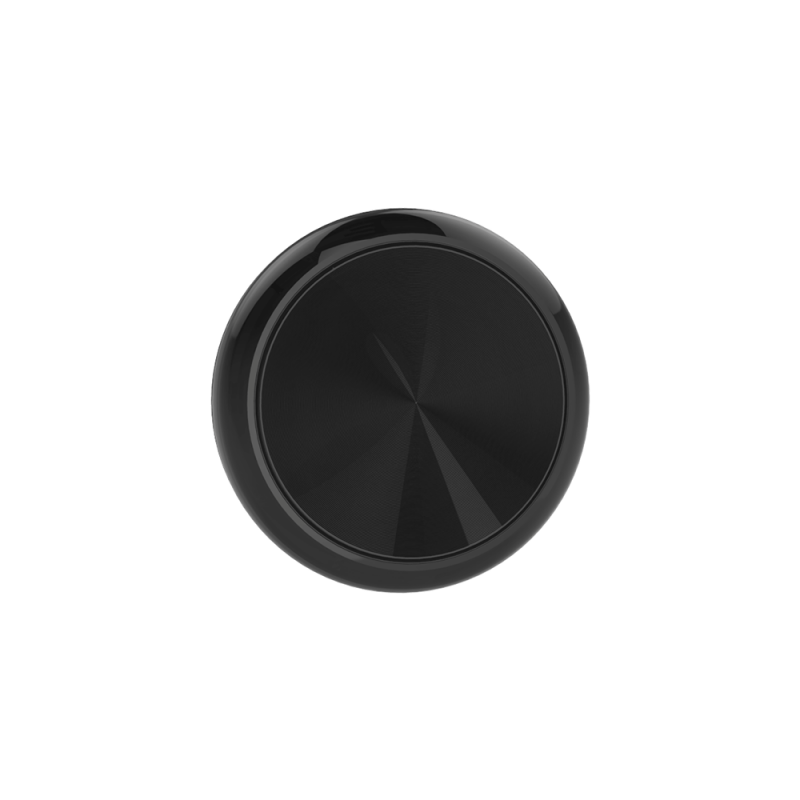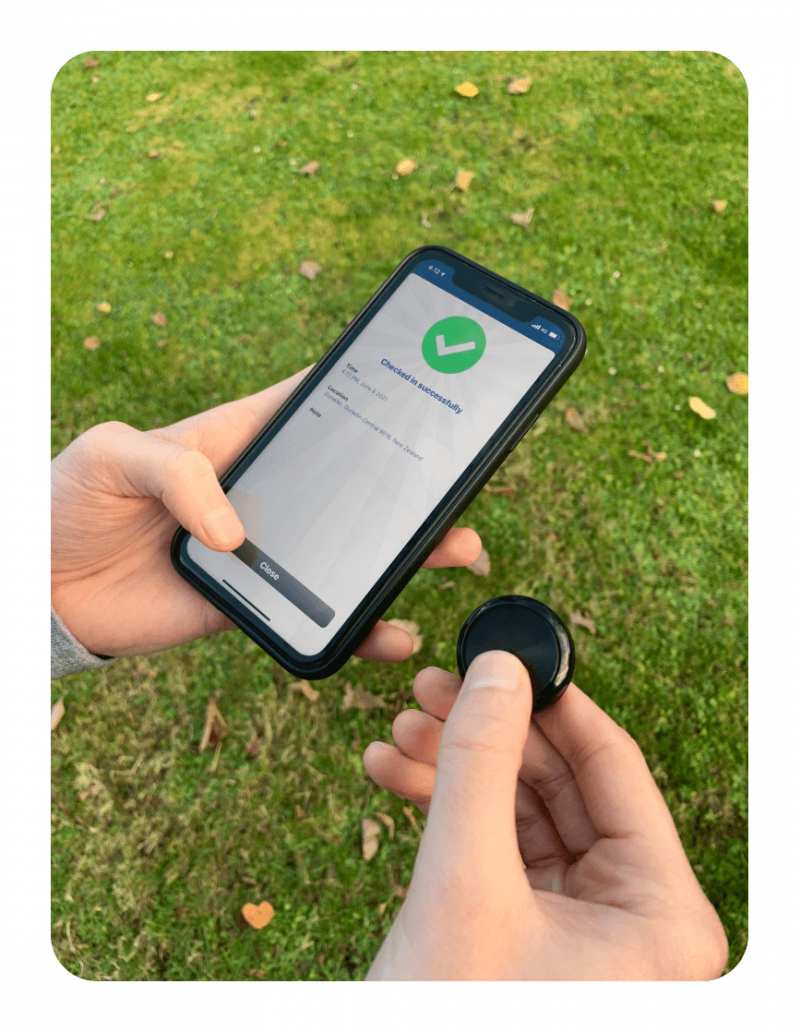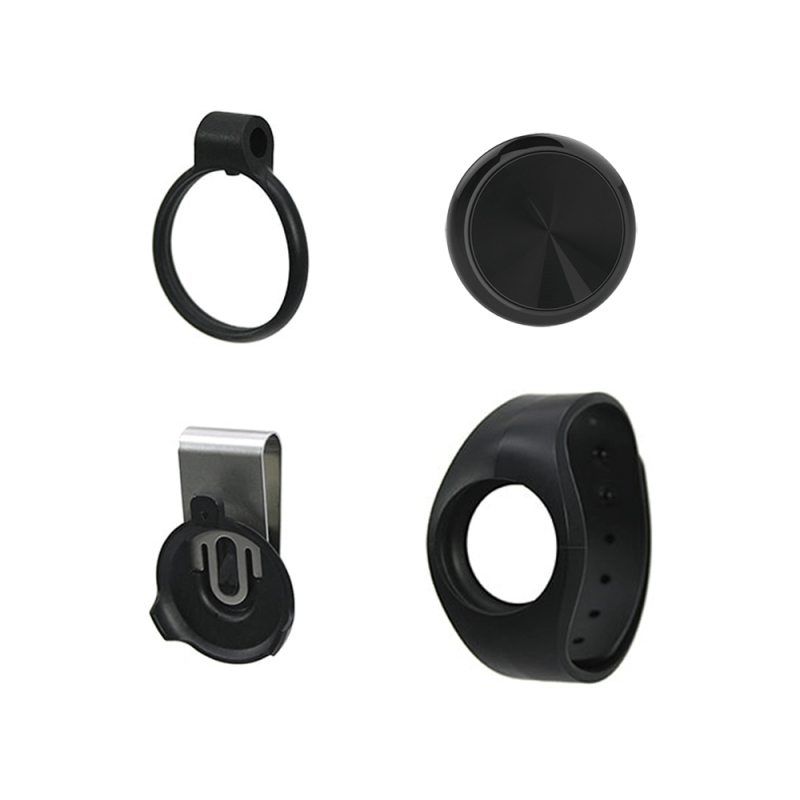 Panic/Duress Bluetooth Button
Connecting V.BTTNs with the GetHomeSafe app allows workers to check in, send alerts, and monitor movement without having to unlock their mobile devices. The GetHomeSafe app contains all the smarts, workers are left with a very simple and cost-effective panic/duress button.
Small and light, V.BTTNs are easily wearable on a selection of accessories, including a pendant loop or wrist strap. V.BTTNs doubles as a man-down device, with configurable sensors to detect if workers have been incapacitated for a period of time.
This device is recommended for front-line staff who need an easy or discreet way of triggering a Check-In or Panic alert.
Enquire Now
OK & Help
Send an 'OK' check-in by a press of a button, or activate a Panic/Help alert with a 3 second or more hold which immediately notifies Team Leaders/Supervisors for assistance if connected to the GetHomeSafe app.
Bluetooth Connection
Pair V.BTTNs to mobile devices via Bluetooth connection. V.BTTNs are compatible with iOS and Android devices.
Waterproof & Water-Resistant
The V.bttn is classed as Waterproof up to 1 meter for 30mins to IP67.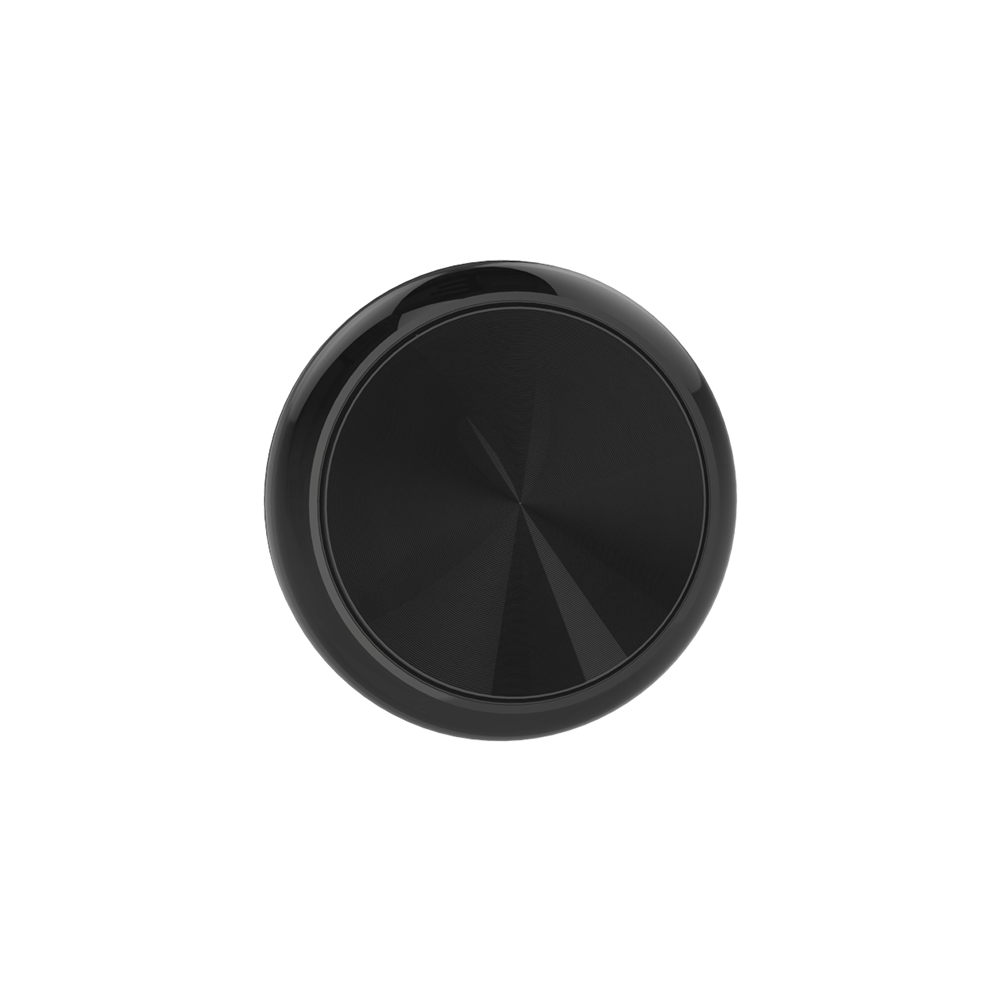 No Movement - Mandown
Monitor V.BTTN movement over a configurable time period between 1-5 minutes. If the V.BTTN does not register movement for the set time a 'No Movement Alert' is activated.
Wearable Accessories
Attach V.BTTNs to Wearable Accessories for easier access when working alone. Pendant loops, belt clips, wrist bands or a full V.BTTN kit are available upon request.
Common asked questions about the V BTTN