Natural Resources Solutions Inc
4 November 2021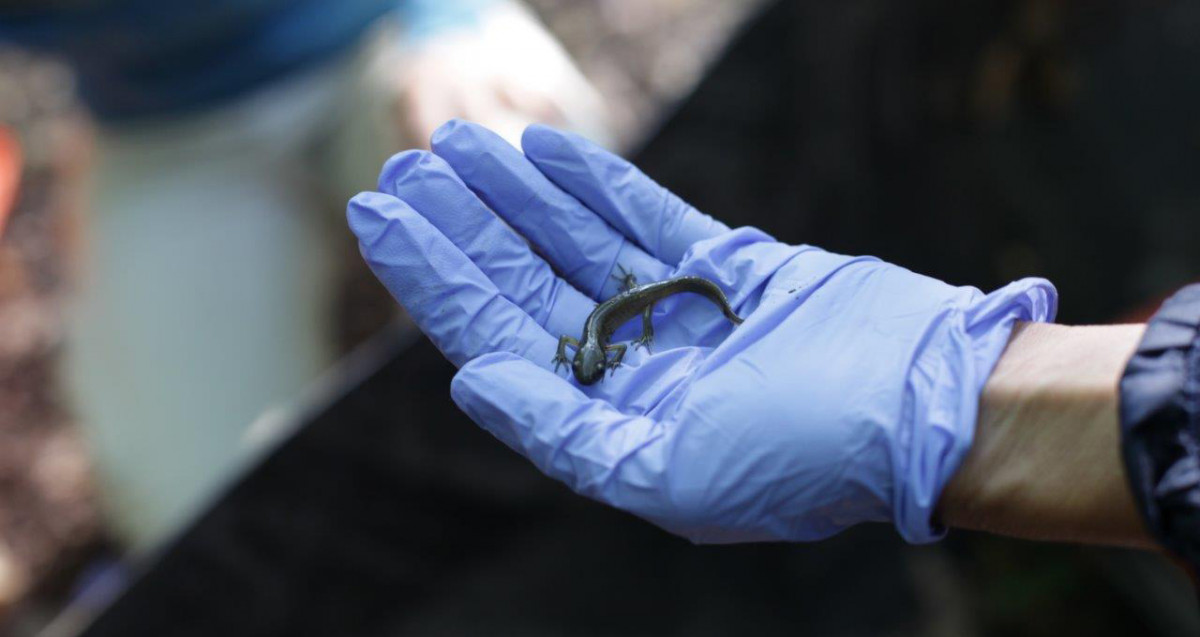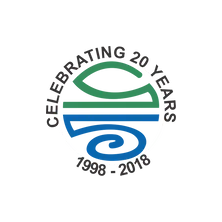 Overview
Our experienced and multi-disciplinary staff includes specialists in aquatic, terrestrial and wetland ecology, studies of wild plant and animal species, their habitats, habitat rehabilitation, construction monitoring, natural resource management, renewable energy development, and spatial technologies such as GIS, GPS and CAD.
Challenge
Before GetHomeSafe, we had staff sending regular 'check-in' texts throughout the day, which are very easy to forget to do! It's also easy, as a Project Manager in the office, to forget to check in with field staff if they haven't checked in.
Working in a small team, in which we often have juniors and supervisors both participating in field work, sometimes in overlapping schedules, this was hard to manage. It's important to always have someone available to act quickly in the case of a health and safety concern, it's not feasible to expect someone who is out of the office to regularly check in on their junior staff conducting field surveys. It's also hard to know what to do when a staff member hasn't checked in and they are not answering their phone (i.e., if they are out of service).
We think it's important, as a company, to have a safety solution that doesn't involve relying on family members to ensure the safety of staff members during work trips.
Solution
What made you choose GetHomeSafe?
We wanted a simple solution to manual safety checks that would streamline the process for both field staff and supervisors. After doing some research on various programs/apps available, GetHomeSafe was appealing for several reasons:
It allows for the selection of supervisors/leaders that could monitor any number of other staff easily
It's quick to fill out a customisable form at the beginning of the day, which can be extended as needed
It has GPS tracking capabilities, which is great for staff who may go in and out of cellular coverage areas
It automatically sends alerts to your supervisor if you haven't checked in, which is helpful for night-time surveys when most staff are sleeping and not actively monitoring their phones, or over weekends/outside of regular business hours.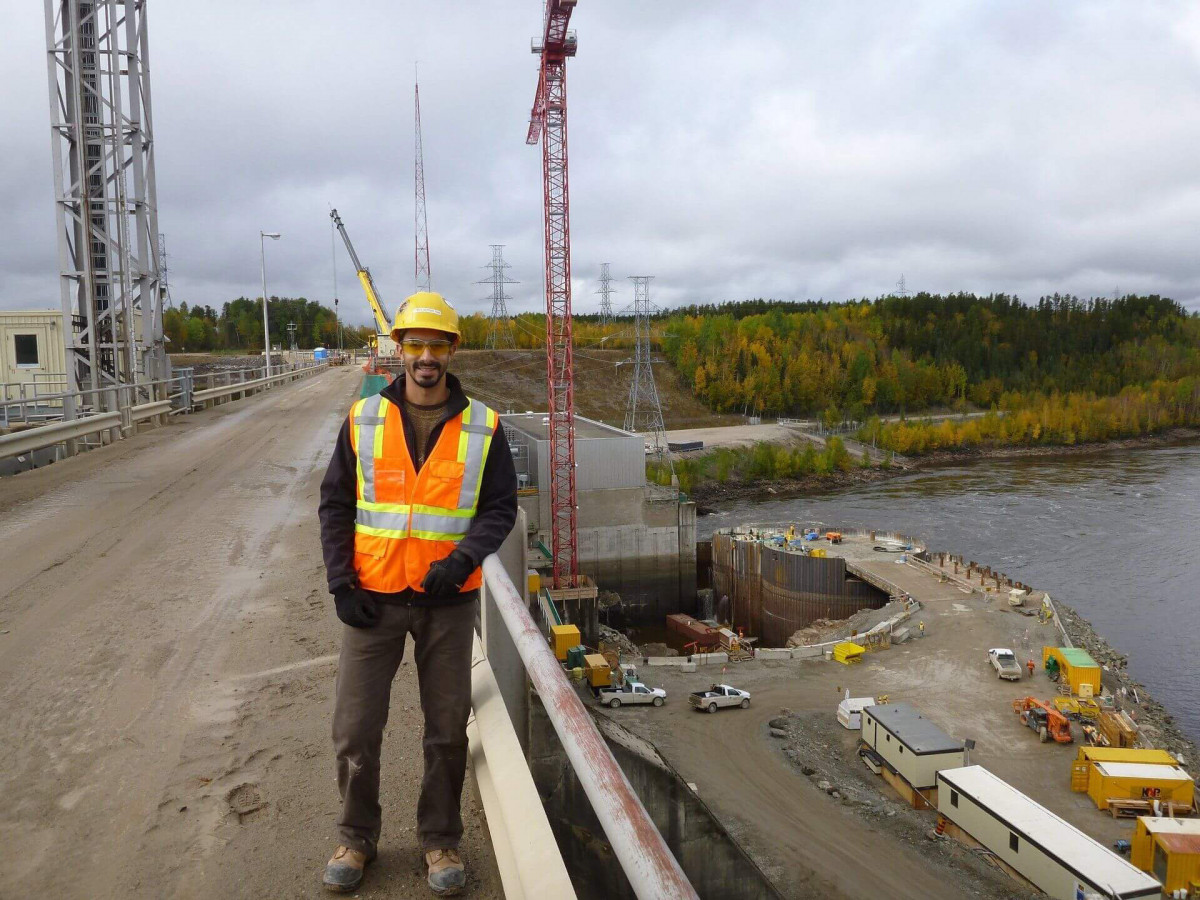 Results
GetHomeSafe has streamlined our safety check in process and allows us to feel more at ease with staff in the field, even if we haven't heard from them recently. We can see the daily emails that tasks have started and ended and know that things are running smoothly without field staff having to remember to check in at the end of their days.
Since our work often involves day-long drives to and from our worksites, it's helpful to be able to lookup an active task to determine approximately what time our staff may return home safely, especially if this occurs outside of work hours.
"Earlier this spring, after having started a GetHomeSafe task for a long day of driving, I was caught in a snowstorm on the highway and had to stop unexpectedly for quite some time. I didn't know exactly where I was, as I hadn't been able to see any signs recently and had been driving much slower than usual, so I called my supervisor using my Bluetooth truck connection who was able to look up my exact GPS location by tracking my GetHomeSafe task. He was then able to look at road reports online to determine which roads were closed and where I might be able to find the nearest town to stop for the night."
The service has been helpful in ways we hadn't expected.
I personally like that it gives me loud reminders when my time is about to run out, otherwise, I'd forget to end my tasks!