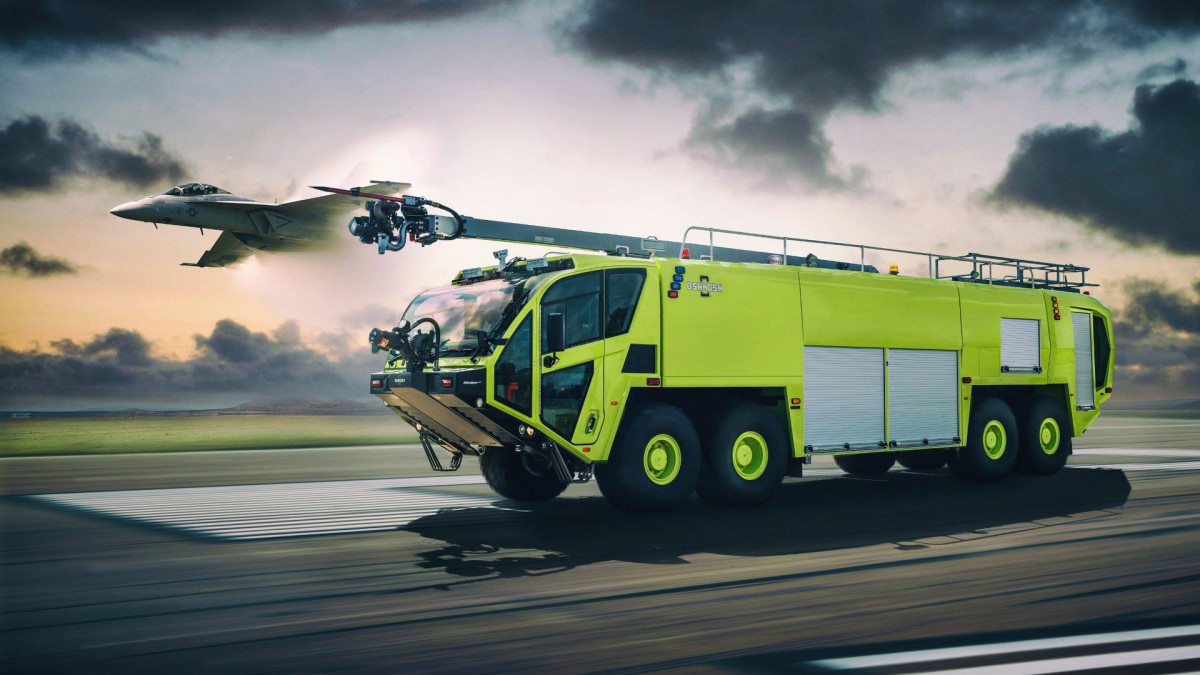 Aviation Services
Oshkosh are a leading American industrial company that designs and builds specialty trucks, military vehicles, truck bodies, airport fire apparatus, and aviation equipment. As a Fortune 500 company headquartered in Winconsin, they employ over 16,000 people across the world. Oshkosh operate with unparalleled commitment to those who depend on their products and services worldwide to perform their missions and return home safely.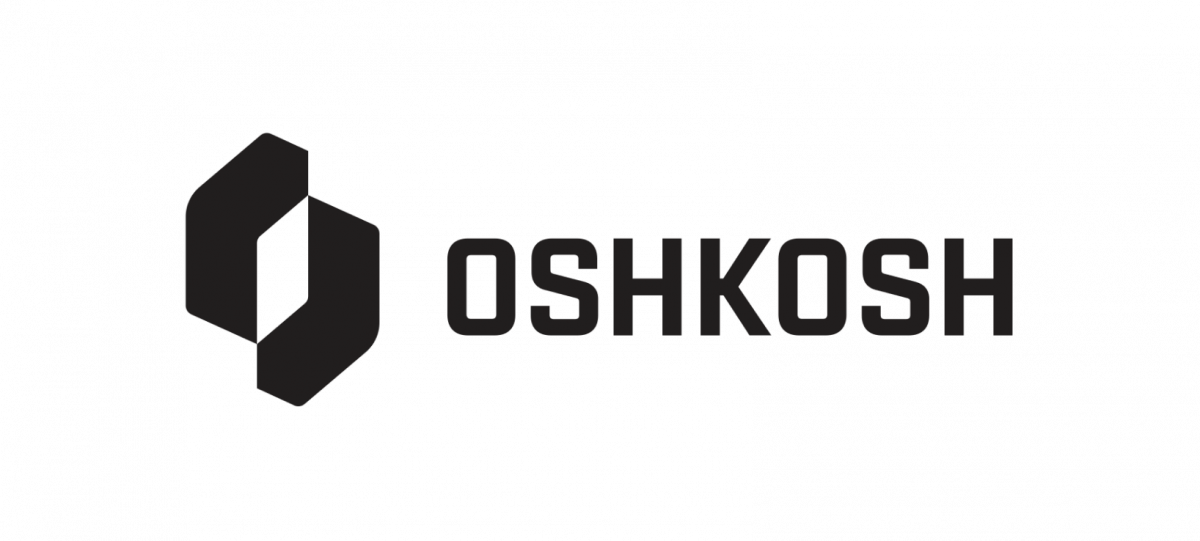 Challenge
Oshkosh were after a safety solution for their Aviation Services team who work alone in Aircraft Hangers. Quite often, the team work within confined spaces or at height. They required a simple solution to ensure their workers are always safe, to allow them peace of mind.
Solution
Since 2017, the Oshkosh Aviation Services team have found GetHomeSafe to fill all their Lone Worker needs. The team now also use it when travelling to and from work at night and have even signed their families up to use our GetHomeSafe – Personal solution!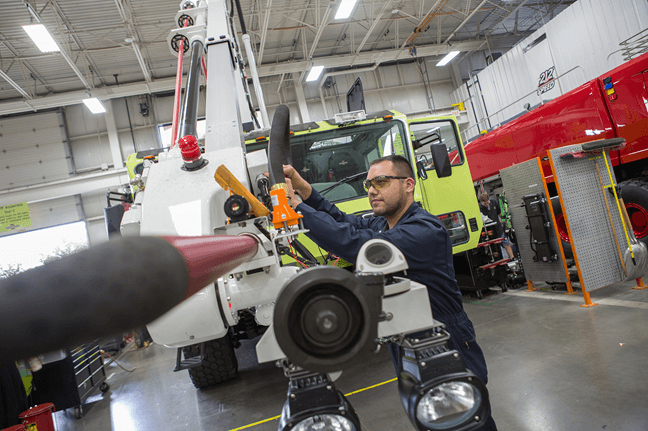 Results
As a result, the Aviation Services Team at Oshkosh won an award for their "Lone Worker Safety Program" of which GetHomeSafe plays an integral part! The Oshkosh Excellence Awards (OEAs) bring together team members from around the world to celebrate and present their improvement ideas to a panel of executive judges, who select winners across different categories including: Delighting Customers, Environmental Responsibility and Sustainability, Innovative Excellence, Human Development and Quick Win. Each year the OEAs give prize money to charities selected by winners across all categories.
Hear what Oshkosh had to say…
"We won an award in the Quick Win category for our "Lone Worker Safety Program". GetHomeSafe plays a significant and integral role in this program and is its cornerstone element. GetHomeSafe is utilized by our entire team on a regular basis, is tied into our Corporate Safety/Security program for additional support and provides team members the peace of mind to perform their job functions while alone, in confined spaces, or elevated with fall protection. We are big fans of GetHomeSafe and are so glad we have it in our tool bag to help keep our team members safe."