Active Directory - September 2021 Update
2 September 2021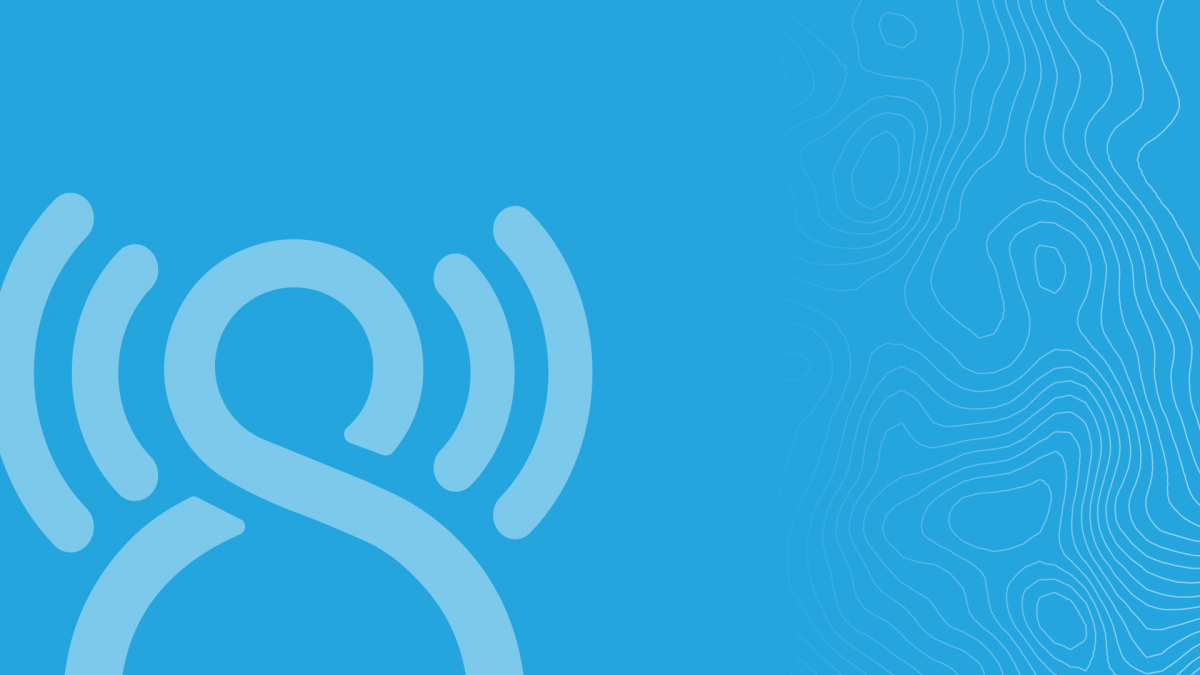 We are pleased to announce the second new feature from our biggest update yet, due on the 14th of September 2021 at 7am NZST. Please note if you are logged into the portal at this time you will need to sign back in for the changes to apply.
Enterprise level organisations will now be able to manage their Lone Worker, Journey Management and Remote Work software licenses via Active Directory and Azure Cloud Sync. We completed a soft launch of this earlier in 2021 and are now pushing it live for all Enterprise clients.
You can ensure all employee records and contact details in your GHS Enterprise Account are both initially correct and updated overtime as they change in your employee Active Directory. No longer do you run the risk of paying for licenses for employees that have left your organisation, and no further risk of duress alerts being sent to the old phone number of a manager.
There are many options to how this can be utilised in your Enterprise, from automated onboarding, automated offboarding (or both) or simply update system access as people move between departments.
Active Directory integration is a must-have feature for anyone looking to implement an Enterprise level working alone, travel safety or remote working monitoring solution.
Azure AD compliments our other specialist Enterprise features:
Enforceable Single Sign-On (SSO) with:

Azure/Microsoft
Google
Apple
Two-Factor Authentication (2FA)
Customisable eLearning
Custom development and third-party system integrations
On-site train the trainer sessions
Independent Security Audits and Penetration Testing
Server Separation
The AD sync is cloud-based and available to all our clients across Australia, Canada, UK and the globe. There are no additional costs associated, however you do need to be a committed client on 12+ month contract, and minimum license numbers apply.
For more information or to get started with your Enterprise Solution for working alone and travel safety, talk to us or arrange an initial consultation.
2 September 2021