GetHomeSafe at the Safety & Health Expo UK
24 May 2022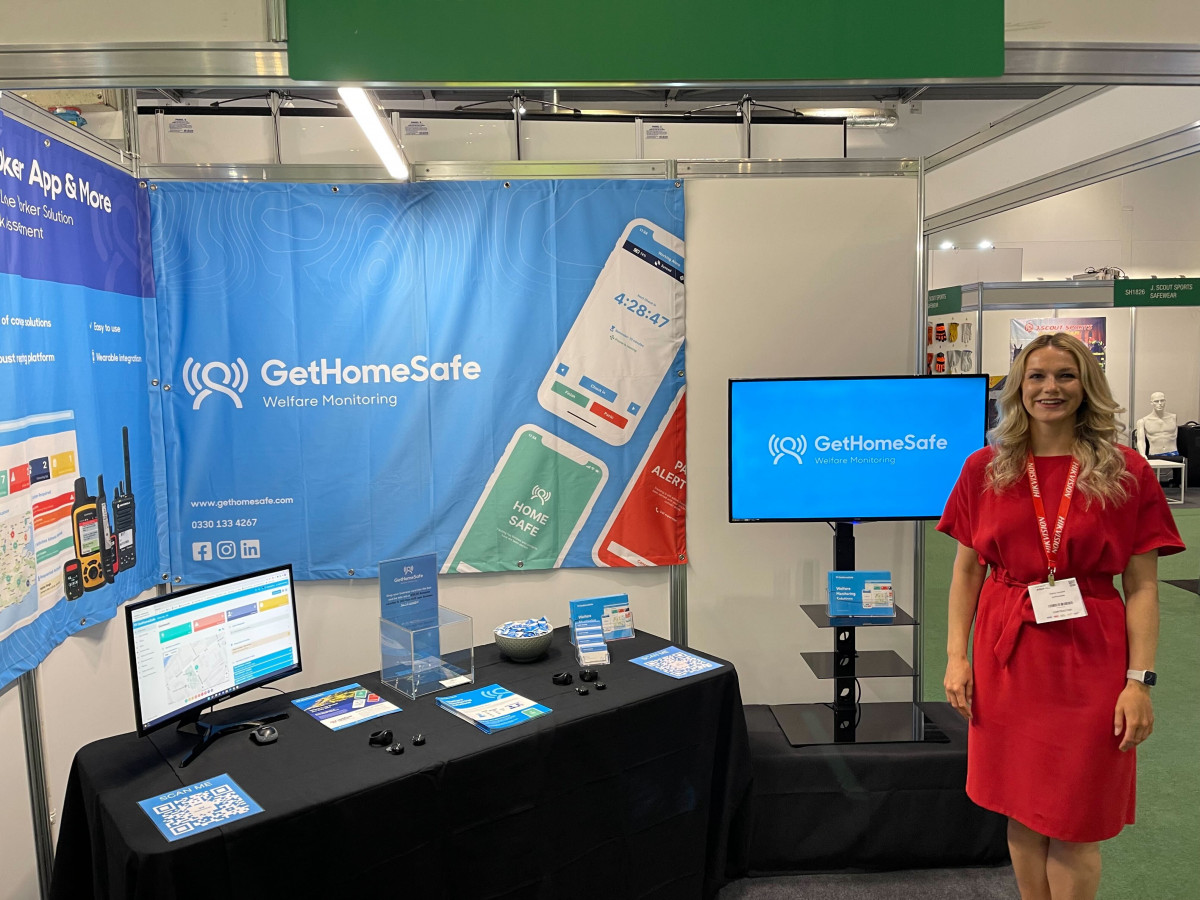 Safety & Health Expo UK
The GetHomeSafe team is very excited to host a stand at the Safety & Health Expo in the UK for 2022. A 3-day event at Excel London where tens of thousands of health and safety professionals come together.
Since expanding our roots to the UK, GetHomeSafe has grown significantly in the UK market, and what a better way to keep it growing is by attending and exhibiting at events.
Our Head of Business Development Manager, Sophie will be at Booth SH2032 at EXCEL London between the 17th-19th of May to talk through the GetHomeSafe solutions and any other opportunities that may benefit your organisation.
If you miss this event, we'll be at plenty more so keep an eye out!
GHS offers a variety of Welfare Monitoring solutions from Lone Working, Journey Management, Remote Working, and Enterprise solutions. Allow your team to have peace-of-mind at all times and provide real-time information on where your team area on whether they are OK at all times.
Get in touch with us today to find out more!