What is a Journey Management App?
5 May 2022

What is a Journey Management App?
It's a mobile application for the management of trips, business travel, driving, journeys, fatigue and expeditions.
The App is the mobile friendly interface to a wider Journey Management System (JMS) and this incorporates route planning/optimization, risk assessment, resource and vehicle selection, communication requirements, supervisory approval, predeparture fatigue management check, real time GPS tracking, welfare checks during travel, home safe monitoring and reporting mechanisms.
There is a lot going on here, so often journey management systems are complex, clunky and expensive! Journey management is often used interchangeably with "fatigue management" and "remote worker safety" as they manage many of the same risks.
For many companies, finding a good and affordable journey management system is too hard and they either build their own limited solution or use a paper-based solution.
Why Do You Need a Journey Management App?
If you have staff travelling in medium to high-risk situations, a journey management app will help you. Manage the risks associated with this and monitor your staff's welfare to ensure everyone gets home safely.
In some countries such as Australia, the risks associated with travel are so extreme that people have died simply from getting two flat tires while driving from A to B. There are legislative requirements to have documented controls around managing travel risks.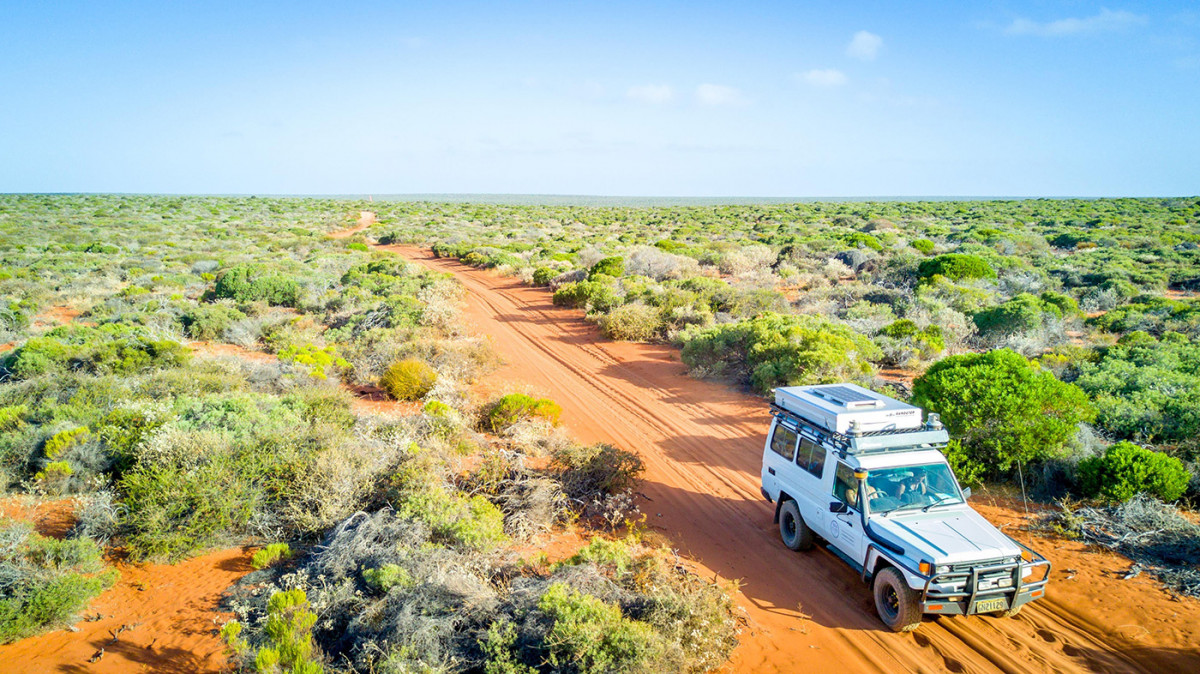 When Should I Use a Journey Management System (JMS) Or App?
You should consider using a JMS when your paper-based solution is no longer cutting the mustard. If you have a small team and don't travel often, a paper-based solution may be enough.
If you are finding any of the following an issue it could be worth having a look for a suitable JMS and app:
You are worried about the wasted time and inefficiencies of using paper-based travel approvals

Compliance with your journey management policy is not happening, a JMS or App will be a more convenient and engaging way of logging and approving journey plans

You can't easily tell if your remote workers are filing journey management plans when they should be, a JMS will give much better reporting options

You want your journey risk assessments to be dynamic and conditional based on answers to certain questions

You want a smarter way of managing risk
Who uses a Journey Management App?
There's a wide variety of sectors that use journey management apps and solutions.
The two things that link sectors together is long-distance travel & remote workers. Organisations that operate in remote regions and do lots of site-based work tend to use journey management widely.
Oil, gas and mineral exploration
Resources and companies that support the resource sector
Land & Environmental focused professions
Marine & Aviation
Health, Social and NGOs supporting remote communities
How Do I Get Started With Finding (Or Building) A JMS or Journey Management App?
Scope your requirements
We recommend starting with documenting your pain points with your current method of journey management, ask amongst the team what they do and don't like about how you request and approve travel plans.
You might also want to think about specific features, user experience, compliance, add-on services, coverage and data you might need.
Find something that fits your needs
Finding a good JMS and App might be harder than you think, while there are a limited number of solutions that show up on a Google search - these are sometimes expensive, overloaded with unnecessary features, complex and not quite what you need.
Other places to consider finding a journey management solution:
Specialist enterprise software directories

Software and business system advisors

Asking a question in LinkedIn

Networking and talking with others in your industry


Building your own JMS
You'd be surprised at how many DIY journey management systems are in circulation. It seems the sector has not been serviced well and a lot of organisations we speak to are looking at alternatives to their in-house software.
As mentioned earlier, a true JMS incorporates many moving parts and you need to think carefully about the longevity of the solution if you go down the route of building your own. Who is going to support, maintain, innovate and continuously improve the JMS in one, two and five years from now?
Talk to us
We help companies like yours everyday to find, create (we do custom development if required) and implement beautifully simple, effective and affordable solutions for a true JMS. Have a chat to one of the team about a solution for your unique requirements.