Horizons Regional Council
16 December 2022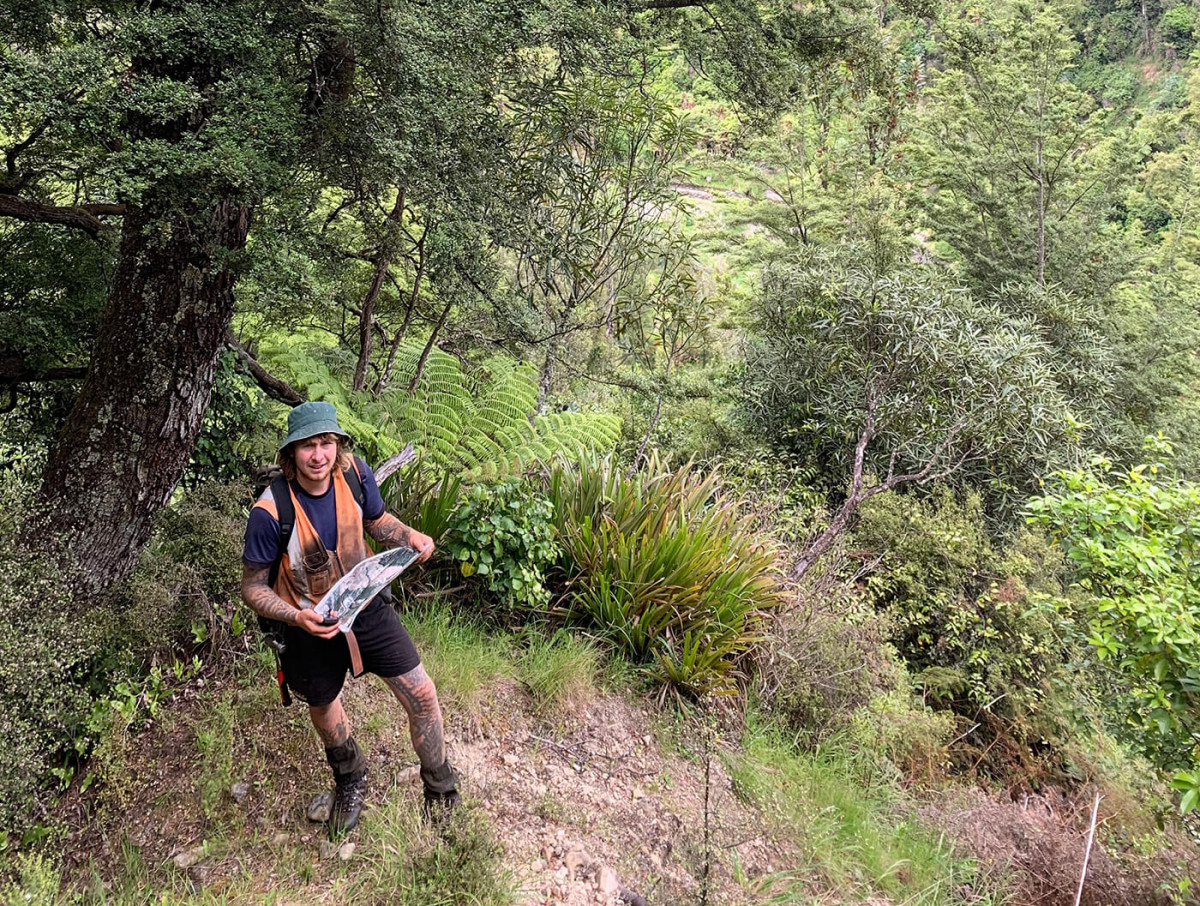 Overview
The Horizons Regional Council (HRC) covers a large area of land in the North Island, 8% of New Zealand's total land area. From Mt Ruapehu to Whorowhenu in the South and in between, there is a vast landscape. HRC is responsible for managing the region's natural resources, transport planning, responding to natural disasters and much more. Within HRC's vision, they aim to keep improving their community as well as the land area through priorities such as biodiversity.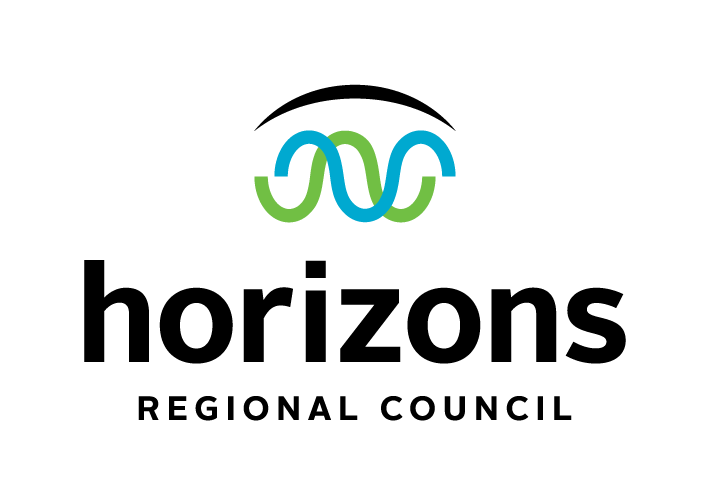 22,000
Square km Of Hectare
Challenge
The Horizon's region is over 22,000 square km, or 2.2 million hectares. There are three major river systems, 230 lakes, the highest proportion of highly erodible land and many other statistics to highlight the geographical challenges and safety concerns within the region. The council has a large number of staff working in the field daily. Staff are frequently encountering these geographical challenges, with the addition of no phone reception in parts.
"
Staff at Horizons have been using GHS since it was first released and have added satellite devices for when staff are out of cell phone coverage".
Try Their Solution
Solution
By using GetHomeSafe (GHS), Horizons Regional Council (HRC) have implemented a solution to help keep their staff safe and in communication when out of coverage.
Out-of-coverage risks increase when there is no means to call for help. Fortunately with GetHomeSafe, their Remote Worker solution was specifically designed as an innovative new way of monitoring the welfare of employees working in remote and isolated areas where traditional cell phone-based systems can't be relied on.
Results
HRC contacted us here at GHS in regards to welfare monitoring for their staff through the Horizon's regional area. "The app provides peace of mind that we will be alerted if activities don't go to plan. The GHS team are fantastic to deal with and it is great to see the app continually evolving."
If you would like to find out more about the Horizons Regional Council click here.