Radfield Home Care
20 April 2022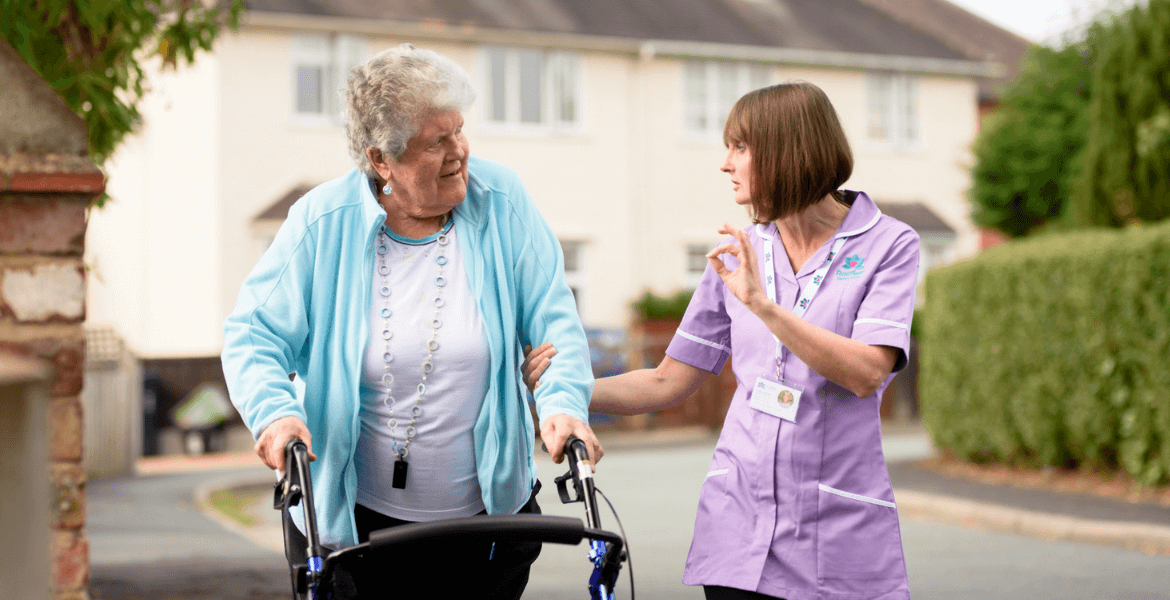 About Radfield
Radfield Home Care Wycombe, Beaconsfield & South Bucks is a domiciliary care provider based in Bourne End, South Buckinghamshire. They are focused on providing quality-led care to their clients, with a focus on enhancing quality of life, relationships and social interaction for older people within the community.
Radfield were looking for a better and more robust way for their on-call team to be informed that their field care team arrived safely at night, with some staff out beyond 10:30PM.
Hear all about their first couple of months of using GetHomeSafe...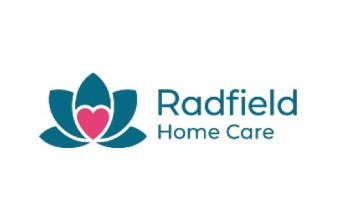 What Made You Choose GetHomeSafe?
Our business employs a care team who travel throughout their day, visiting clients in their own homes across South Buckinghamshire. They are often lone workers and the evening shifts finish at 10 p.m., with some employees not getting home until past 10.30 p.m.
Prior to using GetHomeSafe, to ensure employees were safely home, we had a WhatsApp group setup for the whole care team and those who were working in the evening would have to message the group to confirm they were 'home safe'. This would be monitored by the team member who was on-call that evening, who would have to chase people to confirm they were safe if they did not message the group. This led to some late nights for members of the on-call team, some of whom potentially had early calls the next morning.
We therefore realised a system was required that would automate this functionality and send alerts if a member of the care team did not check-in after their evening shift. This would remove the need for on-call to be monitoring a WhatsApp group and only be called into action if required.
This led us to discussing our needs with GetHomeSafe, who were offering a solution that seemed to meet our requirements.
How Do You Use GetHomeSafe at Radfield?
Before the office shuts each day, one of the co-ordinators will look at who is out in the field for the evening and set them up on the GetHomeSafe web portal, with a conservative time for check-in back at home for each team member. They will then set the primary alerts to go to whoever is on-call for the evening.
The care team in the field then complete their shifts and as soon as they are home, log into their GetHomeSafe app and check-in to confirm they are safe.
So long as everyone checks-in on time, nothing is raised. If someone fails to check-in an initial alert is raised to on-call, to contact the relevant member of the care team.
Who Uses It?
As above, the system is primarily used by the co-ordinators, the care team in the field and the on-call team. However, alerts are escalated to higher levels of management if they go unanswered within a set time frame by the on-call member on duty.
How Has It Made a Difference?
The main difference is the removal of the 'Home Safe' WhatsApp group. This has made life significantly easier for the on-call team who no longer are having to monitor in real time who has checked-in and can even go to bed if they so wish, knowing they will be alerted with a call if someone needs contacting.
What has surprised you most about the experience?
The system has been implemented quicker than I expected, and we were able to resign the Home Safe group speedily. After a few teething problems on the first couple of nights, which were to be expected with a few carers forgetting to check-in on the new app, now it forms part of their routine and it runs very smoothly for the most part, with very few alerts.
It also provides the team with reassurance, as they are GPS tracked and their last location can be seen on the portal easily, in case of an emergency.