A Monthly Trip with Sophia from GetHomeSafe
21 June 2022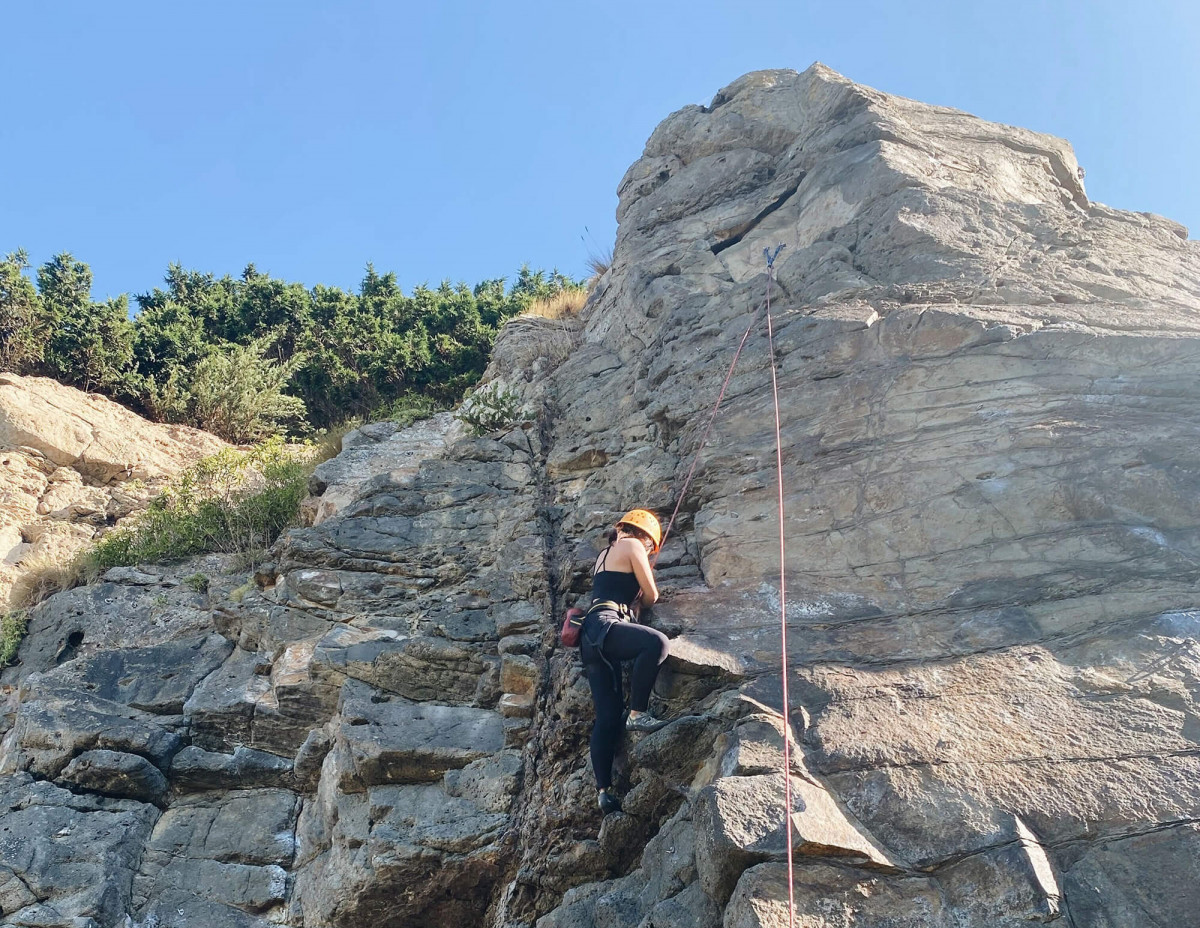 Long Beach Rock Climbing
Our GetHomeSafe Account Manager Sophia recently had an adventure down at Long Beach, Dunedin New Zealand. Sophia spends her adventures climbing the cliff faces with some friends. Find out how that adventure went below!
Long Beach, known in Māori as Warauwerawera, is a small coastal settlement in Otago within close proximity to Dunedin. With bouldering and different climbs available, it makes for the perfect outdoor sports climbing location for any keen climber. And if you aren't into climbing, it makes for the perfect picnic or walk on the beach when it's a nice day!
"I do a lot of indoor bouldering but when the weather is nice I love travelling out to Long Beach! It's got bouldering routes, climbs on caves, pinnacles and cliffs which face out to the beautiful ocean. It's also a remote location so I can happily put my phone away and focus on the climbing is the best type of climbing!"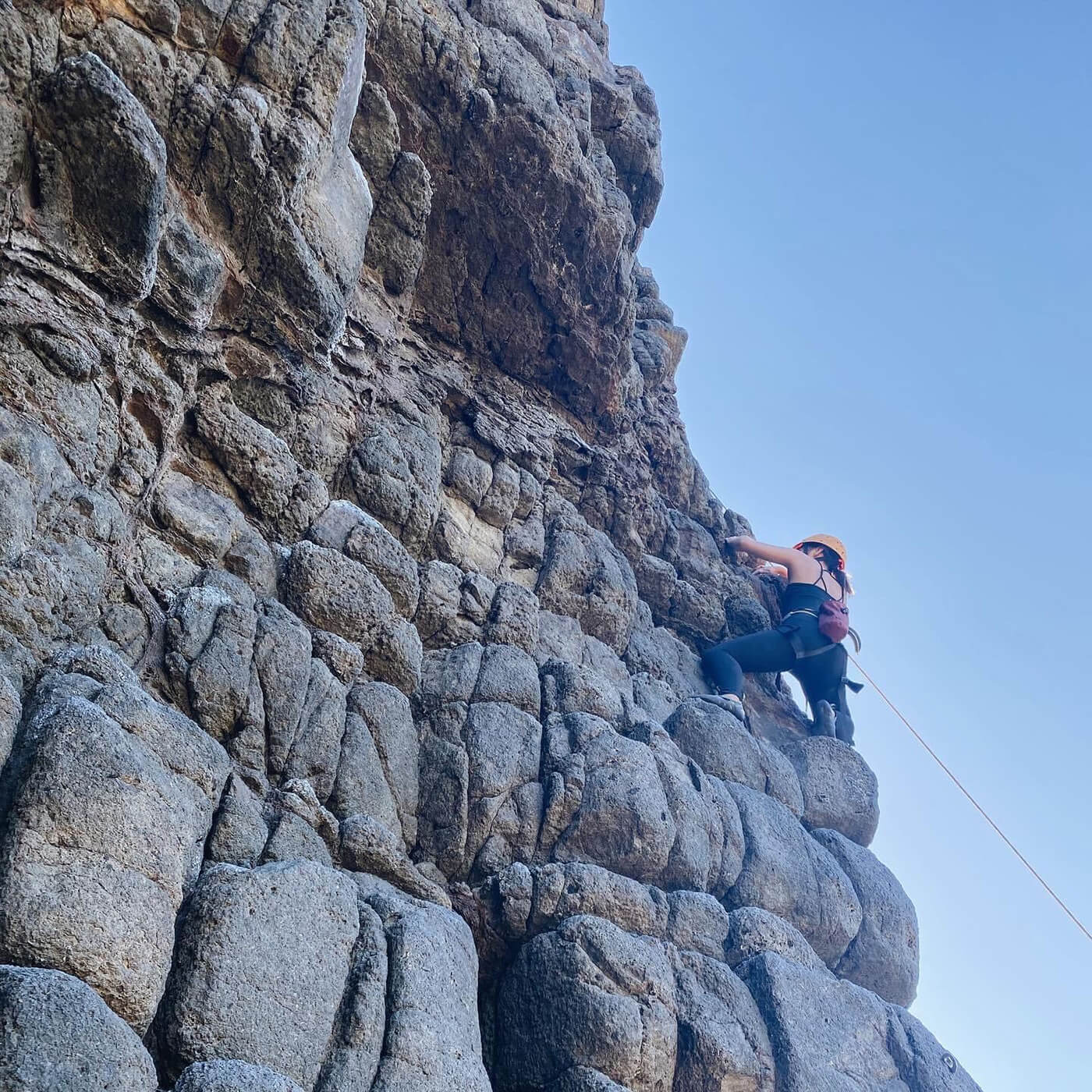 "Climbing is a risky sport, if you don't have the correct safety gear or you fall wrong you may hurt yourself. Being in a remote location has perks but you also need to have a backup plan in case. I love using GetHomeSafe for my personal adventures because I always know my friends and family have my back when something does go wrong and they'll quickly be able to find me."
To learn more about Personal Safety, get in touch today at support@gethomesafe.com