New Feature Update - Time of Day
30 August 2022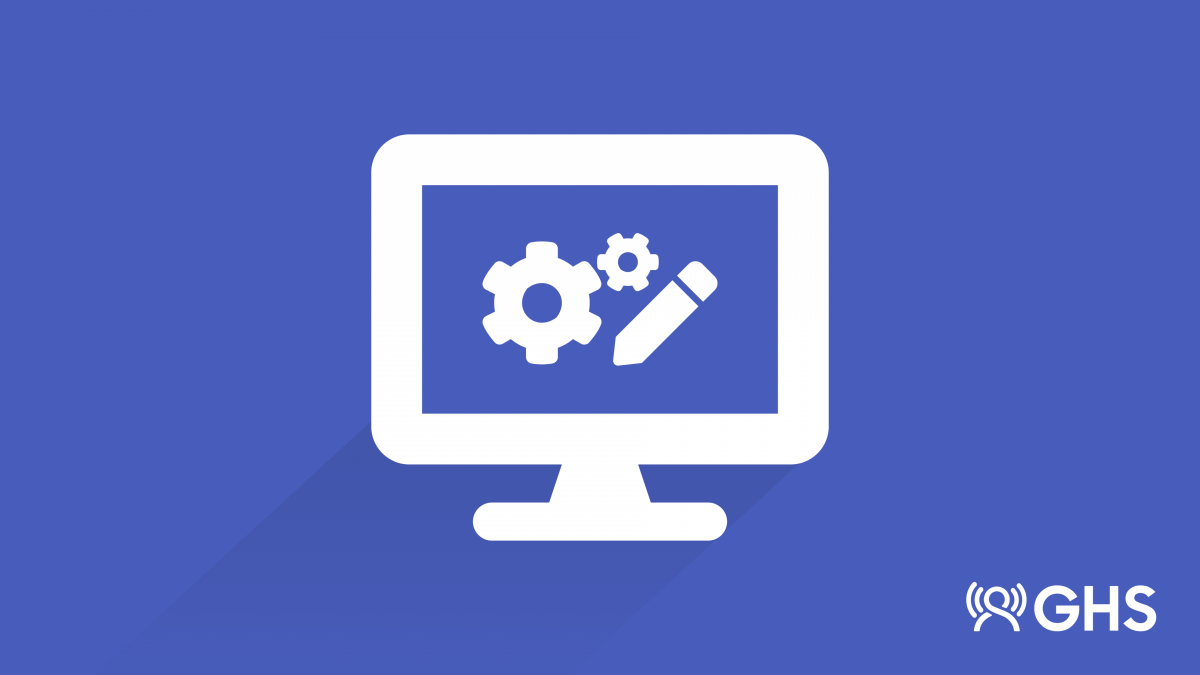 Overview
GetHomeSafe has developed a new timer type called time of day (displayed as time in the GetHomeSafe app). The time of day timer type allows users to set when they expect their activity to finish. When starting an activity using the time of day, the activity timer will be generated from when the activity is started to the expected finish time.
For example, if an activity is started at 12 pm and the time of day is set at 4:30 pm, the activity timer will be 4 hours and 30 minutes long.
The time that the activity is set to go into an overdue status is also displayed on the activity screen. Time of day activities can be saved as favourites and included in activities that require approval. If an approved time of day activity is started it will generate the activity timer from the point the activity was starting by the user, not when it was requested.
This update will gradually roll out to all GetHomeSafe users starting on the 22nd of August, 2022.