New Partnership Alert: Webfleet
5 April 2022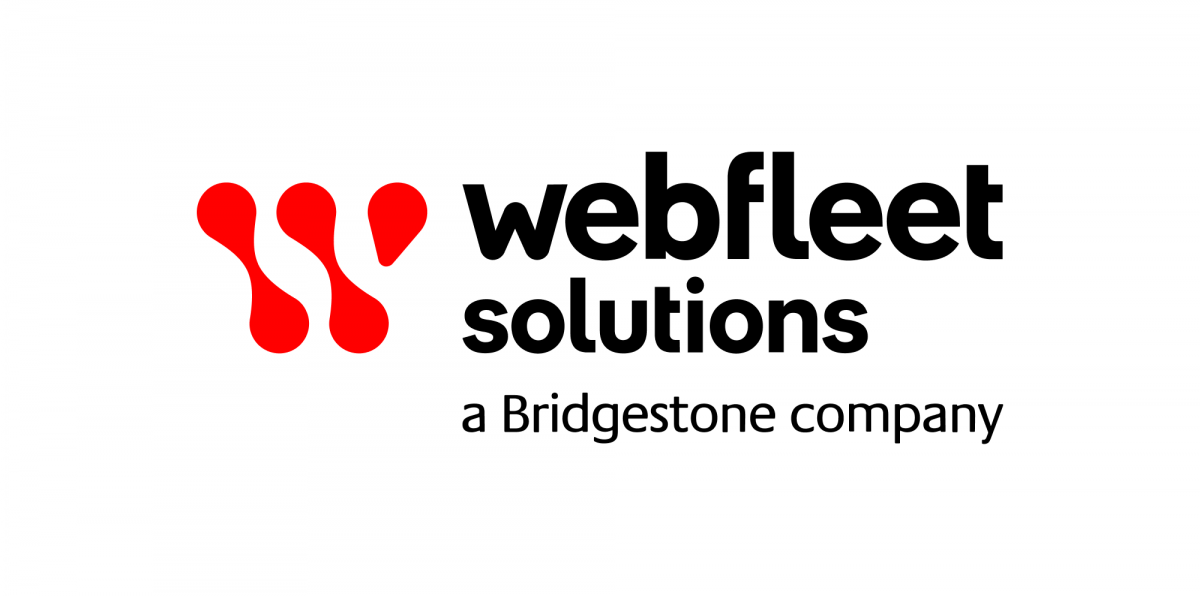 Extending protection beyond your fleet, to the workers themselves
We are delighted to announce our new partnership with Europe's number 1 fleet management solution, Webfleet Solutions!
Webfleet customers can now integrate their fleet with GetHomeSafe to allow for a more holistic approach to safeguarding their organisations' most valuable assets - extending protection and real-time welfare monitoring beyond the fleet, to the workers themselves.
Likewise, GetHomeSafe customers who are looking for a Vehicle Tracking and Fleet Management solution now have another innovative, industry leading option to choose from that will seamlessly integrate with their existing GetHomeSafe solution.
Access to a full breakdown of status information for both employees and their vehicles will help ensure businesses are better placed to manage the risks facing workers operating alone or in remote environments.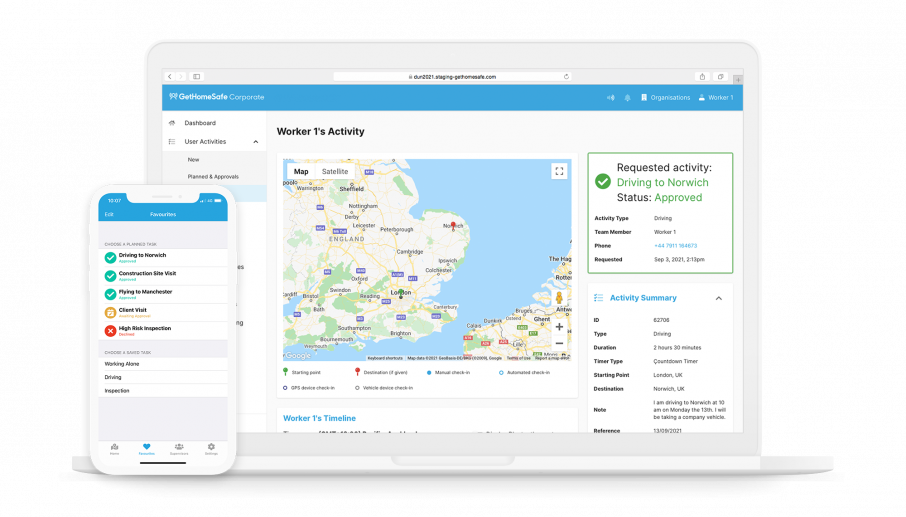 By combining the cutting-edge functionality of these two innovative solutions – we are enhancing end-to-end workforce visibility and making it easier for managers to make informed decisions about the severity of incidents.
'Digital tools that help improve the safety of fleet drivers have long been a core ingredient of the WEBFLEET platform.'
'By welcoming GetHomeSafe to our portfolio of WEBFLEET.connect integration partners we have added another valuable risk management solution for our business customers.' said Beverley Wise, Regional Director UK & Ireland Webfleet Solutions.
Read all about it here.
By welcoming GetHomeSafe to our portfolio of WEBFLEET.connect integration partners we have added another valuable risk management solution for our business customers
Beverley Wise
Regional Director UK & Ireland Webfleet Solutions