We're Exhibiting At The Safety And Health Expo!
11 May 2023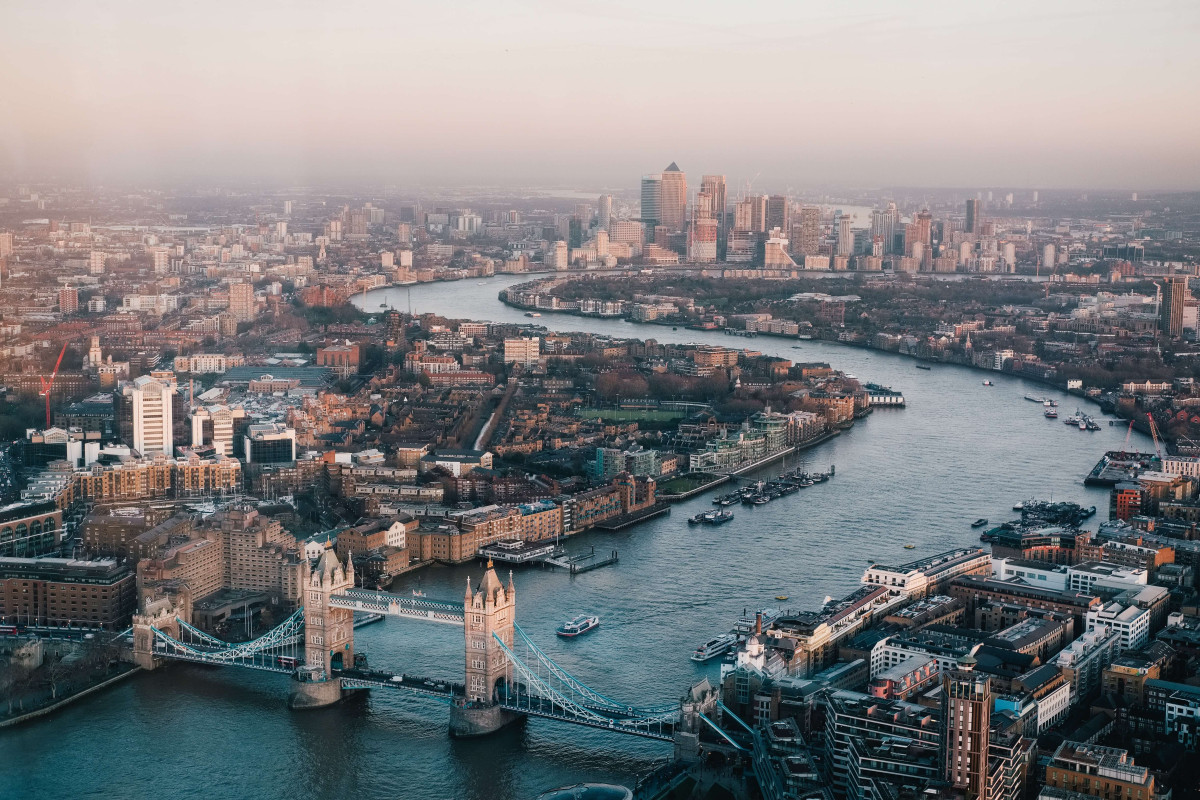 Safety and Health Expo, Excel London.
Are you looking to enhance workplace safety in your organization? Do you want to stay updated on the latest technologies and regulations in the health and safety industry? Then you won't want to miss the UK's largest Health and Safety event taking place next month 16 – 18 May at the Excel in London!
This year's health and safety expo is set to be an exciting event, featuring exhibitors from a wide range of companies showcasing the latest safety equipment and technologies. Additionally, there will be informative educational sessions led by industry experts on a variety of topics, from hazard communication to emergency response planning.
GetHomeSafe will be attending and showcasing our Welfare Monitoring Solution giving you ideas and insights on how you can keep your staff safe when working by themselves out there.
Attending this health and safety expo isn't just an opportunity to learn and network; it's also an investment in the safety of our employees and our organization. By staying up-to-date on the latest safety developments and connecting with other safety professionals, we can work together to create safer workplaces for everyone.
Mark your calendars and make sure to attend – your employees and organisation will thank you! And make sure you pass by our stand and say hi : )
Where can you find us?
Find us at Booth #1074 at ExCel London on the 16th -18th of May.
Interested? But not attending?
Simply get in touch with us today to enquire about our solutions. Or simply start a Free Trial.