We're Back From Break!
18 January 2022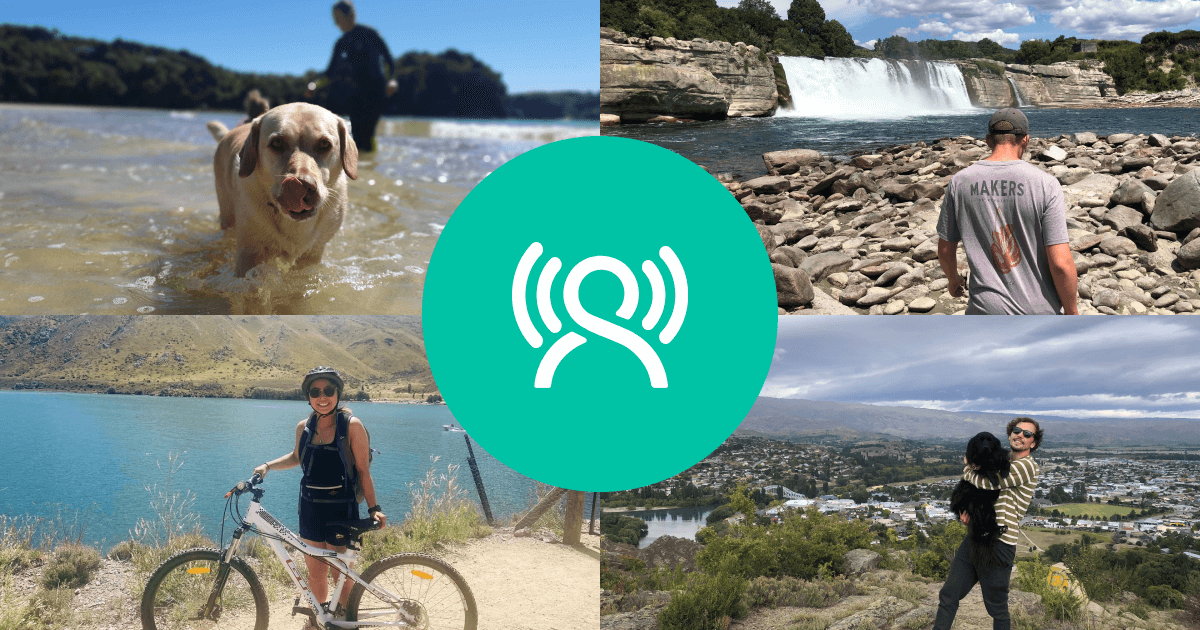 We're back from our New Year break! Our team is in the office and ready for yet another big year.
Everyone managed to get away on their own adventures and enjoy a relaxing Christmas and New Year with family and friends.
Check out what some of our team got up to this Summer.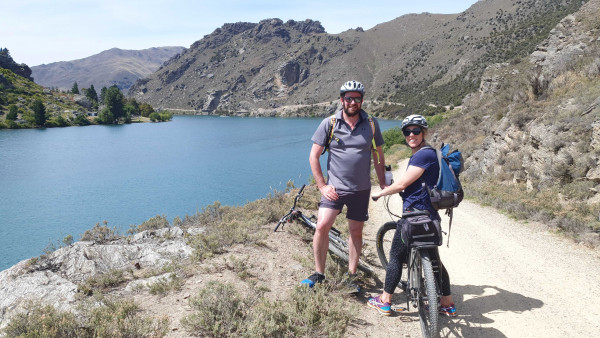 Boyd and Amanda on the Dunstan Cycle Trail in Central Otago.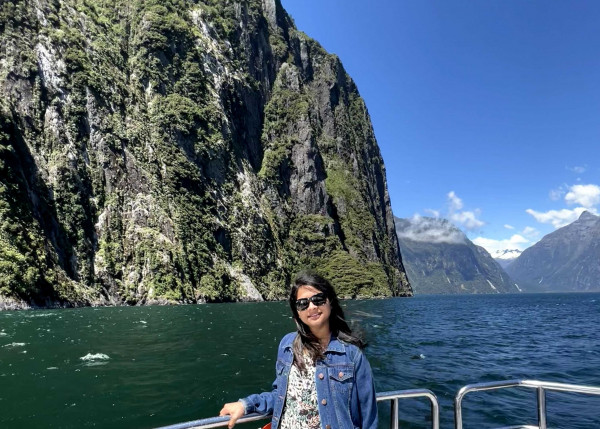 Our holiday destination was Milford Sound, we spent a day there cruising and kayaking, the view was breathtaking, we also stopped by the mirror lake. On the way back to Dunedin we stopped by Tuatapere and explored the Clifden cave (first time caving) and suspension bridge. My favorite part is was the unexpected visit to Invercargill and trying their famous oysters and visiting the Stirling point in Bluff. - Riya, Junior Full Stack Developer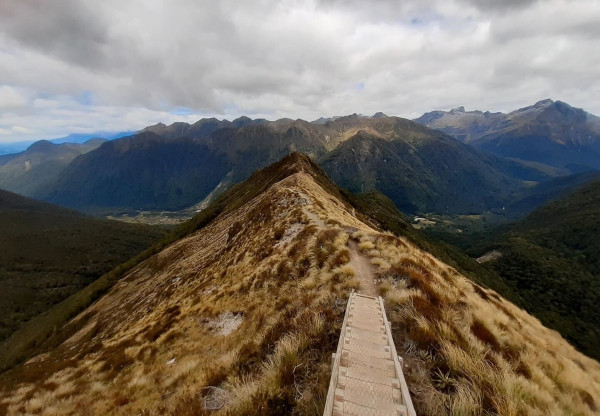 I decided I wanted a bit of a challenge during the break. After Christmas I traveled to Te Anau to start one of New Zealand's Great Walks, the Kepler Track which was beautiful, we saw Kea and stood on top of mountains it was a challenge but worth it! I also biked the Dunstan Trail from Clyde to Cromwell which was nice. On other days I just did some indoor bouldering at the local climbing gym and caught up with friends and family. - Sophia, Account Manager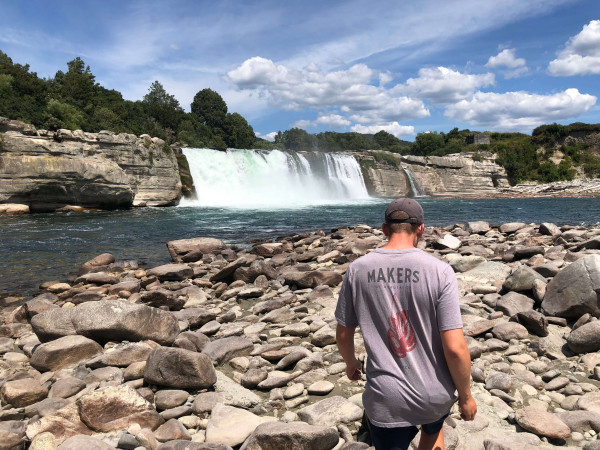 This Summer I travelled around the South Island visiting Central Otago, the West Coast and Golden Bay. During this time I did a variety of activities including sight seeing, swimming, fishing, water skiing, kayaking and golfing. - Logan, Design and Product Specialist.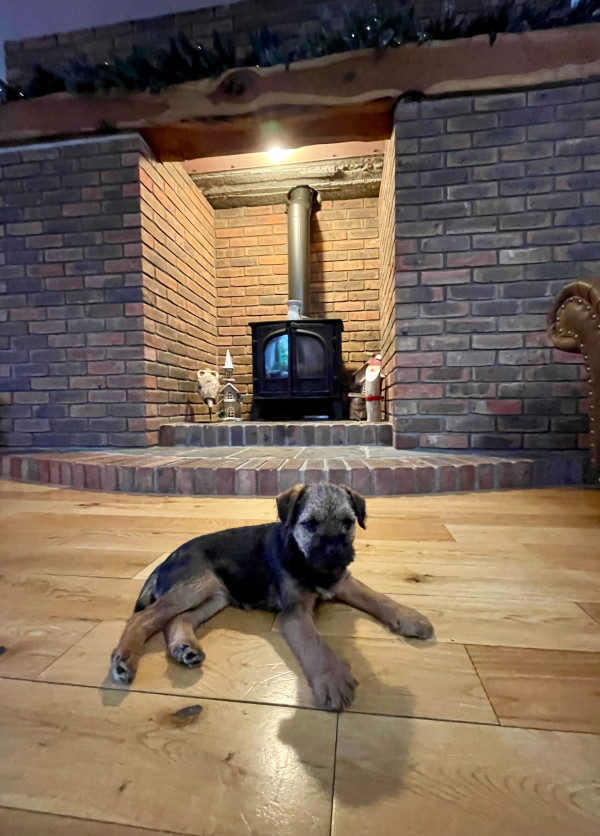 I had a slightly chillier Christmas here in the UK, spending time with family, enjoying the Welsh countryside, attempting Kiwi pavs, and most excitingly, puppy training! - Sophie, Head of Business Development - UK, Europe & America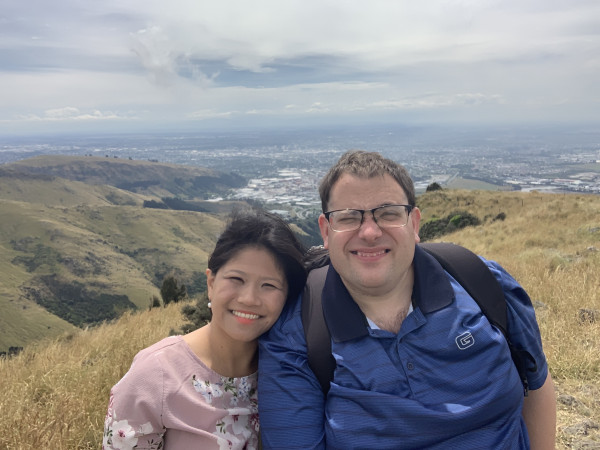 We went to Christchurch for our holiday, where we had a great time! We took in a lot of nature, including the zoo at Orana Park, Willowbank Wildlife Sanctuary and viewing the city from the top of the gondola. I especially enjoyed punting on the Avon River - we sat in a boat and a man stood at the rear, propelling the boat along with a long pole. There were so many options when it came to food - throughout the trip we had Chinese, Mexican, Middle Eastern, Italian, and Japanese food, including a sushi conveyer belt restaurant! - Michael, Intermediate Full Stack Developer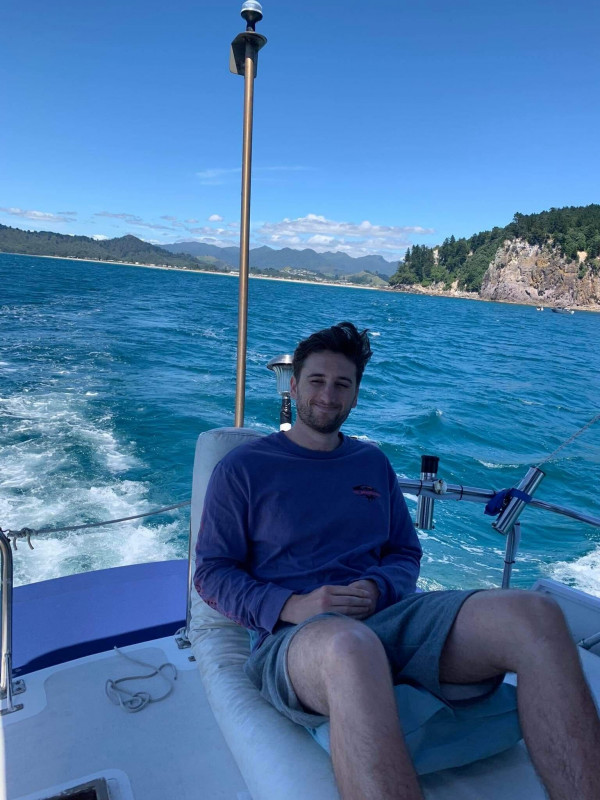 Our Holiday adventure started with a road trip from Dunedin all the way to the sun-soaked beach town Whangamata in a car, that was so packed that the rear wheel garter was rubbing on the rear wheels. We Spent The Rest of the holiday lounging around the beaches and taking day trips to secluded hidden coves around the Coromandel coastline enjoying the 23-degree waters. - Jamieson, Digital Marketing & Sales Specialist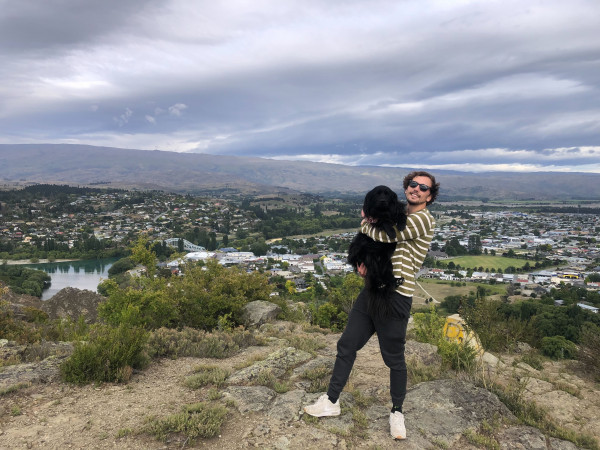 We spent part of our break in Central Otago, between Cromwell and Wanaka. Central Otago has to be one of my favourite places in the world and I feel incredibly fortunate to live a few hours away from the snow in the winter and lakes and sun in the summer. After a week of swimming in the lake and some scenic walks, we came home with a tired child and dog to tackle the garden! - Stephen, Key Accounts & Partnership Manager
Now that the team are well-rested, our next adventures for GetHomeSafe 2022 start, with a lot of new things coming your way!