Lands & Survey
2 March 2023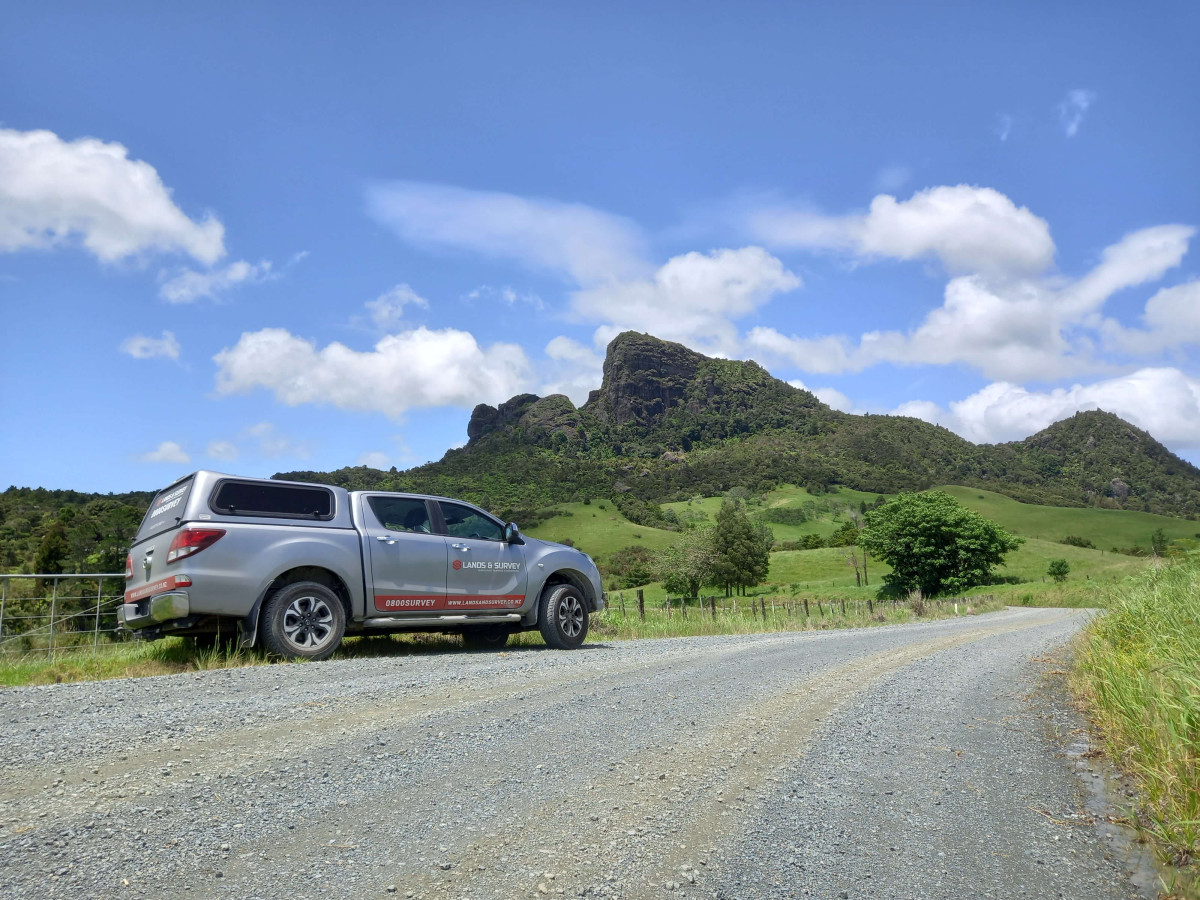 Overview
Lands and Survey is a professional services consultancy that offers planning, surveying and engineering services in the Northland and Auckland regions. Lands and Survey have used GetHomeSafe since 2021 after needing a solution for their lone workers out on the field.

"GetHomeSafe is great- even the old-timers haven't had any complaints!" - Jarred Martin
Try Their Solution
Challenge
The Lands and Survey team undertake a significant amount of fieldwork, much of which is in rural areas or far away. Staff often leave from home and we may not see them until the next day. We used to use a manual check-in check-out board, but the staff didn't use it, and they couldn't fill it in when leaving home. There was also the challenge of checking the board if the person was coming back late in the day. They needed a solution that would provide autonomy to these processes.
Solution
Since then, Lands and Survey have used GetHomeSafe's phone all to provide an easy-to-use solution for monitoring their employees out on the field. GetHomeSafe has allowed us to keep track of our team no matter where they leave from or where they go. If someone doesn't check in on time the alerts ensure we can follow up with the staff member and check they are ok.
Results
Our team really enjoys using GetHomeSafe- it's easy to use, field staff know they have someone watching out for them and team leaders are comfortable that they know their team is ok.
If you would like to find out more about Lands and Survey click here.