St Helens College
18 January 2023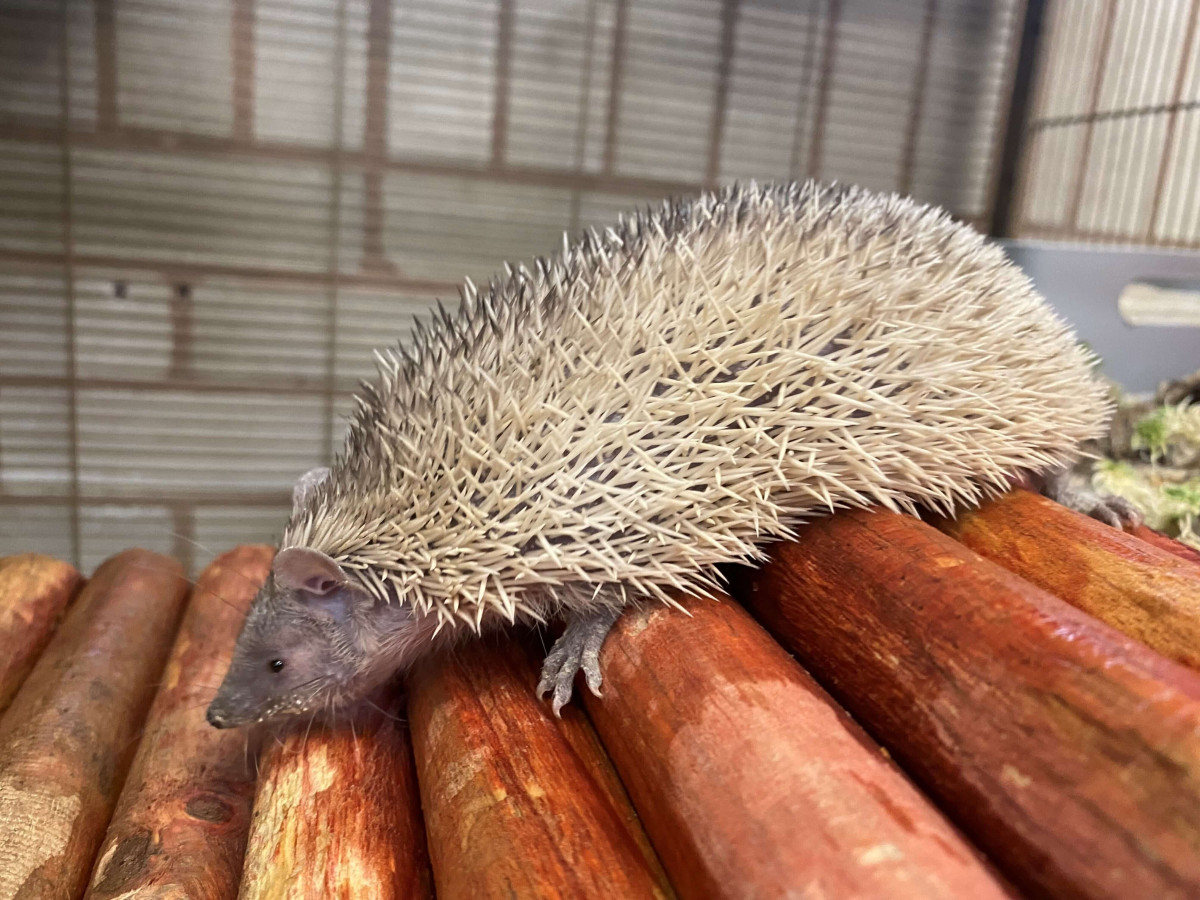 Overview
St Helens is one of the largest education providers in Northwest England, with a proven track record of providing quality education since 1896.
St Helens supports students of all ages, studying at all levels, and provide courses and training to around 10,000 students across four campuses within two local authority boroughs.
They pride themselves in providing a first-class learning experience for their students. Their college values are key to enabling this. One of these values is 'Care' which has influenced the implementation of a solution like GetHomeSafe, used to ensure both staff and students have peace of mind when involved in work with St Helens.
Andrew Durham, Animal Care Unit Manager shares his testimonial on GetHomeSafe below.

"We believe GetHomeSafe has been a great tool in helping our team guarantee the wellbeing of our team members."
Try Their Solution
Challenge
St Helens College has a farm situated inside the school, maintained and managed by myself as the team lead (Andrew).
We have a range of animals to care for, and the job we do is not just from Monday to Friday. During the weekend or half-term holidays, we are still coming in to look after the animals. With this, sometimes we might only have one member of our team in on a day. There is risk when working alone that something could happen without someone knowing, GetHomeSafe gives us peace of mind that anyone working alone will be safe should an accident happen.
Solution
We incorporated the GetHomeSafe corporate plan for our workers, because they are working under cellular coverage they simply just run a session and if they have not checked out as 'HomeSafe' it will alert one of us as their contacts. If they need help or want to alert us they will also have the function to trigger a panic alert.
The GetHomeSafe team seemed really nice and friendly, they were very easy to reach when we had questions. They took the time to talk us through the systems and showed us everything we needed. The actual App is so easy to operate too which is a massive relief.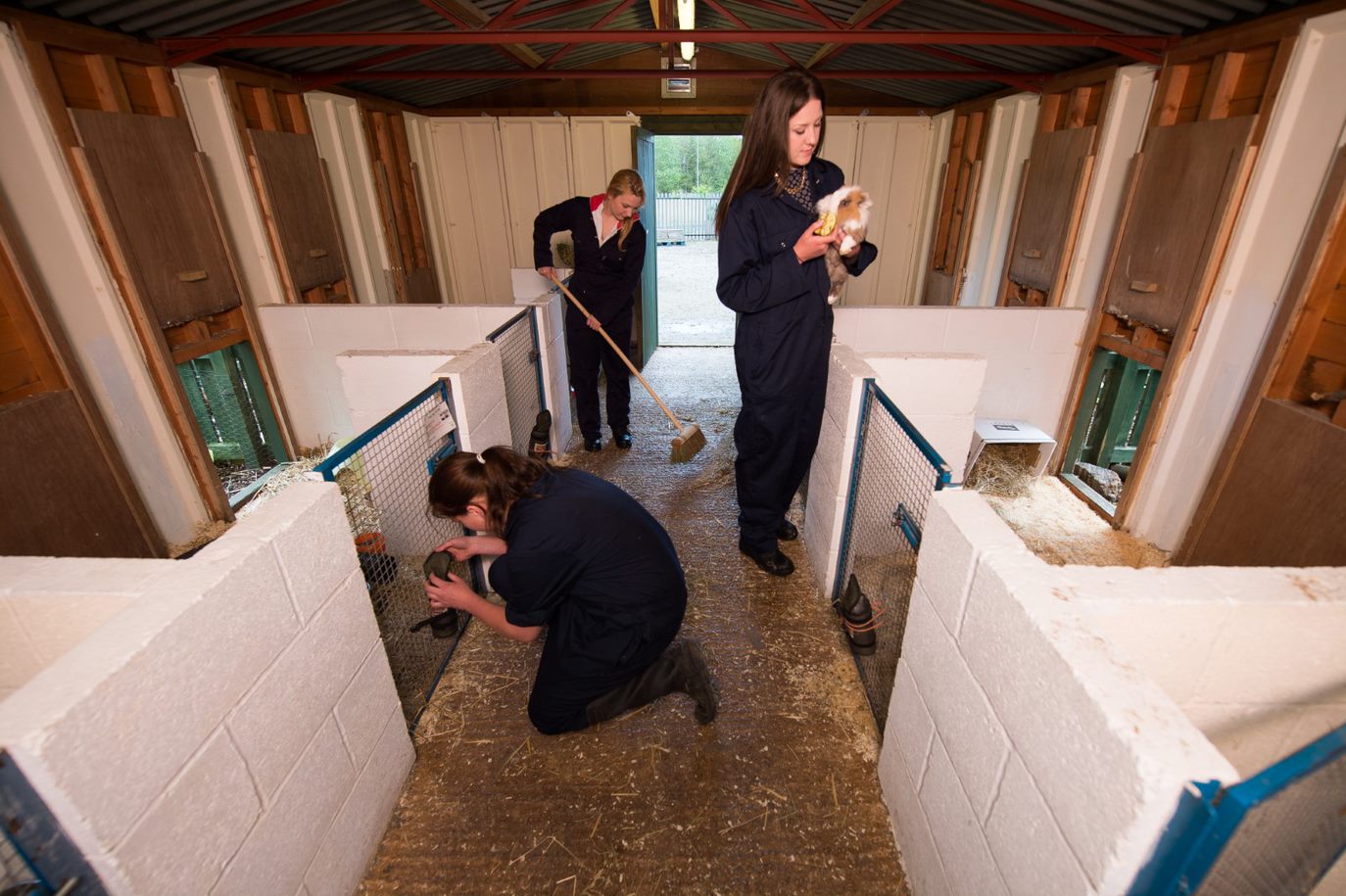 Results
All the animal caregivers have the GetHomeSafe app ready for when they might have to work alone and our manager has also been trained to follow an escalation process if he is notified of an alert.
The solution we have is very simple and easy to implement, it has given us peace of mind knowing that any of our caregivers will make it home safe and hasn't been in an accident without us knowing.