Monthly Trip with GetHomeSafe
1 December 2021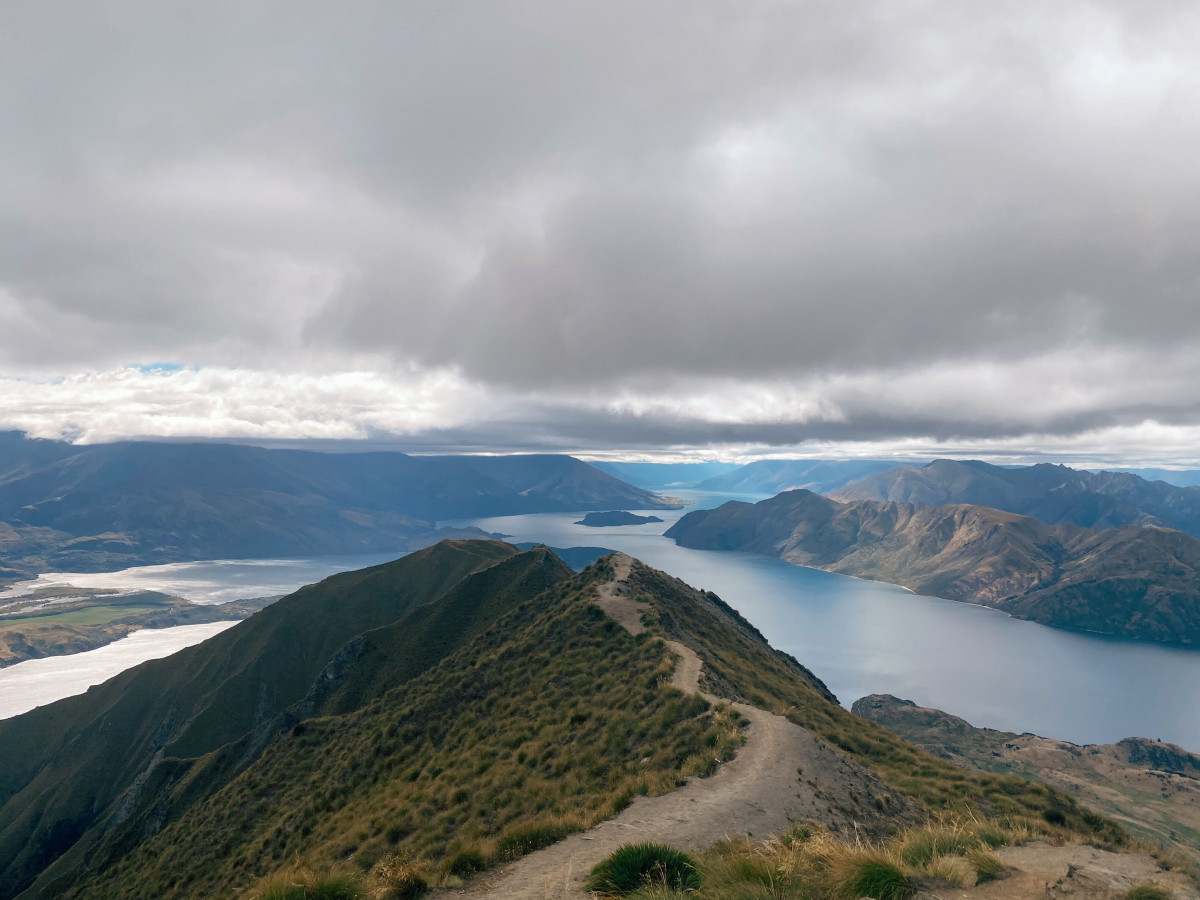 Personal Safety App - A trip with one of our GetHomeSafe Team Members
Many users often ask us if the GetHomeSafe team uses the app in our personal time. The answer is YES!
The best thing about GetHomeSafe is that our Personal Safety App is free for everyone to use at any time. Simply set yourself a safety timer for when you will check-in as being safe, add a few details and off you go!
Your plans are then shared with your contact for real-time GPS updates, safety check-ins and any notes you make along the way.
We take holiday breaks seriously and all love to get out and do things but at the end of the day, ensuring that we all make it home safely is our number one priority.
One of our Account Managers, Sophia planned a trip down to Central Otago here in New Zealand to do a day hike on Roy's Peak for her holiday break.
Roy's Peak is a mountain in New Zealand, which stands between Wanaka and Glendhu Bay. The track zig zags steeply up the side of Mount Roy with views across Lake Wanaka and up to the peak of Mount Aspiring/Tititea. The 6-hour return hike is a long time to be away and up a mountain.
So why do we use GetHomeSafe for Personal Use?
Giving those around us a sense of peace of mind is something we can normally do by texting or calling when you reach your destination. But what happens if things go wrong, and you can't communicate with your loved ones?
This is where GetHomeSafe steps in.
"With this being a 6-hour return hike, we weren't sure if we had cellular coverage in all areas. By logging in our hike on GetHomeSafe, our family were able to see exactly where we were on the mountain and what time we might be back for dinner without having to text or call us. It also allowed us to focus on the beauty of the hike rather than worrying about texting to check-in" – Sophia
GetHomeSafe provides a safe and fun way to share what you are doing in real-time with your friends and family so that you don't have to worry about the risk of being late without them knowing.
Find our Free Personal App on the App store today.
For any enquires please Contact Us or call us at 0800 444 445