Christmas Celebrations
20 December 2021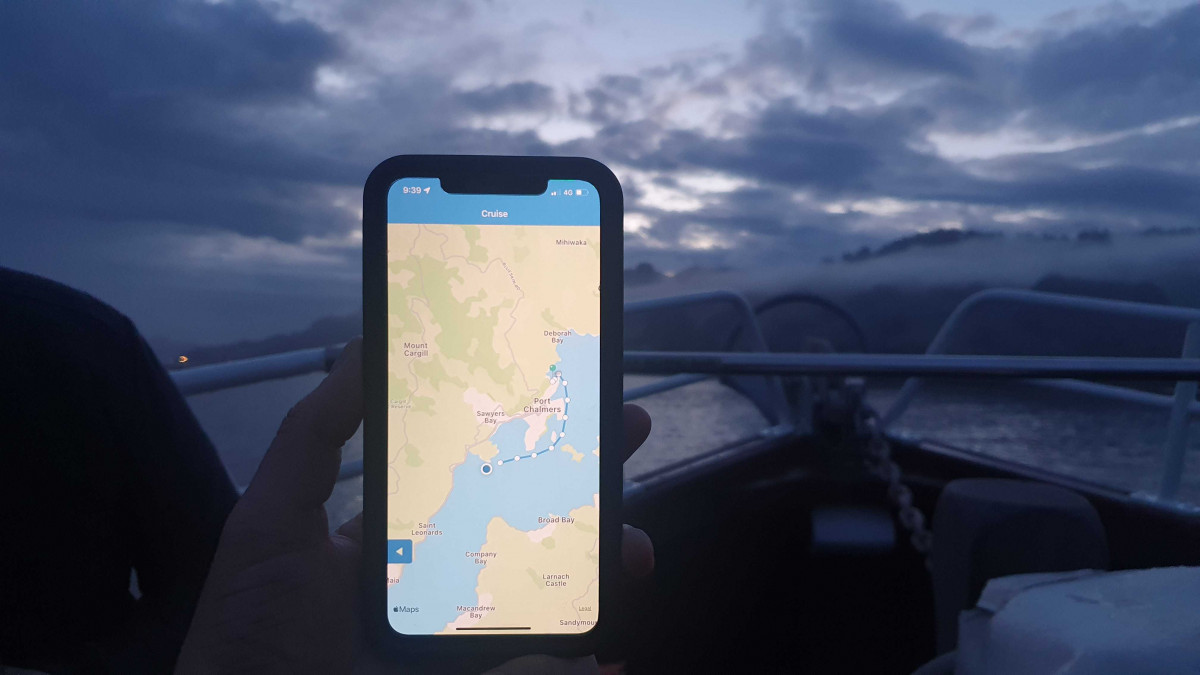 As the year comes to an end and with Christmas right around the corner, celebrations were in order to recognise all the hard work and dedication each team member has shown throughout 2021. GetHomeSafe is lucky to have such a diverse team with experience from different backgrounds. Everyone enjoys working together on a product and service they are passionate about. Especially during a time of uncertainty with the current pandemic, this was some much needed festivity!
As industries begin to adapt and implement Health and Safety policies at this time, the requirement for social distancing has increased the sudden need for Lone Working and Welfare Monitoring solutions. The GetHomeSafe team has adapted to these needs from our clients and has rolled out a substantial number of new features to meet the ever-changing criteria.
As a celebration of these efforts, those from the GetHomeSafe team who could attend had a well-deserved Christmas function.
One of our Account Managers Sophia shares her experience at GetHomeSafe's Christmas celebrations.
I've been to many Christmas parties in the past but this one for sure rocked the boat and set the bar high for next year! The NZ team (who could make it down to Dunedin) clocked off early on Friday afternoon to a fully planned set of secret activities. We had no idea what was in store for us.
We began with the obligatory Secret Santa presentation which started off the afternoon with a bit of laughter. Shortly after, we gathered with our partners at our local craft beer brewery down the road at NEW NEW NEW Corporation to enjoy some local brews.
We then arrived on a mysterious bus ride that took us along the Dunedin harbour to a lovely restaurant in Careys Bay. A 3-course meal lined up with Christmas crackers was a treat. A toast from the CEO and a surprise Cruise awaited us. After a lovely dinner, we hopped on Dunedin's famous Monarch Wildlife Cruises on the harbour for a lovely relaxing ride back to the city.
A big thank you to Boyd Peacock GetHomeSafe's CEO for a great Christmas celebration, a great way to end the year!