Monthly Trip with Stephen from GetHomeSafe
5 April 2022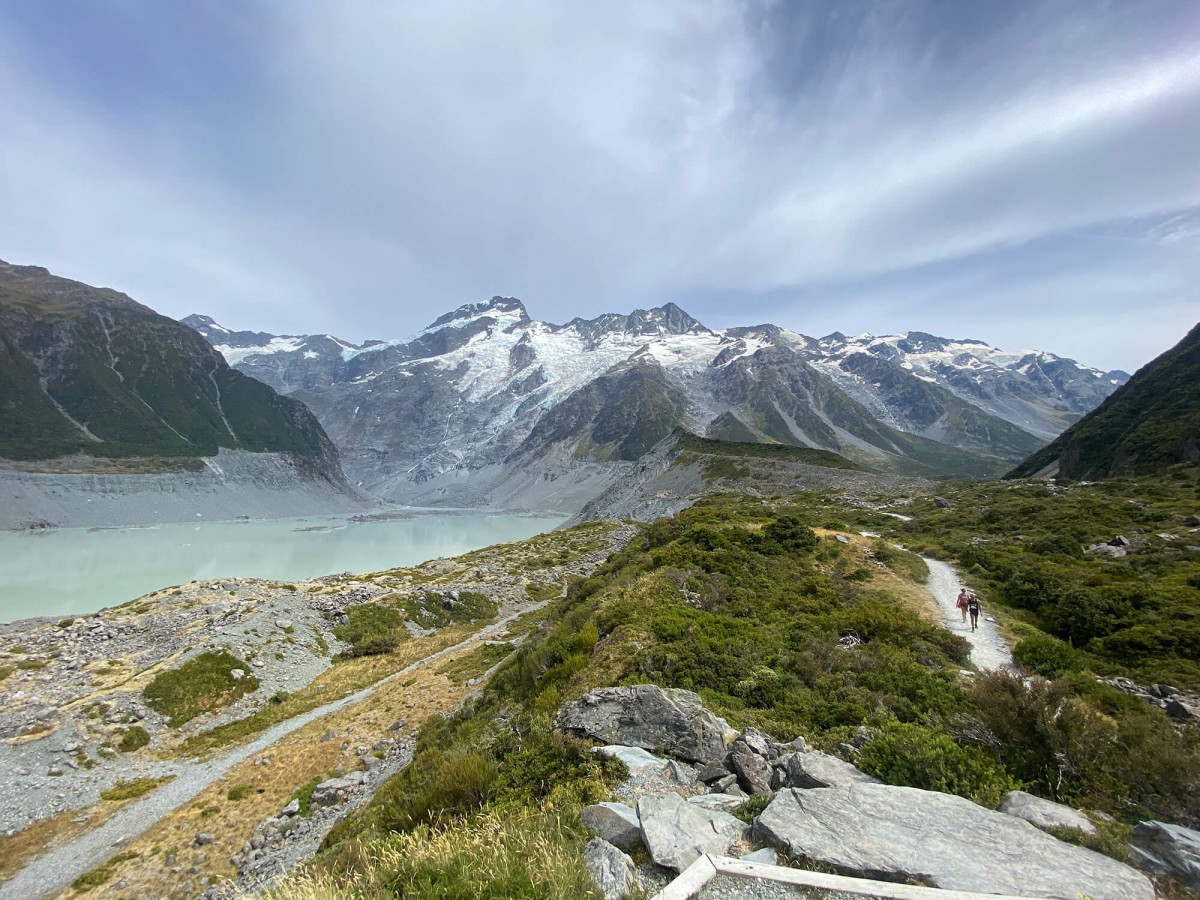 Our GetHomeSafe Key Accounts and Partnerships manager Stephen recently took a beautiful trip to Twizel and Tekapo located in the South Island of New Zealand. Find out what he did on his trip away from work this month!
"We recently took a trip to beautiful Twizel and Tekapo. The scenery, fresh air and blue water in this part of our country are truly unmatched! Along the way, we stopped at the Hooker Valley Track in the Mount Cook National Park".
The Hooker Valley Track is the most popular short walking track within Aoraki/Mount Cook National Park in New Zealand. Only 5 kilometres in length and gaining only 100m in height the track can be walked by tourists with a wide range of fitness.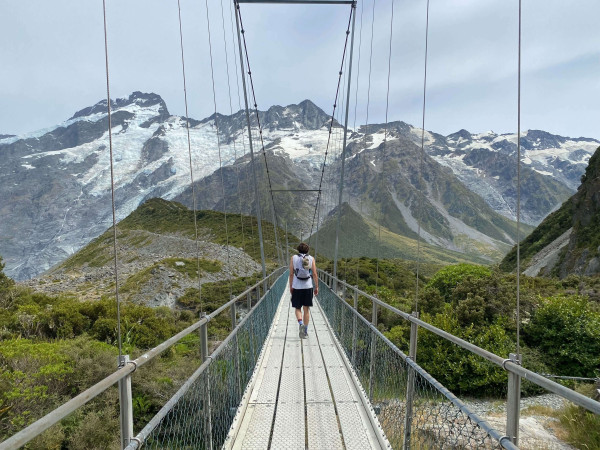 "I had GetHomeSafe on hand should anything have gone wrong while we were on the trail. I used our Personal app to track our route and took some pictures of the beautiful scenery to share here"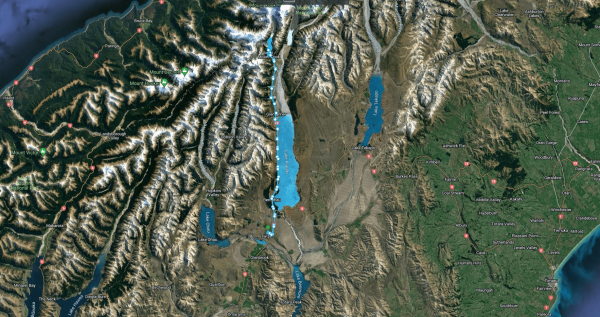 "While at the National Park we stopped in at the Visitor Centre, which not only has great information and suggestions on trails and activities in the Park but a load of interesting artifacts and information about the history of the area. It's amazing to see the feats people were achieving 100-150 years ago and the equipment they did it with"!
"If you're ever in the Mackenzie District I would highly recommend a visit to the Aoraki/Mt Cook National Park"!
Keep an eye on our blogs monthly for GetHomeSafe trips!