New Feature Update – Add Worksites & Projects
1 December 2022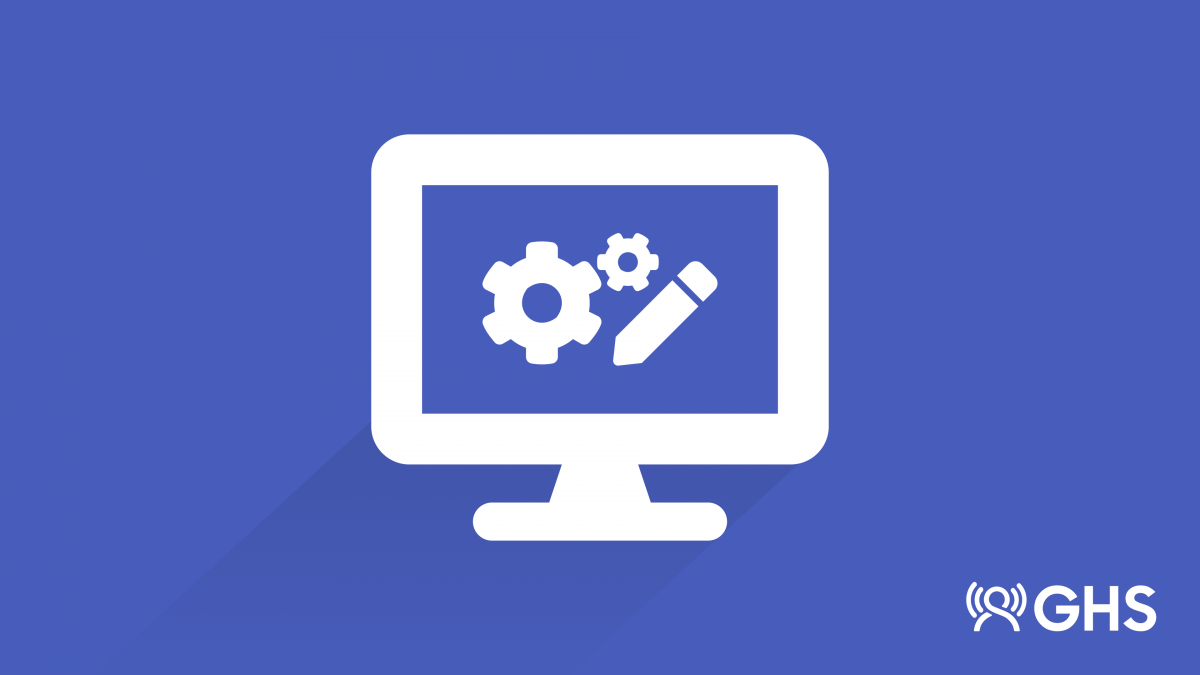 Overview
Many GetHomeSafe (GHS) clients have users that regularly visit worksites or projects during their day. A client suggestion was made to allow users to select what worksite or project they were working on from the GHS app. This included the ability to set another level of supervisors specific to each worksite or project.
GHS has developed a Sites feature that allows users to assign the worksite or project they intend to visit from the GetHomeSafe app or web portal. Administrators can create and manage multiple worksites and projects for their users to assign to their activities. This feature is available at the enterprise and organisation levels.
Each site is unique and can include the following:
site contacts (up to 5)
alert notification settings
check-in/out notification settings
name
unique ID
category
operating hours
teams filter
description
address
project radius
Site Contacts
Site contacts are another level of supervisors. Each site can have up to 5 site contacts. Any user within the organisation regardless of access level can be added as a site contact. When a user assigns a site to their activity, their team leaders and and site contacts will be notified if an alert is activated. Each site includes configurable alert and check-in/out notification settings.
Utilising Sites
Sites are assigned in the new activity page of the GHS app or web portal. If required, site contacts can be removed and/or added. Sites can be included in requested activities if required. Once the activity has been started, the user can check in and out of the site at any time. Notification settings can be configured so that site contacts are notified of these events.
Sites an opt-in feature. If you would like to utilise this feature, please contact support@gethomesafe.com for further information on pricing and implementation.