New Feature Update – Scheduling
27 March 2023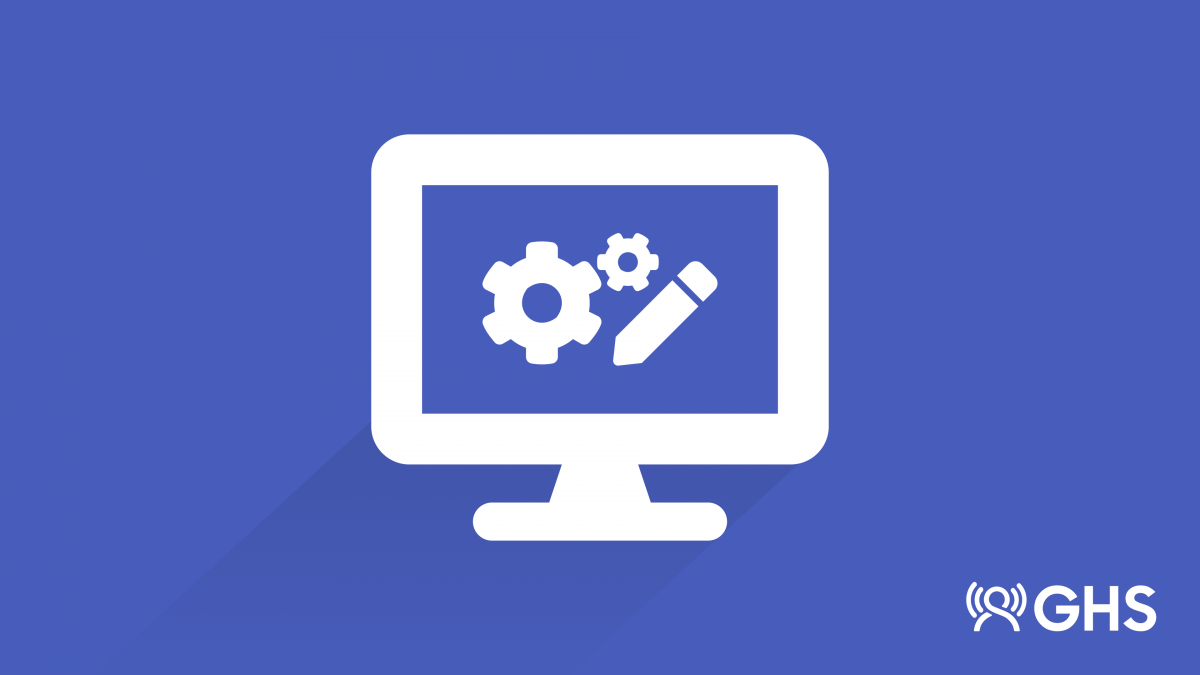 Overview
GetHomeSafe has released a new feature called 'Scheduling' that allows users to plan activities at specified dates and times. Scheduling includes work schedules in a calendar that displays upcoming scheduled activities for each user. This feature helps with engaging your users to use GetHomeSafe when expected and triggers alerts when they forget to use it.
Missed Start Alert
If a user does not start a scheduled activity at the expected time scheduled, a 'Missed Start' alert will be activated. These alerts can be configured with a grace period before it is triggered. Supervisors can be set up to receive these alerts and users can still start the activity even during the alert, this will cancel the alert and notify the appropriate contacts.
This type of alert has been added to allow another level of welfare monitoring for supervisors, to increase engagement and to ensure their users are OK.
Starting Scheduled Activities
We have made it easy for users to know what time their next activity is scheduled. Users' next scheduled activities will be displayed on the home screen of their GetHomeSafe app. They can simply select the scheduled activity and start it straight from the home screen. Scheduled activities can also be started from the web portal if required.
Plans & Favourites Screen
You may have noticed a slight change in the app, the favourites screen has been renamed to Plans & Favourites and now includes toggle buttons to help users manage their planned and saved activities. A change in our icons for planned and requested activities has been made to help users differentiate the difference between planned, requested, scheduled, and missed activities. Existing planned and saved activities will not be affected by this update.
Benefits
Scheduling is an excellent way for supervisors to plan activities for their users in advance. Users can easily check what they are doing for their next activity and start it straight from the home screen of their GetHomeSafe app. New notification settings reminding users to start their activities will ensure activities aren't missed.
This is an opt-in feature requiring some implementation support and we ask that you contact us via info@gethomesafe.com to discuss how you and your organisation can incorporate it into your suite of services.