New Year, New Developments
23 December 2021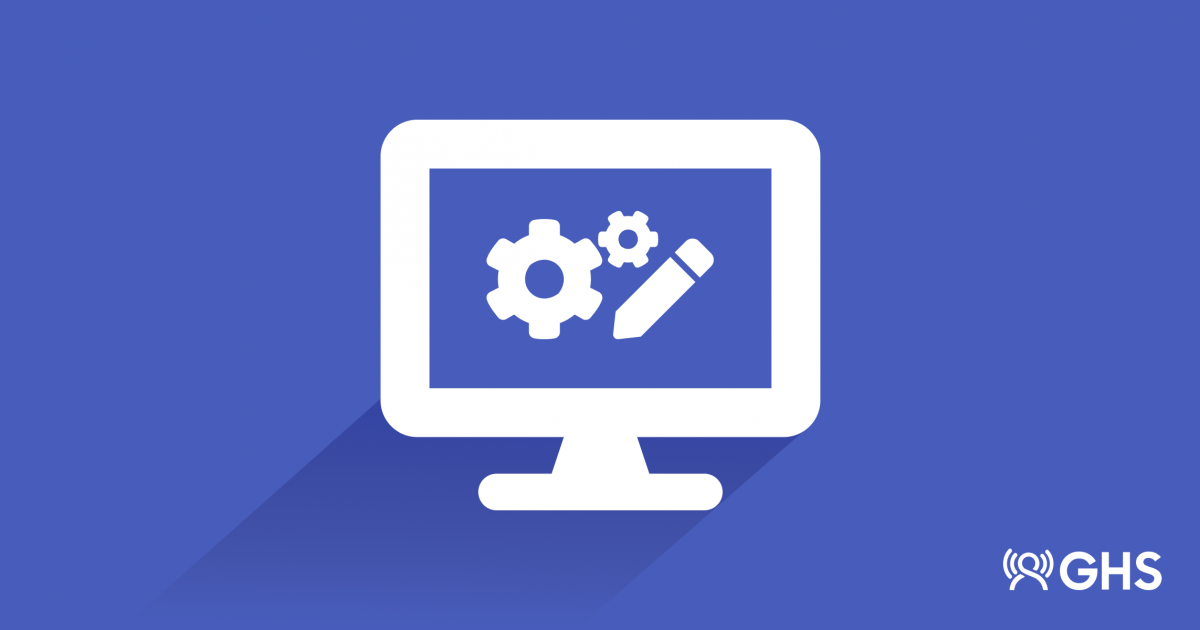 2022 is right around the corner and the GetHomeSafe team have been working hard to ensure new developments are always in the pipeline to help make getting home safe even easier for you and your staff!
The year 2021 has seen huge developments for us here at GetHomeSafe. Here are some of the ones we're most proud of:
The rollout of our new branding gave the Web Portal and App a fresh look and feel!

Journey Management features to help with travel

Follow up Processes built into GetHomeSafe

Alert Priorities

Active Directory integration

And many more…
We're looking forward to showing you all that we have in store for 2022! We'll kick off the New Year with some great improvements to boost productivity and engagement with the GetHomeSafe system so watch this space...
New Prices
As Consumer Price Index inflation continues to tick away, the GetHomeSafe team has to adjust to make sure we can continue to offer the same high-quality solutions and services, as well as continue to build on these offerings with new features. We have made the decision to slightly increase the price of our plans. Not by much though! You can still buy your burger and chips down the road with the amount of savings you'll still have!
GetHomeSafe is proud to offer competitive pricing that gives our clients the most cost effective solution on the market. If you find a more cost effective solution, we will try our best to match it!
The GetHomeSafe team is always open to feedback and ideas for future improvements, if you or your organisation are after something we don't currently offer, flick us a cheeky email at support@gethomesafe.com and we'll add it to our list of features to look at.