Top Benefits of Using GetHomeSafe's Dynamic Risk Assessment Tool
6 December 2022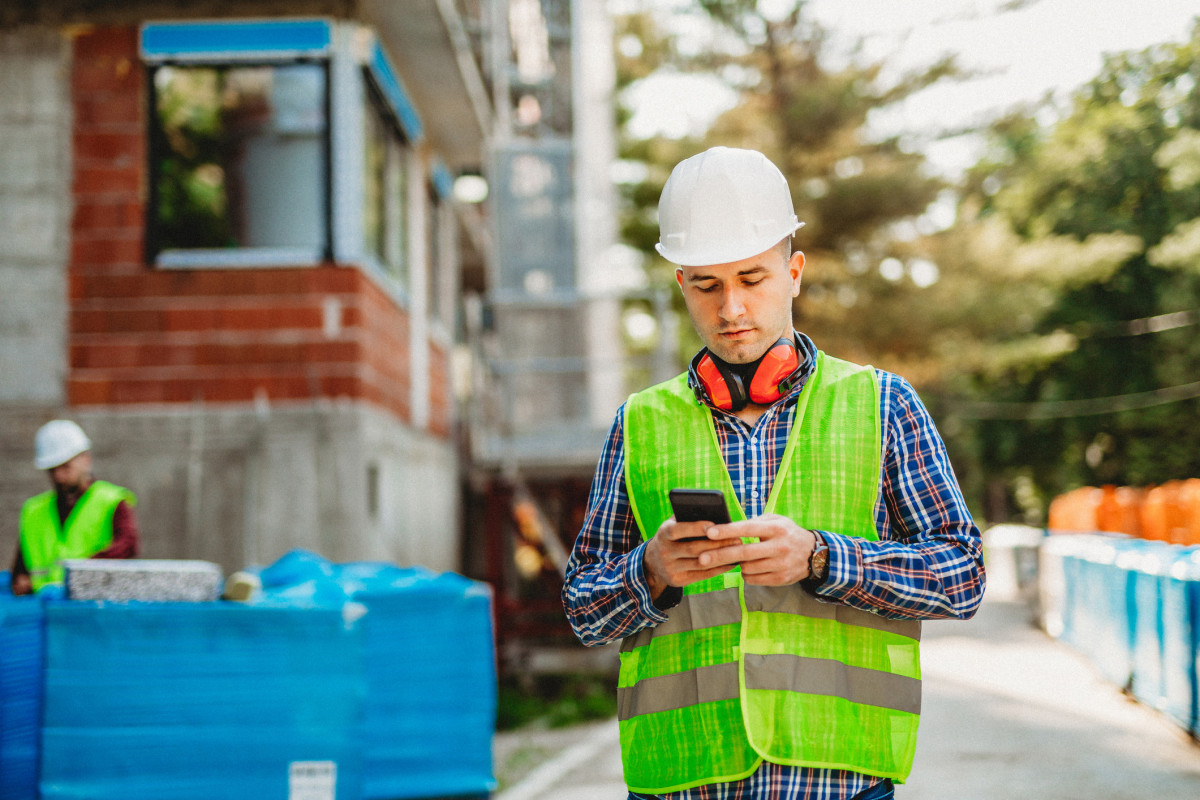 A lone worker risk assessment is the process of identifying and assessing risks associated with an activity or task carried out by a lone worker.
The dynamic nature of these risks and the steps that must be taken to manage them poses challenges in terms of decision-making, particularly when timely decisions need to be made in real-time. Further complexity is added when the working environment and associated risks continuously change, meaning individual workers and businesses must observe, assess and analyse working conditions and associated risks constantly.. This practice of continuous risk analysis is known as a Dynamic Risk Assessment (DRA).
A dynamic risk assessment tool allows you to make quick assessments of changing work environments so that they can be determined as safe or unsafe based on your policies. Many Lone Workers' working environments change frequently, resulting in potentially unforeseen and increased risks.
A common example we have seen is drivers in regions of Australia who drive long distances regularly. Change of weather, fire hazards, and fatigue are always factors an organisation should assess prior to hitting the road. A tool such as GetHomeSafe's Risk Assessment feature can aid in the assessment of these risks caused by changing work environments and allow you to make informed decisions on how to manage them.
This blog will highlight the top benefits of using GetHomeSafe's Dynamic Risk Assessment tool.
Before we delve into the benefits, it's essential to understand how a Dynamic Risk Assessment tool like GetHomeSafe works for Lone Workers.
The GetHomeSafe Risk Assessment feature has been developed as a set of questions asked prior to initiating a welfare session or a job. The supervisor assesses which job types require which Risk Assessment questions, which leads to further actions based on the answers staff provide.
The Dynamic Risk Assessment is designed to allow the worker to answer through a series of drop-downs which either link to a point system or matrix (depending on the organisations preference) based on the answers, GetHomeSafe has designed an automated process to either notify a supervisor for approval, decline a job or allow the worker to start their job with a warning about potential hazards.
Find our top tips below on how to best utilise a Dynamic Risk Assessment tool like GetHomeSafe's.
A streamlined process for reducing risk. The top benefit, and the most obvious one, is a streamlined process for monitoring, assessing and reducing risk. Having this all-in-one platform such as GetHomeSafe reduces administration time associated with using multiple systems or paper-based assessments. Simply do all your planning, assessing, and welfare monitoring on the one Lone Worker platform. Throw away those paper-based processes and go digital!
Feeling confident in your team's ability to have your back! As part of a Welfare Monitoring system like GetHomeSafe paired with a dynamic risk assessment tool, you can always feel confident that your team has your back when you are out on the job. The peace of mind that if something is assessed as a risk prior to your job, your team can communicate this and access all the information they need to notify you and help you manage it.
Greater Control and Consistency. Having greater control over what types of work are considered high risk, will prevent users from doing jobs that may harm them. The ability to customise and configure this along with appropriate processes for planning and approval before a worker goes out on the job means less confusion for everyone
Improved Audit Trail. Having all the information in one platform means you have all the data you need to assess what types of work pose a greater risk and what has caused alerts in the past. GetHomeSafe has a clear timeline for all activities, this serves as a play-by-play should you need to investigate a specific incident. In-depth reporting options allow taking a top-down look at activity in the system as a whole, providing broader insights into usage, trends and adherence to process/policy across your organisation.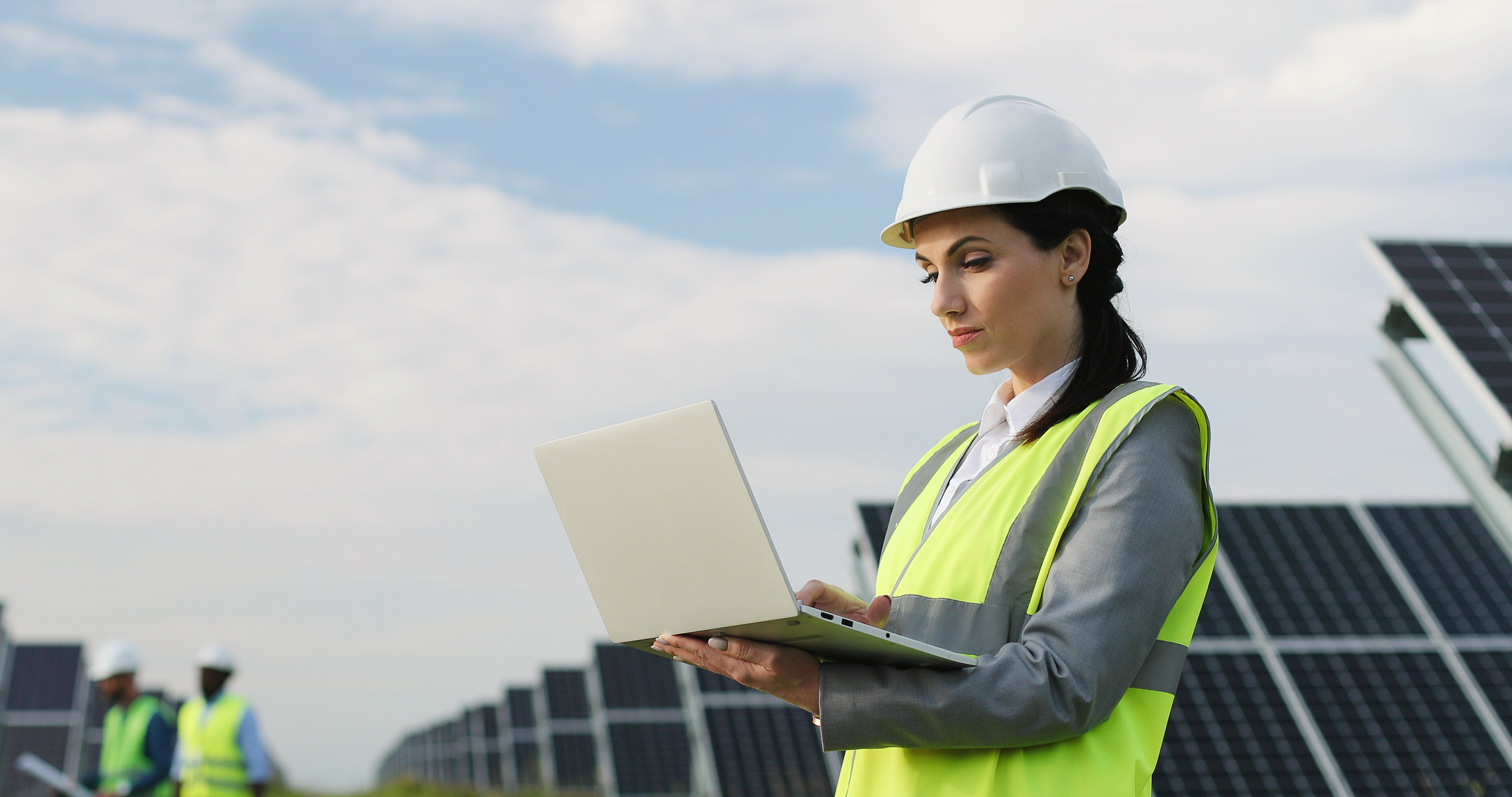 The benefits of implementing a process that dynamically manages the risk in an ever-changing environment could be the difference between someone heading out on the job aware of the risks and or someone heading out without this knowledge. The controls and measures put into place through a dynamic risk assessment allow workers to make informed decisions for their safety while working and go a long way to meeting the duty of care organisations have to their employees.
If you or your organisation are after a Dynamic Risk Assessment, get in touch today to learn more! Our contact page can be found here.