We're Back!
9 January 2023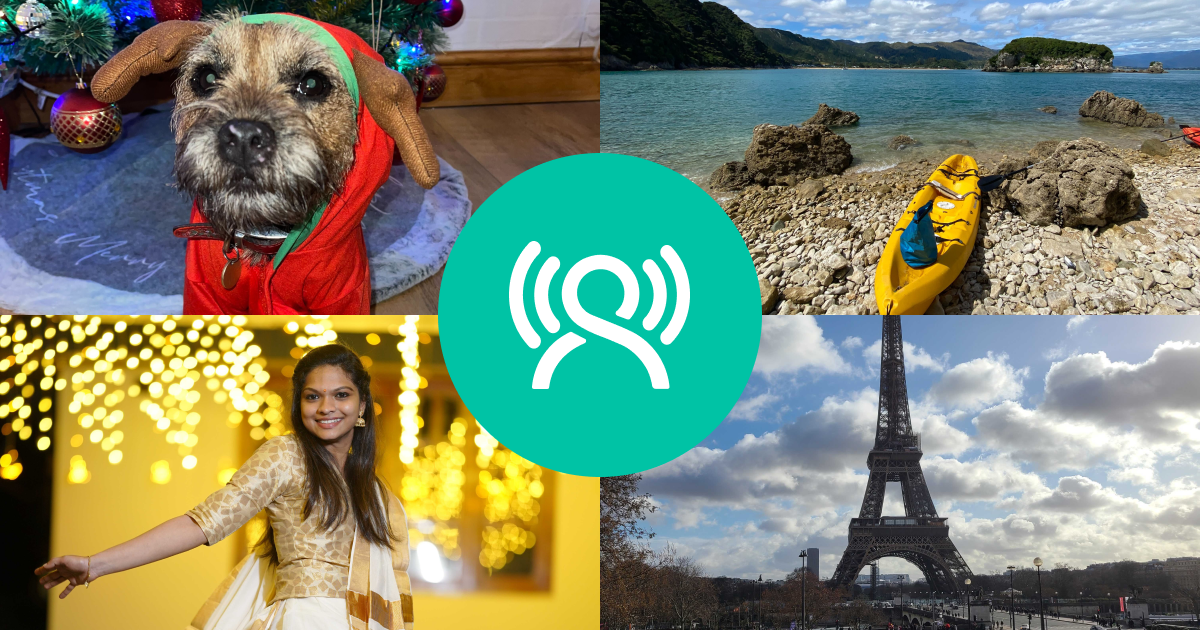 After a big 2022 the GetHomeSafe team all clocked off to take a well-deserved break. We're all back from our break and we'd love to share with you on what we got up to!
Everyone managed to get away on their own adventures and enjoy a relaxing Christmas and New Year with family and friends.
Check out what some of our team got up to this break!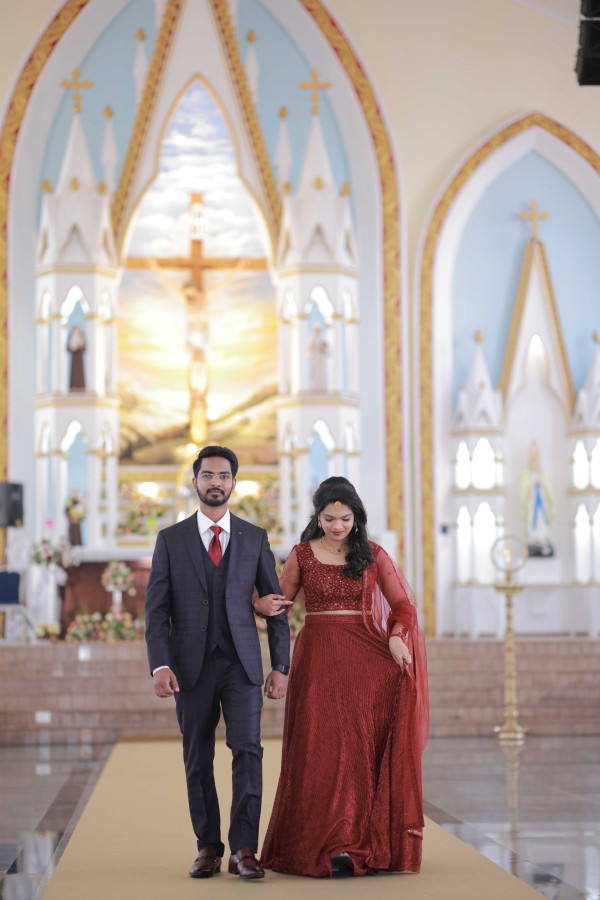 Our Full Stack Developer, Riya travelled to India to get married to her partner Nithin. We wish her a big congratulations and can't wait to celebrate when she is back in office.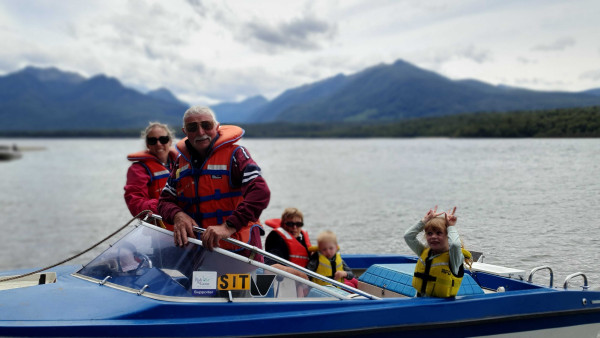 Boyd our CEO and Founder managed to spend some time in Te Anau, New Zealand with family.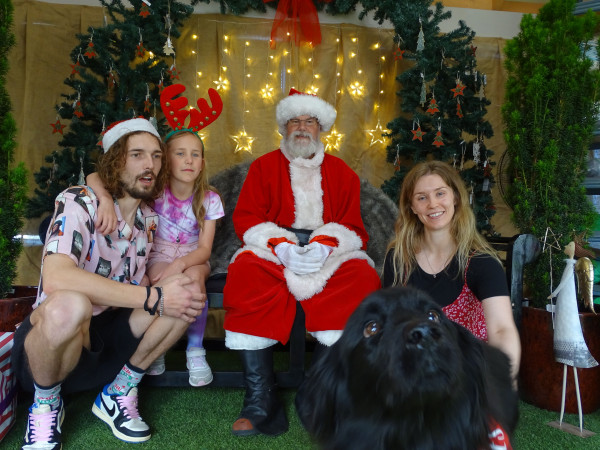 Stephen our Key Accounts and Partnerships manager got into the festive spirit with his family and met Santa!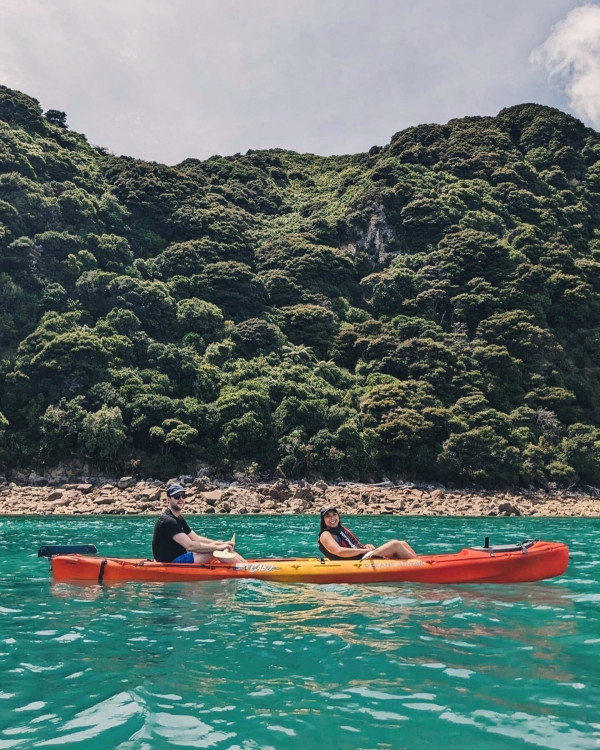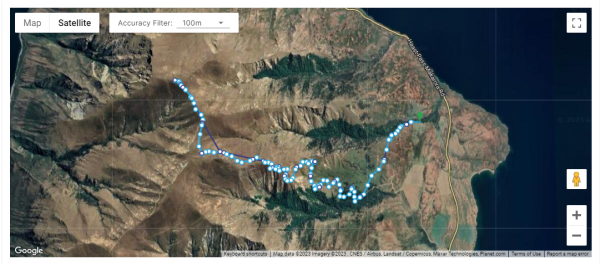 Sophia, our Account Manager and Marketing Coordinator spent her break hiking mountains, kayaking and exploring the beautiful Golden Bay, New Zealand. Sophia also managed to get away and do a hike on Isthmus Peak in Central Otago, she has included an example of her combined Cell and Satellite activity above.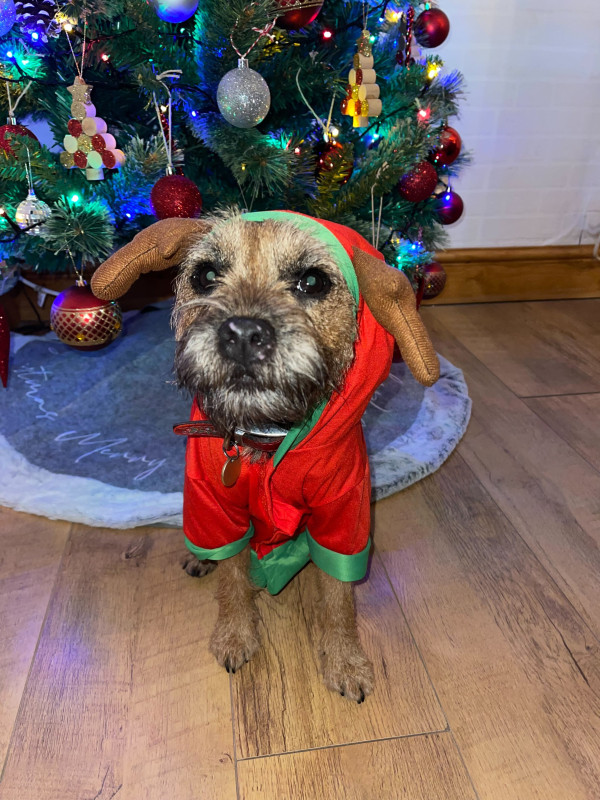 Our Head of Business Development in the UK, Sophie had her dog Mabs help guide Santa's sleigh and saw the New Years with a chilly sunset walk in London.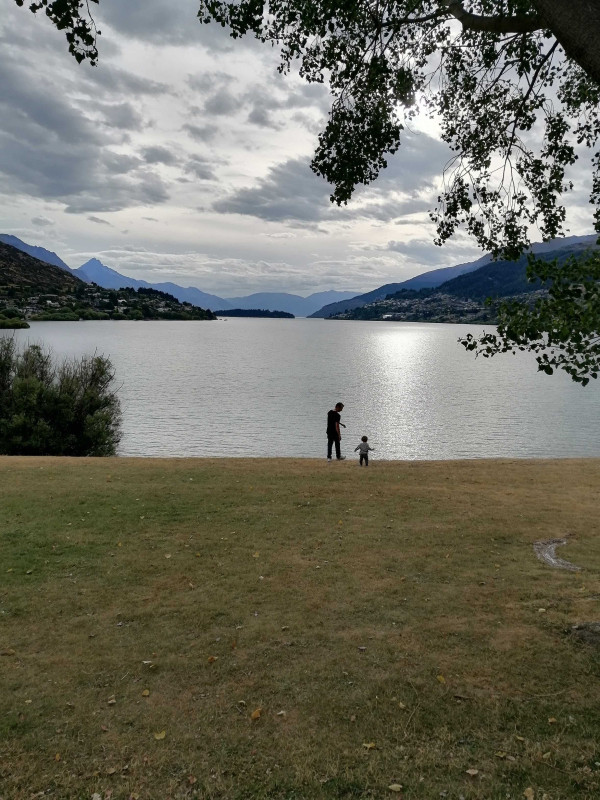 Leandro, our Android developer drove to Queenstown New Zealand to visit friends. The photo is Leandro and his son Daniel walking towards the lake.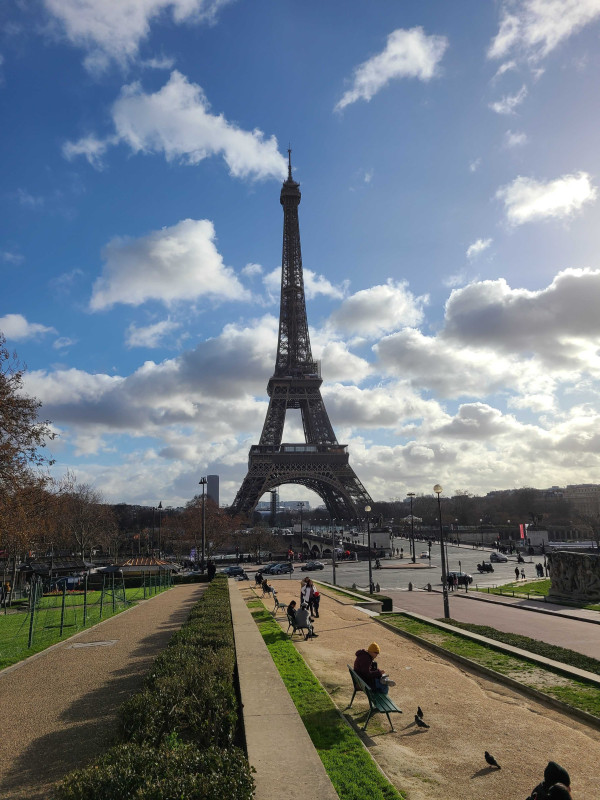 Our Head of Development, Marc travelled back home to France to try out delicious pastries and to admire the Eiffel Tower.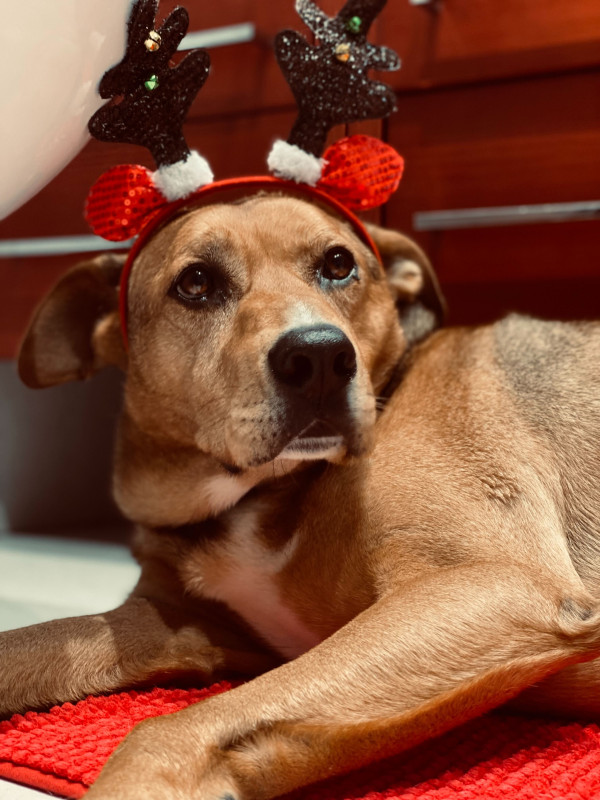 Ines, our Business Development Representative in the UK office went back home to Portugal to see family, friends and the dog! She enjoyed eating lots of Portuguese food and wine.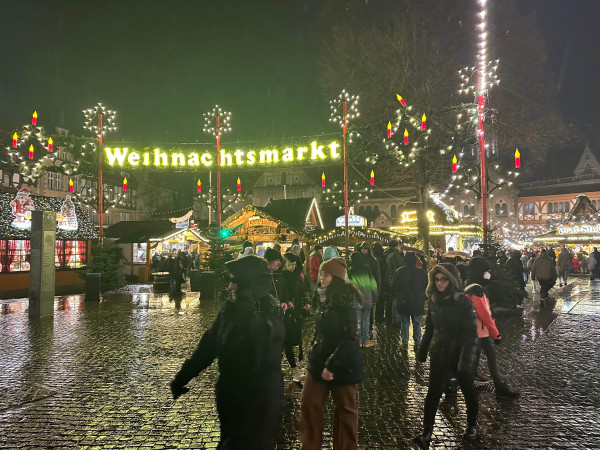 Logan, our Designer and Junior Product Owner has had an exciting break, first moving from our NZ office to the UK. He spent Christmas and New Years exploring Germany.
Now that the team are well-rested, our next adventures for GetHomeSafe 2023 start with a big year ahead of us.