We're going to Fieldays 2022!
28 November 2022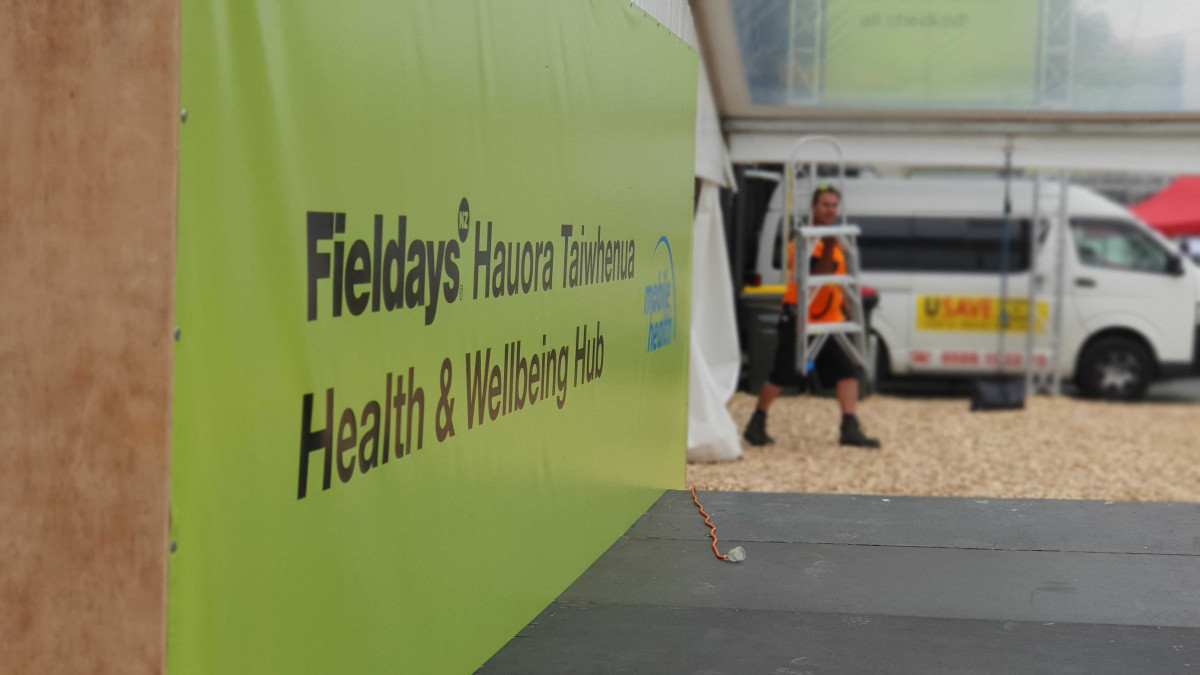 On the 30th of November -3rd of December GetHomeSafe is exhibiting for the first time at the Southern Hemisphere's largest agriculture event, Fieldays!
Fieldays is an annual agricultural show held at the Mystery Creek Centre in Hamilton, New Zealand. With over 100,000 attendees this event attracts visitors from all walks of life.
This year GetHomeSafe is exhibiting with our wonderful partners at Fit for Duty to showcase our Welfare Monitoring and Fatigue Management solutions.
What are we exhibiting?
Our amazing team will be on stand HW2 in the Health and Wellbeing indoor marquee to teach you all about the importance of managing fatigue and welfare monitoring solutions in your workforce. We have teamed up with Fit for Duty with the hope to create awareness around the issues New Zealand businesses face and pave the way to having better systems to manage welfare and fatigue, especially when working alone in high-risk environments.
Welfare Monitoring is knowing where your team are and that they are they ok, regardless of where and when they work. The importance of this is not only knowing that they are safe, as this is your duty of care as an employer, but having the ability to put the right information in front of you if things do turn sour and they need assistance. We specialise in a solution that offers safety monitoring of your team no matter where they are through an automated check-in process via our app.
In combination with Fit for Duty, the fatigue management side of the solution allows you to determine whether you or your workers are fit for duty. Fatigue is more than just feeling tired, it's the loss of alertness, the ability to feel fit enough to be able to conduct your work. In other words, you should have enough alertness to react, coordinate and make decisions appropriately while on the job which are all things fatigue can seriously impact.
All this begs the question...what exactly are we showcasing?
We'll be showcasing an exciting app called AlertMeter which is a 60-second cognitive alertness test you and your team can use to detect impairment that can be caused by fatigue. AlertMeter is an app we have been working with to combine Welfare Monitoring Solutions and Fatigue Management Solutions to give you the ultimate safety tool for your workforce.
But don't worry, if you are after personal welfare or fatigue tools we can also have a chat about those too!
Are you running a giveaway?
Absolutely! All you need to do is try out a 60-second fatigue test yourself and fill out a quick form (incase you win of course) then you're in the draw to win a Garmin InReach Explorer + worth $700.
Where can we find you?
Locate the Health and Wellbeing indoor marquee and you'll find us at stand HW2.
What time does Fieldays open?
The gates open daily Wednesday to Friday 8am to 5pm and Saturday 8am to 4pm.