Great Western Air Ambulance Charity (GWAAC)
15 February 2022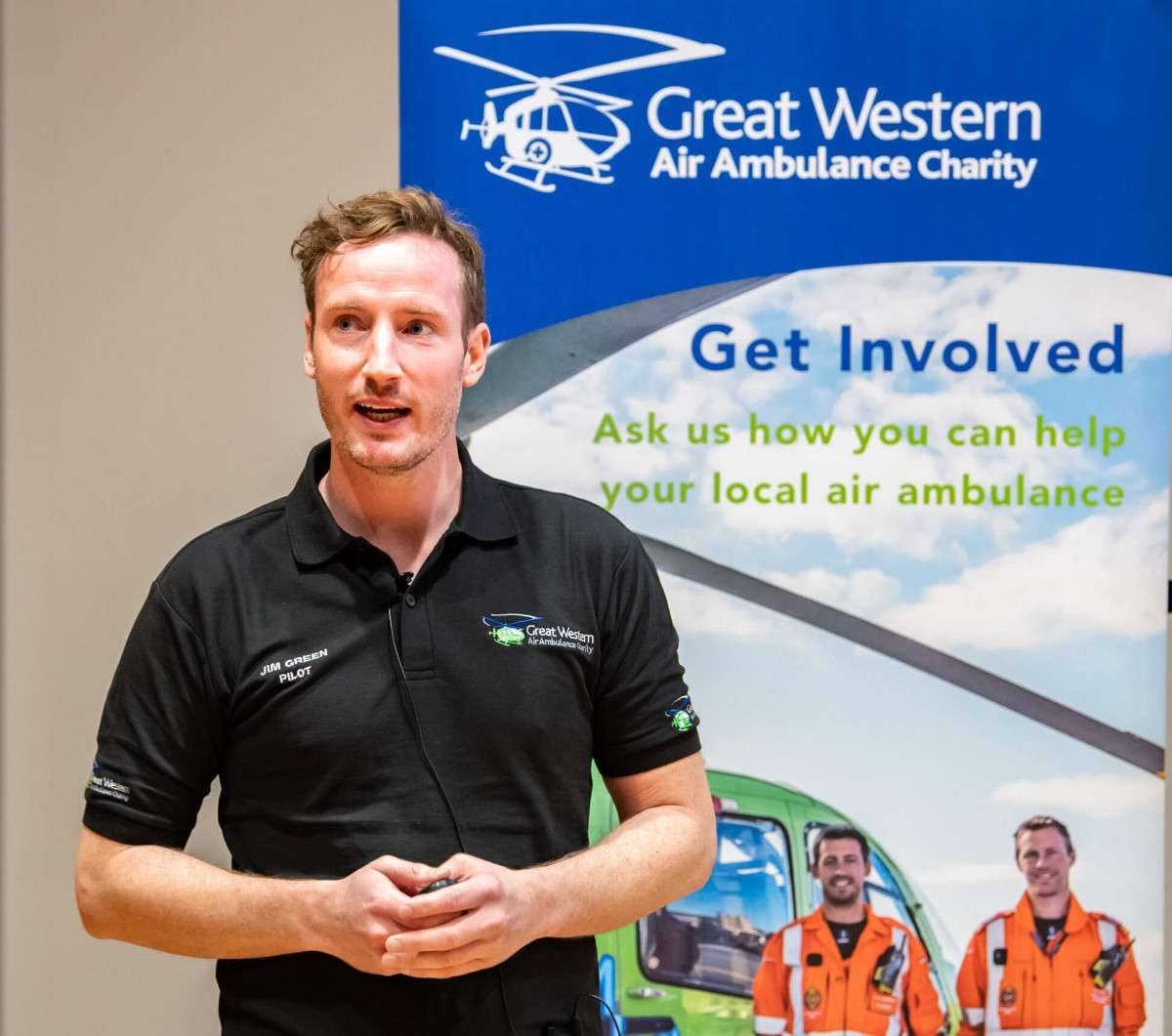 Overview
GetHomeSafe are delighted to be supporting the Great Western Air Ambulance Charity (GWAAC), a life-saving air ambulance charity, in ensuring the safety of its lone workers. Serving a population of 2.1 million, its staff provide critical care, air and road ambulance services to the Southwest England region. They are one of the busiest air ambulance services in the UK, being called to, on average, over 5 incidents every single day.
Though they are part of the regional emergency response service and work closely with the hospitals, they are a charity entirely funded by their community. GetHomeSafe are helping keep its army of volunteers safe whilst they go about conducting their work.
Who are GWAAC?
The Great Western Air Ambulance Charity (GWAAC) team works 365 days of the
year to attend emergencies and deliver cutting-edge pre-hospital care to
everyone who needs them, across Bristol, Bath & North East Somerset,
Gloucestershire, North Somerset, South Gloucestershire and parts of Wiltshire.
GWAAC don't simply fly people to the nearest hospital. Their priority is to get to
the patient fast. They treat people at the scene, on the road and in the air,
providing complex interventions to stabilise and treat the patient and give them
the best chance of a positive outcome. This service is reliant on their brilliant
team of pilots, Specialist Paramedics and Consultant Doctors who specialise in pre-hospital care.
Though they are part of the regional emergency response service and work
closely with the hospitals, they are a charity entirely funded by their community.
The GWAAC charity team is committed to managing the fundraising that keeps
the helicopter in the air and the response cars on the road, organising events,
challenges and community involvement and ensuring the smooth and effective
running of the charity.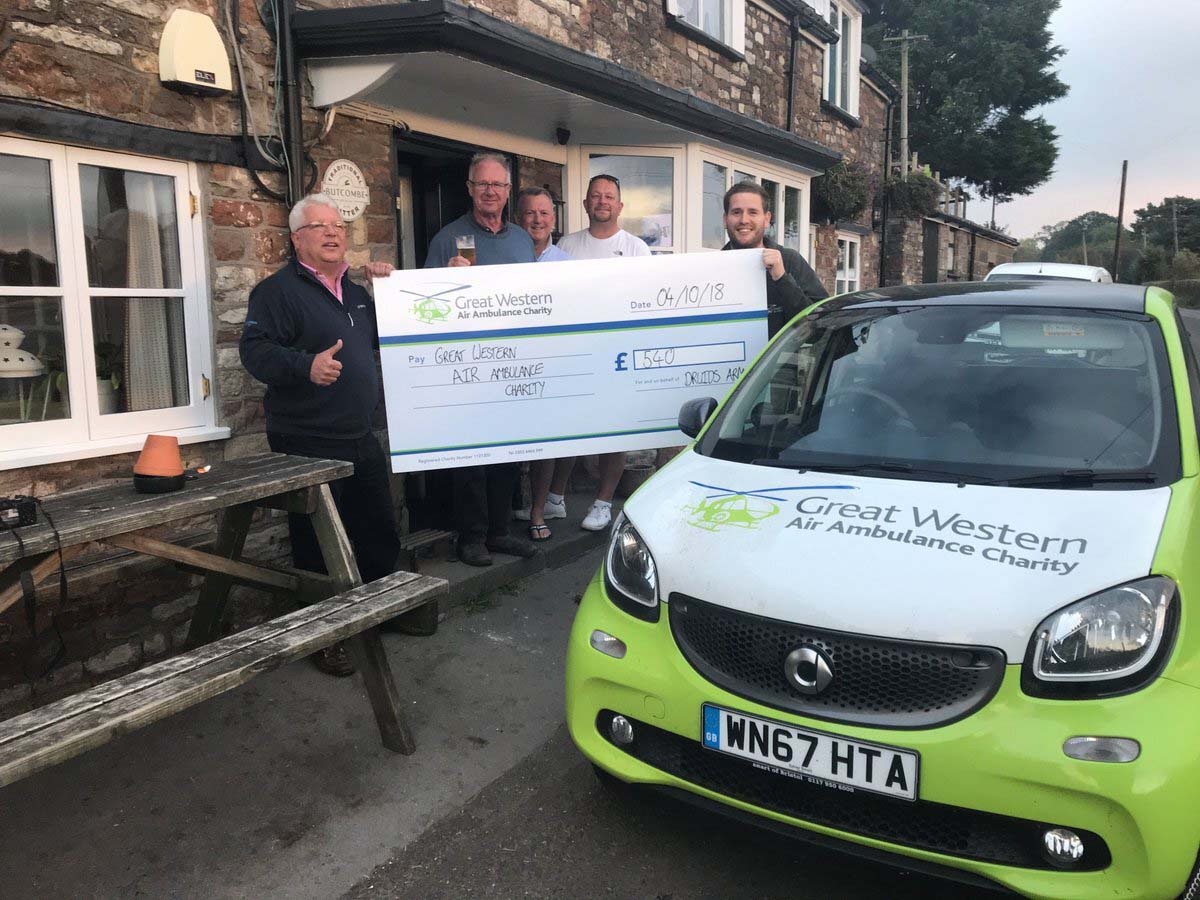 The Challenge
GWAAC pride themselves on looking after their people. There was no reliable way of supporting those lone working, whilst also allowing individual managers to be able to turn their phones off on their days off and not worry about their team members.
The Solution
After conducting research into the various lone working apps available, CEO Anna Perry realised that GetHomeSafe provided the functionality they were looking for. Anna tested the app herself and found it accurate and reliable, so got in touch for a chat about the options. "GetHomeSafe were extremely responsive, with great customer service, so deciding to go ahead was an easy choice." Judith Gordon, Business Manager GWAAC.
The GetHomeSafe app will help ease the "always on" way of working for managers by sharing the notifications across the team, ensuring no-one is unsupported
Once set up, the system is quick and intuitive to use. It's been a good tool to discuss lone working and clarify when people are lone working.
The app needs to be accompanied by a change in culture, where people form a habit of using the app, and this is where effort is now focused.
Keeping Volunteers Safe
The GWAAC charity team, consisting of employees and volunteers, can often be carrying out tasks on their own. They try to have people working with others as often as possible, but sometimes that's not practical. Lone working tasks can include visiting local supporters and businesses to empty collections tins and encourage further support, working in their charity shops or in the office out of hours, giving talks, gathering donations with collection buckets, and some of the team often work from home and live alone.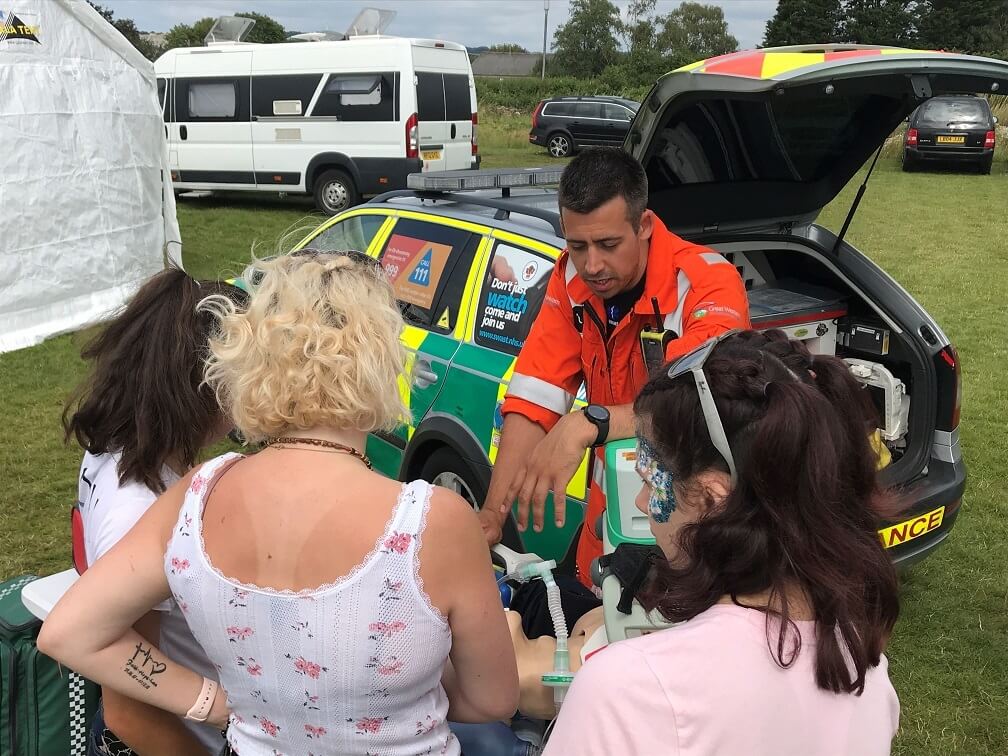 GWAAC

Chief Executive, Anna Perry Said...

"Just as the crew of Great Western Air Ambulance Charity are there for all our community, as a charity we want to be there for all our people. Each individual matters in our team of nearly 30 employees and over 100 active volunteers. We want them each to know that they are never really on their own when working with GWAAC, and GetHomeSafe helps us reassure them that we are looking after them".